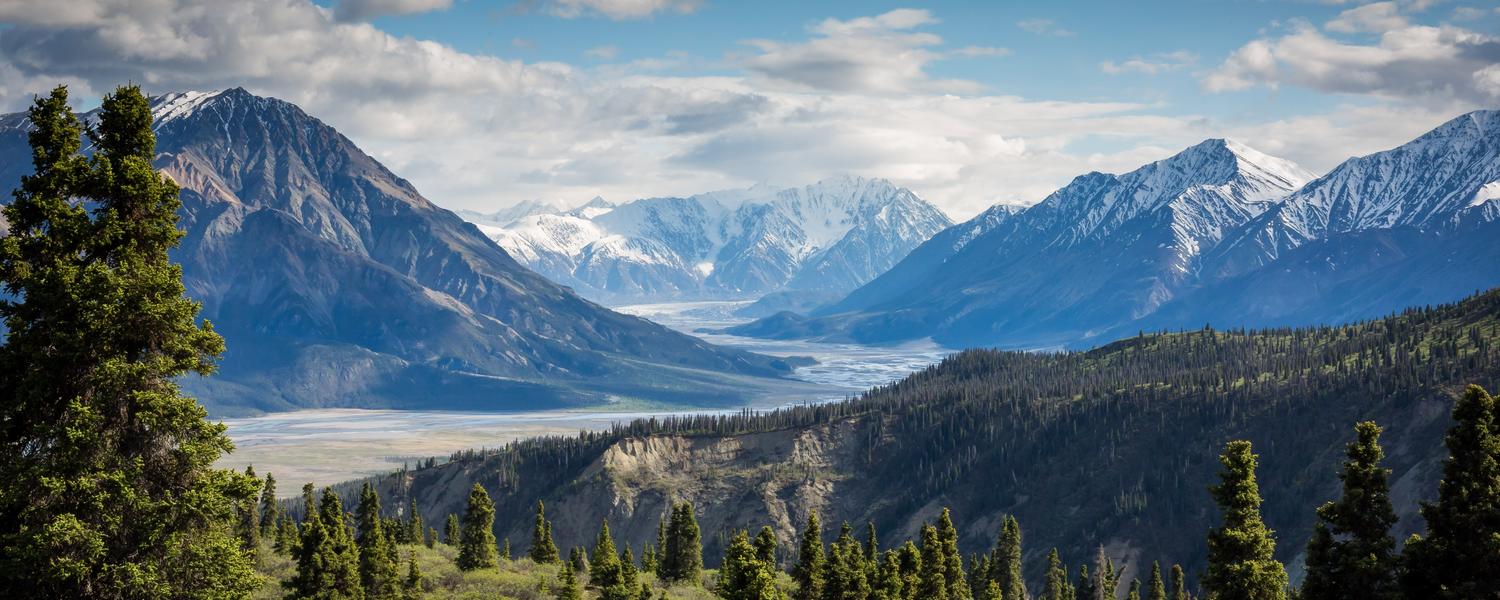 UCalgary and COP26
Join us in the lead up to the UN Climate Change Conference of the Parties (COP26).
Transforming the Future Climate Landscape
COP26 is the next annual UN climate change conference taking place in Glasgow from October 31 - November 12, 2021. Recognizing the global significance of this event, the University of Calgary is leading a series of events to showcase our desire to work with partners locally and internationally to tackle new and urgent economic and environmental challenges.
The world faces an existential challenge: climate change. Climate change is fundamentally an energy challenge that touches on every aspect of society. The need to sustainably and aggressively reduce our energy system's emissions intensity and overall emissions motivates a new era of energy research, programming, partnerships and collaborations at the University of Calgary.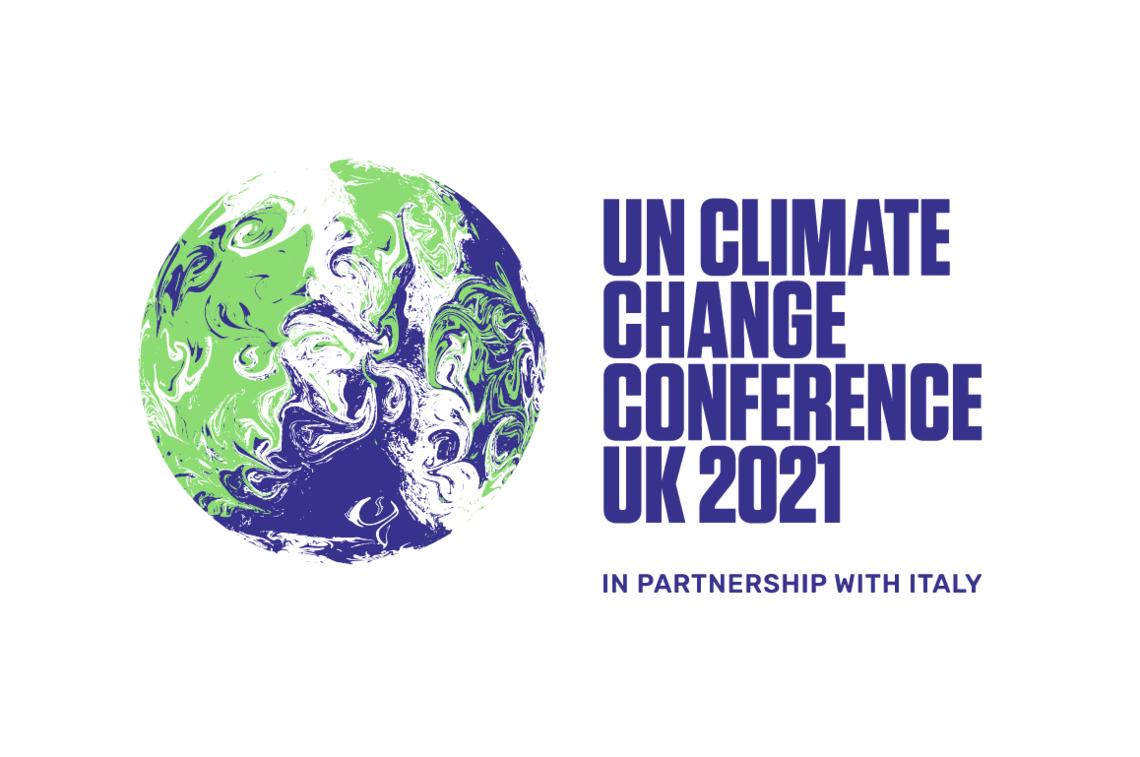 Climate Action Plan
The University of Calgary's operational roadmap is leading us to a carbon neutral campus by 2050.
2020 Sustainability Report
View the University of Calgary's progress in advancing the United Nations Sustainable Development Goals (SDGs) and our Institutional Sustainability Strategy.
Solid Carbon: a Gigaton-scale Climate Solution
A featured COP26 webinar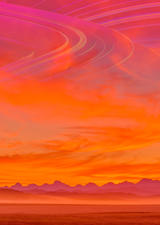 Community Engagement Webinar
Join Chancellor Deborah Yedlin as she moderates a panel of distinguished guests who will discuss the importance and priorities of the forthcoming COP26.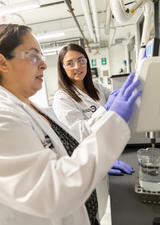 Technical Webinar: Carbon Storage in the Geosphere
Carbon Capture and Storage (CCS) is an evolving and growing suite of technologies that has been used in one form or another for 50 years. Join panelists for a discussion of current trends and possible future states for carbon capture and storage in the geosphere.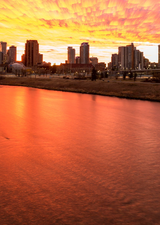 Idea Exchange: Engineering Thriving Cities
Join a panel of experts as they discuss how we are changing our city's future, and working towards building more sustainable, inclusive and diverse communities.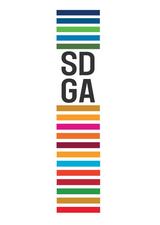 SDG Summit
Hosted by the Sustainable Development Goals Alliance (SDGA), the SDG Summit will introduce students and community members to sustainable development and advancing climate justice and equity – both locally and globally.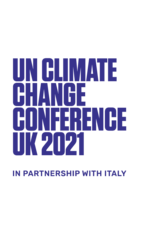 COP26
The UK hosts the 26th UN Climate Change Conference of the Parties (COP26) in Glasgow.
October 31 - November 12, 2021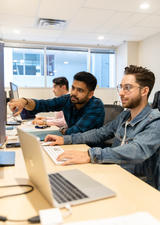 ESG & Risk: Lessons from TransAlta's Transition
The Enbridge Research in Action Seminar series and the Centre for Corporate Sustainability present a discussion with CEO of TransAlta, John Kousinioris, and Dr. Anne Kleffner, Professor and Chair of Insurance and Risk Management.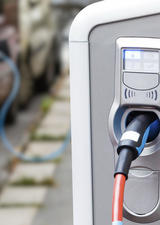 The Road to Net-Zero
In this webinar experts discuss where we are in the energy transition, what countries are successful, and what infrastructure we need to start making the transition substantial enough to achieve net-zero emissions by 2050.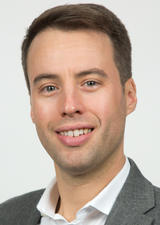 Sean McCoy
Assistant Professor, Department of Chemical and Petroleum Engineering, University of Calgary
Sean's research focuses on the assessment of greenhouse gas (GHG) emissions reduction technologies and carbon dioxide removal (CDR) technologies. His work includes life cycle assessment and techno-economic assessment of direct air capture systems, carbon capture, storage and conversion technologies, and hydrogen production and distribution; and energy systems analysis to evaluate potential technology futures. Sean has worked at Lawrence Livermore National Laboratory, a US Department of Energy laboratory, and the International Energy Agency (IEA) and is also an Associate Editor for the International Journal of Greenhouse Gas Control (IJGGC), the leading CCS-focused journal.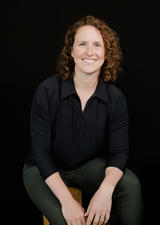 Candice Paton
Director, Regulatory Affairs & External Relations, Enhance Energy
Candice is the Director for Regulatory Affairs & External Relations at Enhance Energy, a privately-owned Alberta-based energy development company reducing carbon emissions through CCS and CCUS. She has 15 years of experience in technology development and innovation in energy systems. Candice is passionate about energy technologies, environmental performance and impact in communities. She holds a B.Sc. in Mechanical Engineering and a M.Sc. in Chemical Engineering. She is registered as a Professional Engineer with APEGA and is a Fellow with the Energy Futures Lab. She has been recognized as a leading female innovator as part of the Alberta Chapter of SHEInnovates and as an energy industry influencer in the Young Women in Energy 2020 awards. She is a recognized thought leader in her community, volunteering with the Women in Leadership Calgary Chapter, Cybermentor, the Alberta Clean Technology Industry Alliance (ACTia), the Edmonton Ski Club, and the Technical Committee for the Global Energy Show.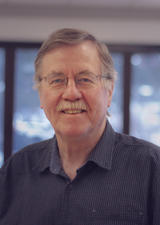 Don Lawton
Scientific Director, Containment and Monitoring Institute
Don Lawton is Scientific Director of the Containment and Monitoring Institute (CaMI) at Carbon Management Canada (CMC) and Professor Emeritus of Geophysics at the University of Calgary. He leads a research and commercialization program for verifying secure storage of CO2 in carbon capture and storage (CCS) projects. He was a co-recipient of an NSERC and Conference Board of Canada University/Industry Synergy Award in 2000, was awarded the Canadian Society of Exploration Geophysicists (CSEG) Medal in 2000 and received Honorary Membership in the Society in 2014.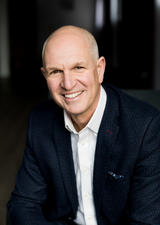 Patrick Elliott
COO & Co-founder, Carbon Alpha
Patrick Elliott is the COO and co-founder of Carbon Alpha, a private company focused on providing carbon sequestration as a service within the emerging Canadian CCS industry.  Prior to co-founding Carbon Alpha, he was the Executive Vice President and co-founder of Jupiter Resources, a private Calgary-based energy company, which grew to become the 9th largest natural gas producer in Canada. From 2007 to 2014, Patrick was Vice President of Business Development and a co-founder of Canbriam Energy. Since 2018 Patrick has been an Associate at Creative Destruction Lab - Rockies and is an Investment Advisor at UCeed Energy Transformation fund at the University of Calgary.  Patrick has been involved in developing, acquiring, and managing natural resource assets and teams for more than 27 years and is passionate about leadership, entrepreneurship and technology innovation.  He holds a B.Sc. (Hons) in Geology from the University of Western Ontario and is a Professional Geologist with APEGA.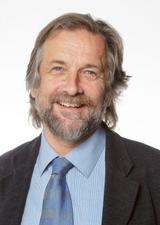 Stuart Haszeldine
Professor of Carbon Capture and Storage, University of Edinburgh
Stuart Haszeldine is the current Director of the Scottish Carbon Capture and Storage group (SCCS) and the world's first Professor of Carbon Capture and Storage (CCS). He is one of the key driving forces behind establishing CCS as a new industry in the UK, EU and worldwide. Stuart has over 35 years research experience in energy and environment; innovating new approaches to oil and gas extraction, radioactive waste disposal, carbon capture and storage, and biochar in soils. Stuart provides advice to both UK and Scottish governments. He was elected Fellow of the Royal Society of Edinburgh in 2002, awarded the Geological Society William Smith Medal in 2011 and in 2012 was appointed to the Order of the British Empire for services to climate change technologies. He is currently investigating grid-scale hydrogen storage, and valuing direct air capture, CCS, and nature-based solutions.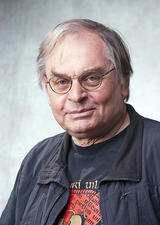 Moderator: Steven Larter
Associate Vice-President Research - Innovation
Steve Larter is a Canada Research Chair and Professor of Petroleum Geology at the University of Calgary in the Department of Geosciences. Professor Larter is co-founder of numerous technology startup companies, including Gushor Inc. (now part of Schlumberger), and currently advises several university-based student, postdoctoral, and faculty startups. Steve is a Fellow of the Royal Society(FRS), a Fellow of the Royal Society of Canada(FRSC), a Fellow of the Geological Society(FGS) and a Foreign Member of the Norwegian Academy of Sciences and Arts(DNVA).