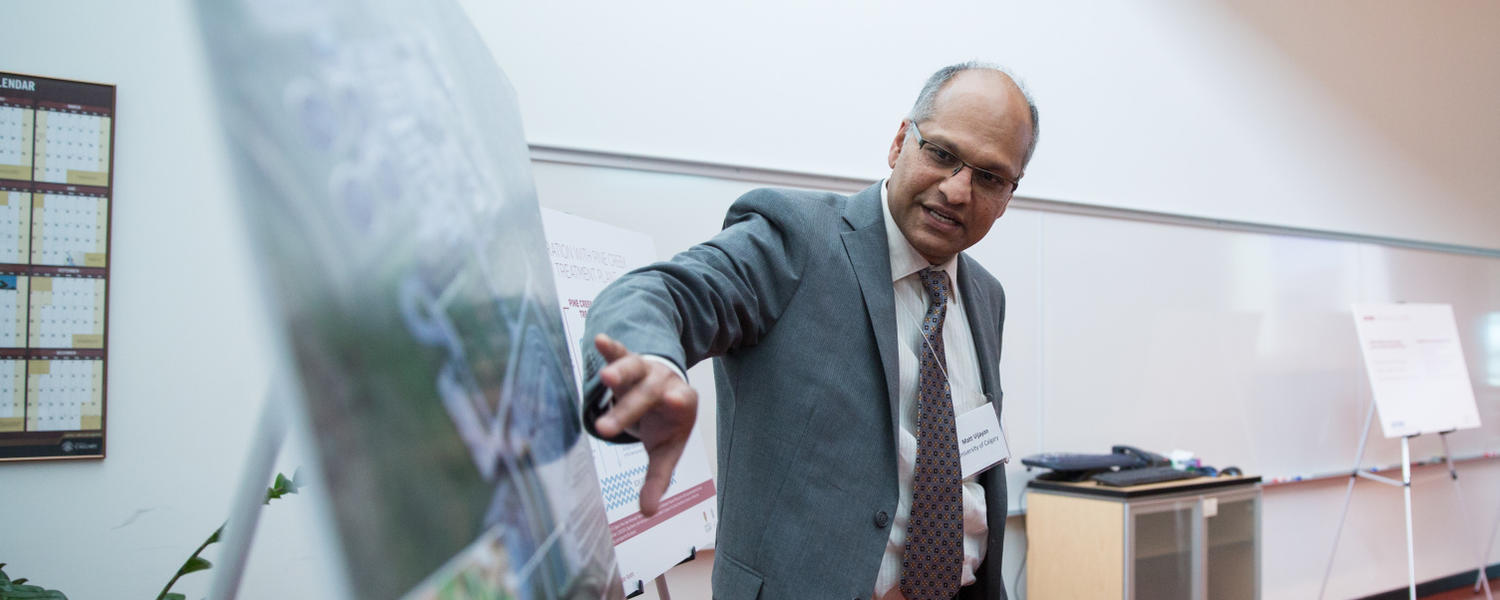 Knowledge Mobilization
ACWA mobilizes knowledge to advance water, stormwater and wastewater research and promote a One Water approach in our communities.
How we mobilize our expertise
ACWA provides services to technology developers and end users in the municipal, industrial and commercial sectors on a fee-for-service basis. We work with clients to develop a custom scope of services that best meets their needs.