Innovation and Commercialization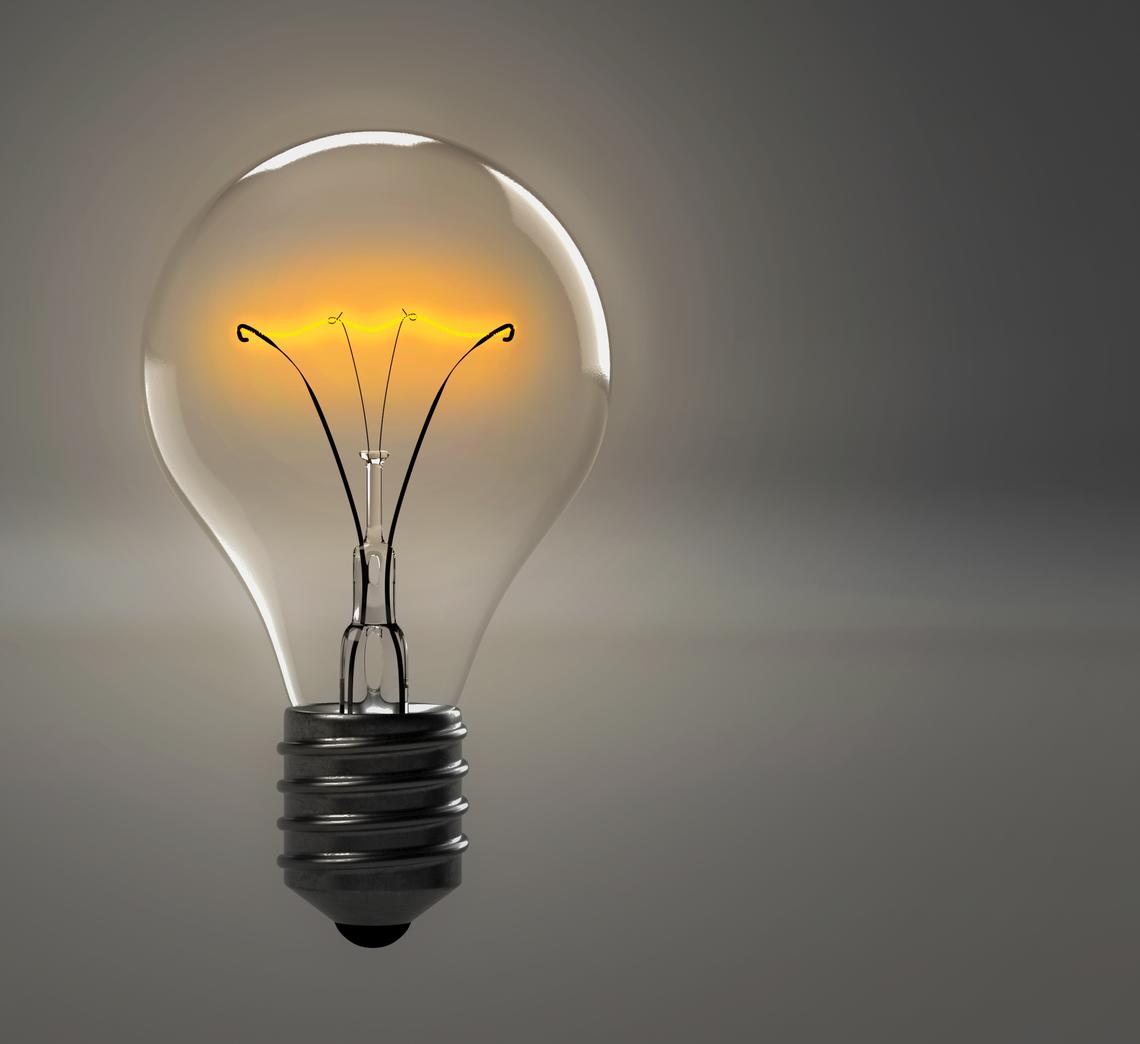 Are you a representative of a small or medium sized enterprise (SME) or Startup that is interested in innovating in an area related to antimicrobial resistance (AMR)? 
Are you looking for a content expert in the area of AMR to develop your product? 
If so, we are interested in speaking with you!
One of the goals of the AMR – One Health Consortium is commercialization and knowledge engagement.  As part of this aim, we interested in partnership opportunities with industry.  This includes collaboration in the area of research that is shared interested, shared IP development, and more.
Our definition of innovation is broad and encompasses the full spectrum of innovation, from social innovation, to digital innovation, to life sciences innovation.
A number of our key areas of innovation include:
Digital innovation in the area of AMR, such as the development of apps for front-line practitioners
Machine learning and modelling to predict current and emerging patterns of AMR resistance to inform public health practice
Economic evaluation of bedside diagnostics
Novel drug targets to control antimicrobial resistance organisms
Alternatives to antibiotics- Discovering, evaluating, and commercializing drug alternatives, such as phages
Benefits of collaborating with the AMR One Health Consortium:
Access to multidisciplinary AMR content experts
Wide range of projects to choose from within a transdisciplinary research platform
Administrative support to enable collaboration through industry grants, research agreements, MOUs, and/or contracts
Please reach out to us to find out more about the specific projects and opportunities to work together.  We can help you explore industry related funding opportunities for projects related to our shared objectives.