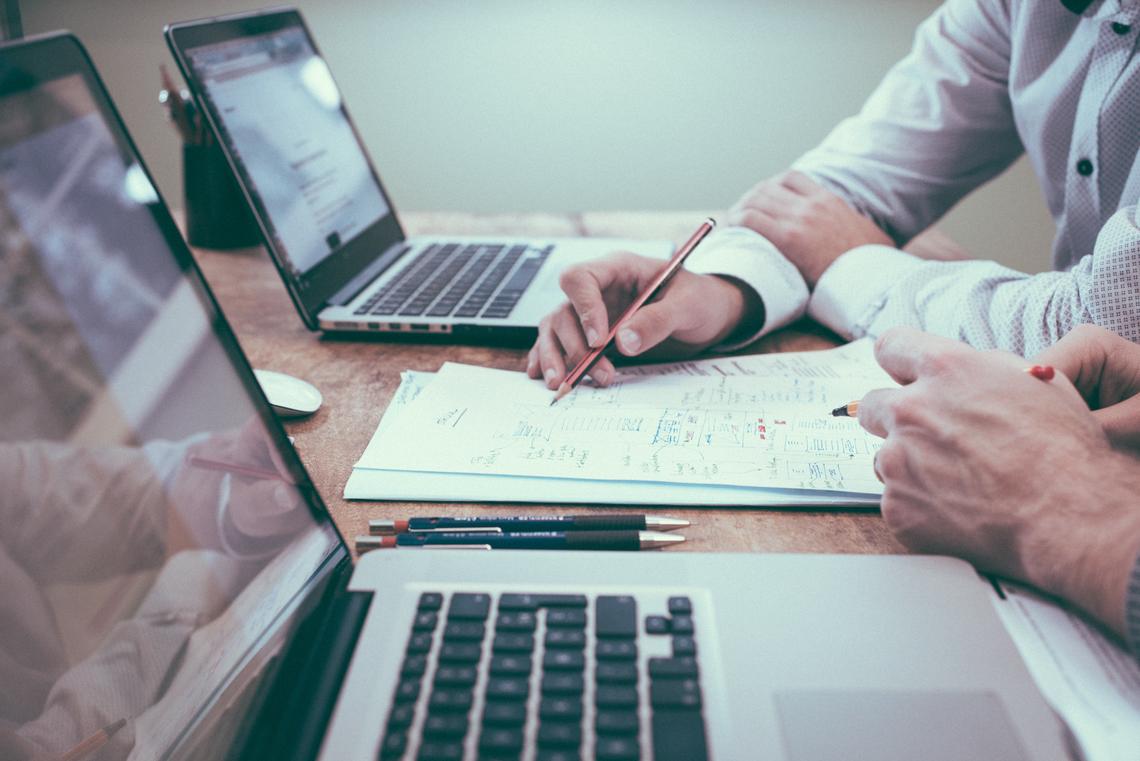 Are you a team-oriented researcher working in the area of antimicrobial resistance (AMR)? 
Are you interested in bringing a "One Health" lens to your work?
Would you benefit from working in a collaborative research environment with others doing similar research but from different disciplinary perspectives? 
If so, we'd love to connect with you!
The AMR – One Health Consortium offers:
A One Health approach for collaboration on antimicrobial resistance
Access to a network of interdisciplinary content experts working in the area of AMR
Opportunities to collaborate on over 27 projects in different disciplinary areas
Review and feedback on your AMR-related grants