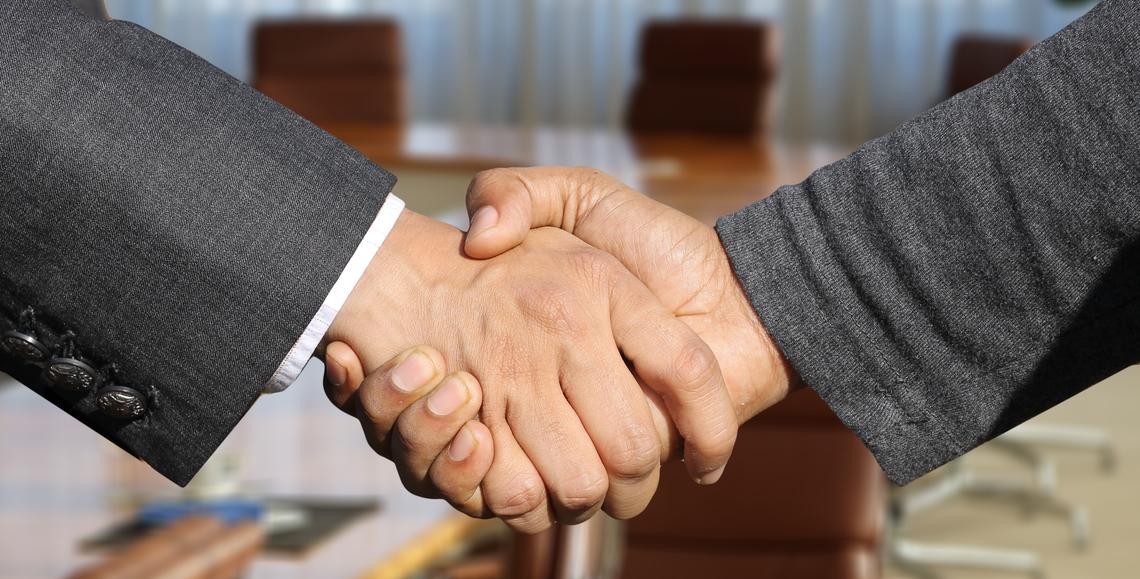 Are you concerned about the pandemic of antimicrobial resistance?
Are you interested in sponsoring research that makes a difference in the health of humans, animals, and the environment?
We have a number of opportunities for you to sponsor AMR research:
Sponsoring a specific project
Sponsoring an event
Sponsoring trainees
Sponsoring the AMR – One Health Consortium
Contact us for more information.