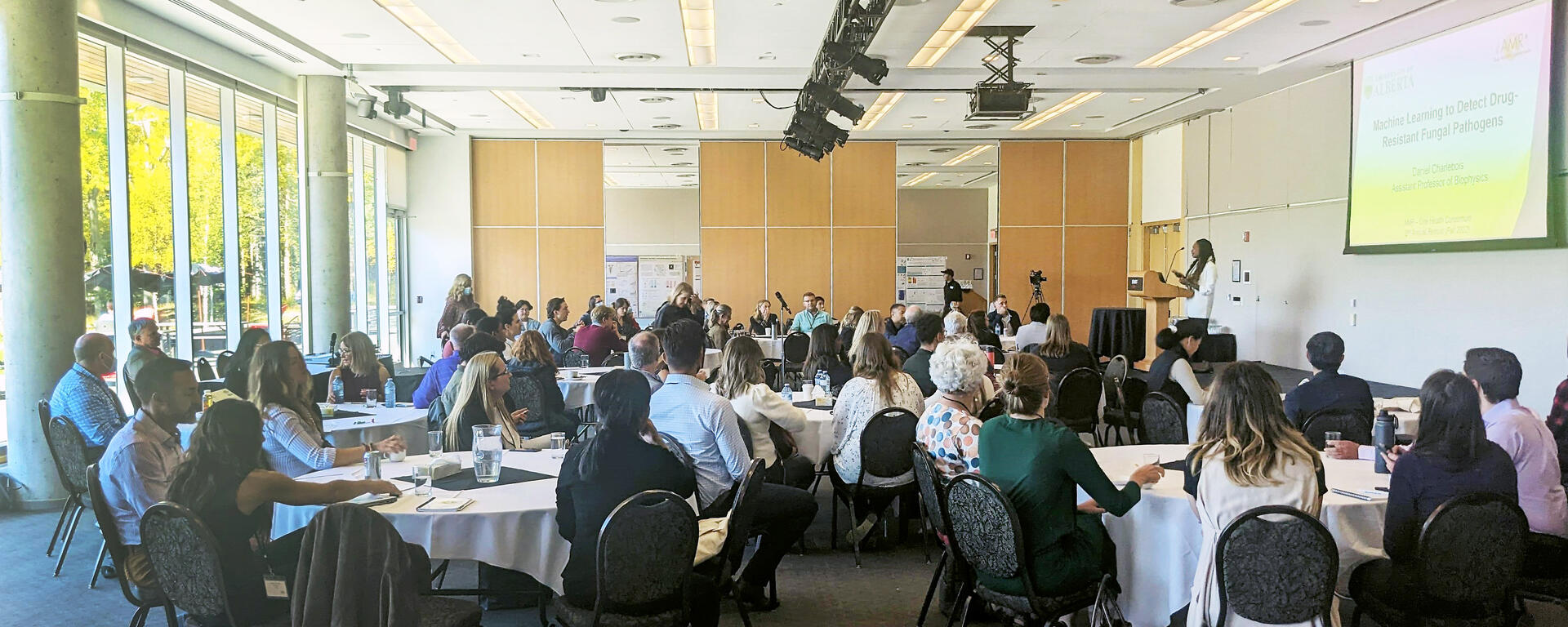 Alberta AMR Summit
September 27-29, 2023
Banff Center for Arts and Creativity
(THIS EVENT IS INVITE ONLY!)
Annually, hundreds of Consortium members (Principal Investigators, Co-Investigators, and trainees from across Alberta), as well as international Scientific Advisory Committee members come together in Banff to network, collaborate, and share exciting research advancements in the AMR field.
In past events, attendees have shared the progress of their AMR research, attended workshops aimed at effectively networking with others, and engaged in presentations from policy makers to learn how to apply the current advancements.
This year, the Consortium aims to further build on these themes by focusing on what has been accomplished and exploring avenues to enhance the impact of its activities. For the 2023 Summit, the following themes will
be discussed:
AMR Major Innovation Fund supported research progress
Technology and its impact on AMR innovation
Industry support and collaboration in AMR discoveries
Current progress and impacts on the future of AMR
The Alberta AMR Summit will take place at the Banff Center for Arts and Creativity: 107 Tunnel Mountain Dr, Banff, AB T1L 1H5
Activities will take place in the Kinnear Center for Creativity & Innovation (KC): KC103/105
Please look for Alberta AMR Summit signage
Registration will be in the foyer outside of KC103/105
Wi-Fi available at facility
14:00 Registration: in the foyer outside of KC103/105
15:30 Welcome and opening remarks
15:45 Keynote speaker: Diagnostics in AMR research and innovation: Brian Raux, bioMérieux
17:00 Project impact research presentations
Simon Otto
Myles Leslie 
Tanis Dingle
Jieting Lin (Dongyan Nui) 
Amit Bhavsar
17:30 Keynote speaker: Impact of AI on scientific research: Michael Mindzak, Brock University
18:30 Dinner (KC103/105)
20:00 Networking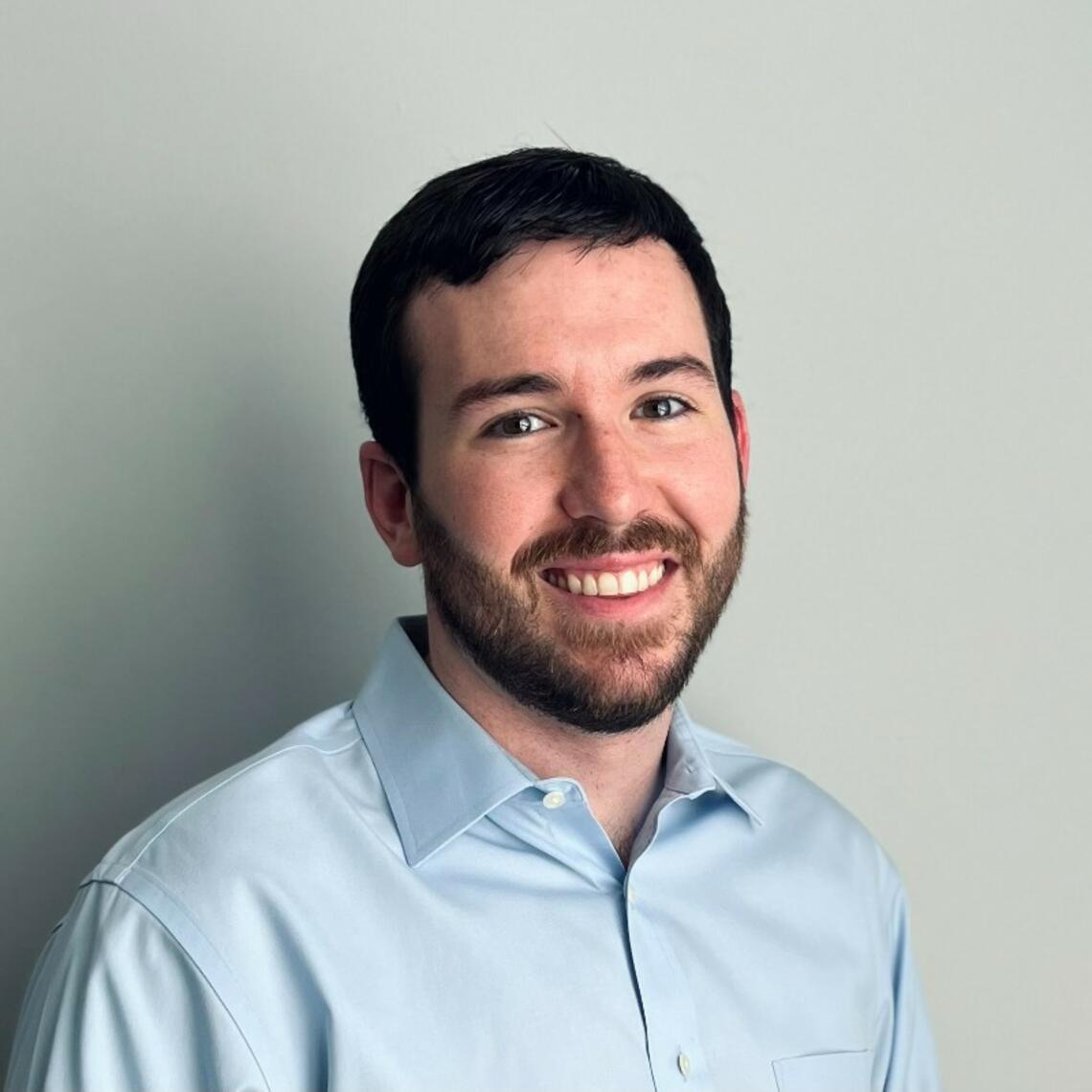 Medical Science Liaison, BioMérieux
Dr. Brian Raux is a medical science liaison at bioMérieux focused on clinical infectious diseases. Before joining bioMérieux, Brian worked as a clinical pharmacist and antimicrobial steward at the Medical University of South Carolina, where one of his favorite parts of the job was the close working relationship he had with the microbiology lab. He has a PharmD from Northeastern University and is passionate about medical education, patient care, and advancing antimicrobial stewardship practices through clinical research.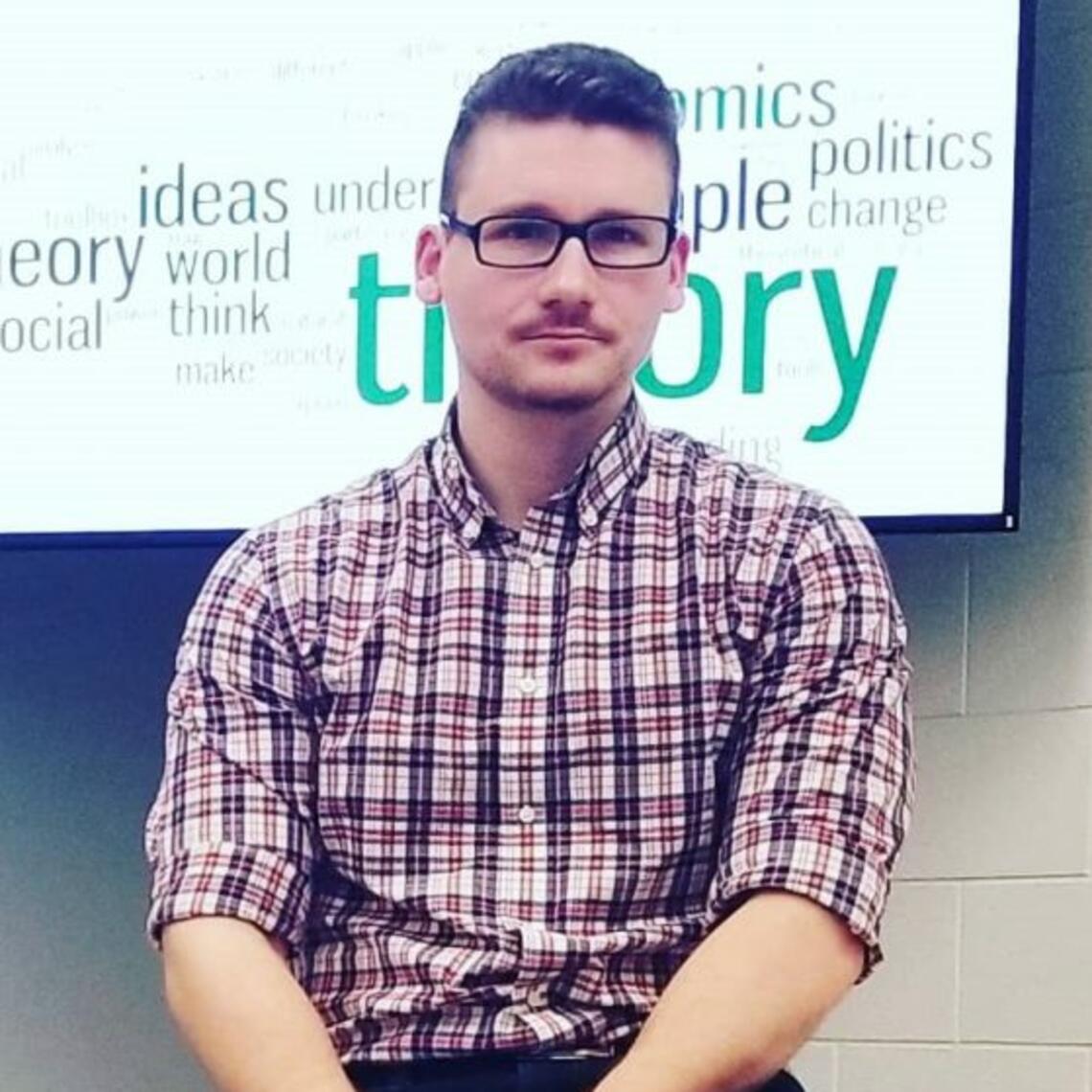 Assistant Professor, Brock University
Michael Mindzak (PhD) is an Assistant Professor in the Faculty of Education, Brock University. As an educational researcher, he is interested in the intersections of work, schooling and society. More specifically, his research focuses on educational leadership and policy, the sociology of work and educational labour, as well as technology including AI in the contemporary period.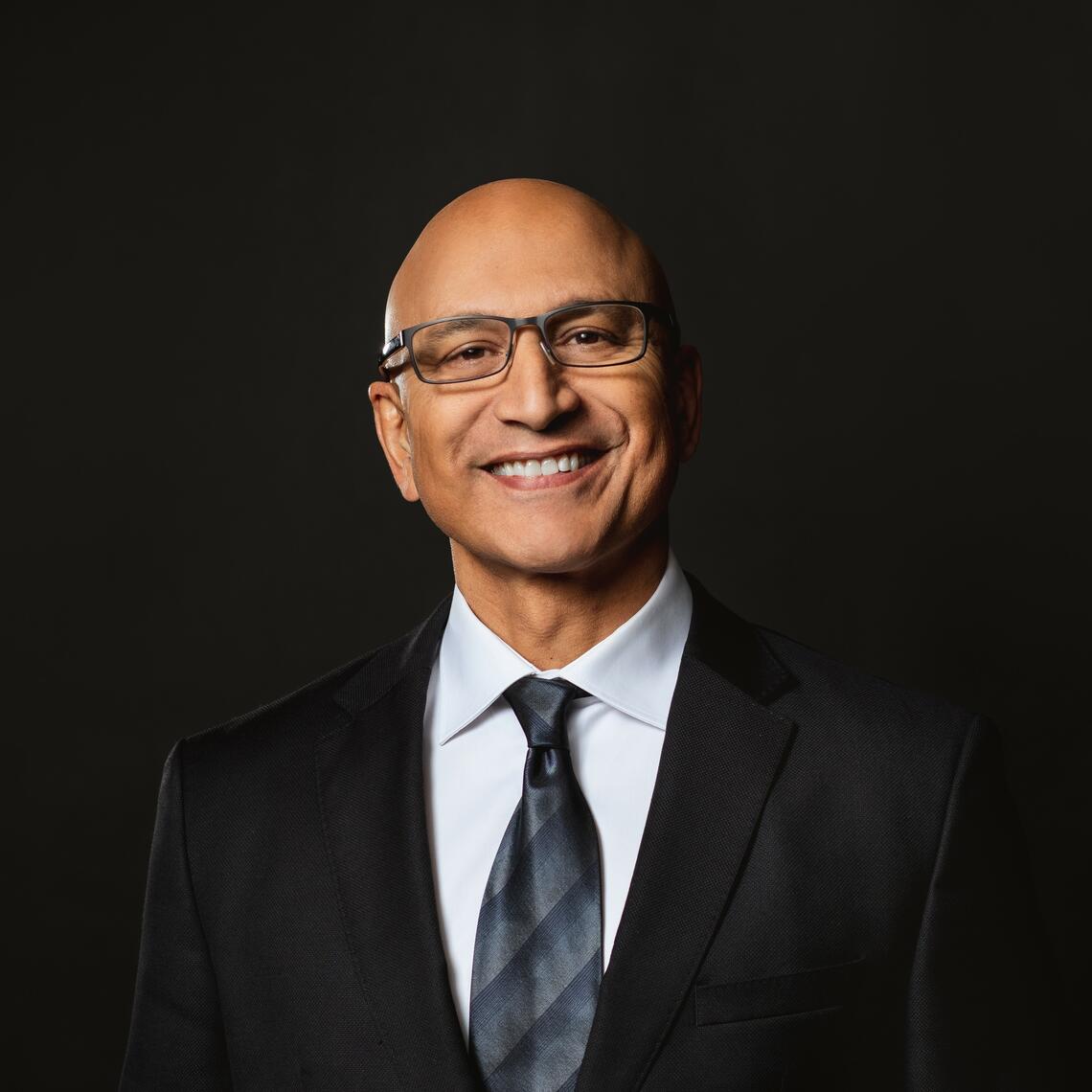 Founder, President, and CEO, Brass Dome Ventures Ltd.
Christopher G. Micetich is a successful serial entrepreneur who has spent over 36 years in anti-infective drug discovery. As the Founder, President & CEO of Fedora Pharmaceuticals Inc. Christopher negotiated the closing of the largest licensing deal in Canadian biotech history in 2014 to the tune of US$750 million in addition to milestones and royalties. 
Over the course of his career, Christopher has been a champion for business and innovation - founding Brass Dome Ventures Ltd (2016), a management consulting firm, as well as Innovation Masterminds Edmonton imYEG (2019) a disruptive pre-accelerator designed to help advance innovation from post-secondary institutions in Alberta. 
Having been there and done that, Christopher leads by example with Patience, Perseverance, and Vision."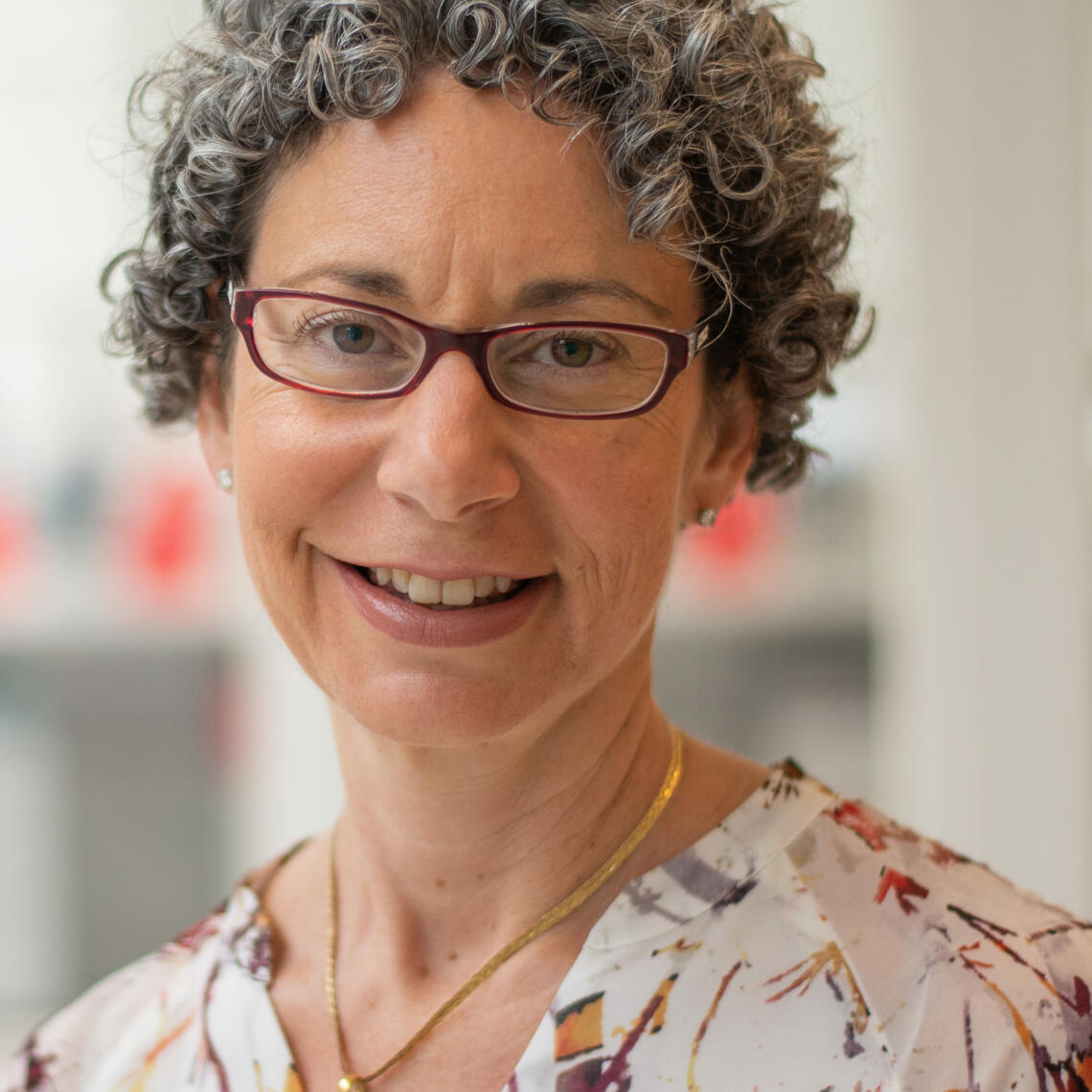 Executive Director, Novartis Corporate and Business Development; Head, Search and Evaluation, West Coast and Canada; Head, Search and Evaluation, Translational Medicine; Search and Evaluation, NIBR Oncology
Dr. Leeds joined Novartis in 2003 where she co-invented and co-led the project team for the novel antibacterial LFF571 through Ph2 and became Head of Antibacterial Discovery in 2010. In 2018, Jennifer joined Novartis BD&L. Jennifer is responsible for identifying new technology from organizations in the western US and across Canada, across all therapeutic areas, for potential partnering with Novartis. Jennifer also supports NIBR Translational Medicine and Oncology, globally, and has led many NIBR out-licensing projects. Jennifer is a Board Observer for Bluejay Therapeutics and was a BO for Caribou Bio prior to their IPO.
Jennifer is also a Director on the Cornell University CALS Alumni Association Board and was previously an Independent Director on the Board of 1910 Genetics. Jennifer serves on the Novo Holdings REPAIR Impact Fund SSB, was an Expert Reviewer for Innosuisse, and a member of imYEG Council of Founders.
Jennifer received her BSc in Microbiology from Cornell University in 1991, her PhD in Medical Microbiology and Immunology from the University of Wisconsin-Madison, and did her postdoc at Harvard Medical School in Microbiology and Molecular Genetics.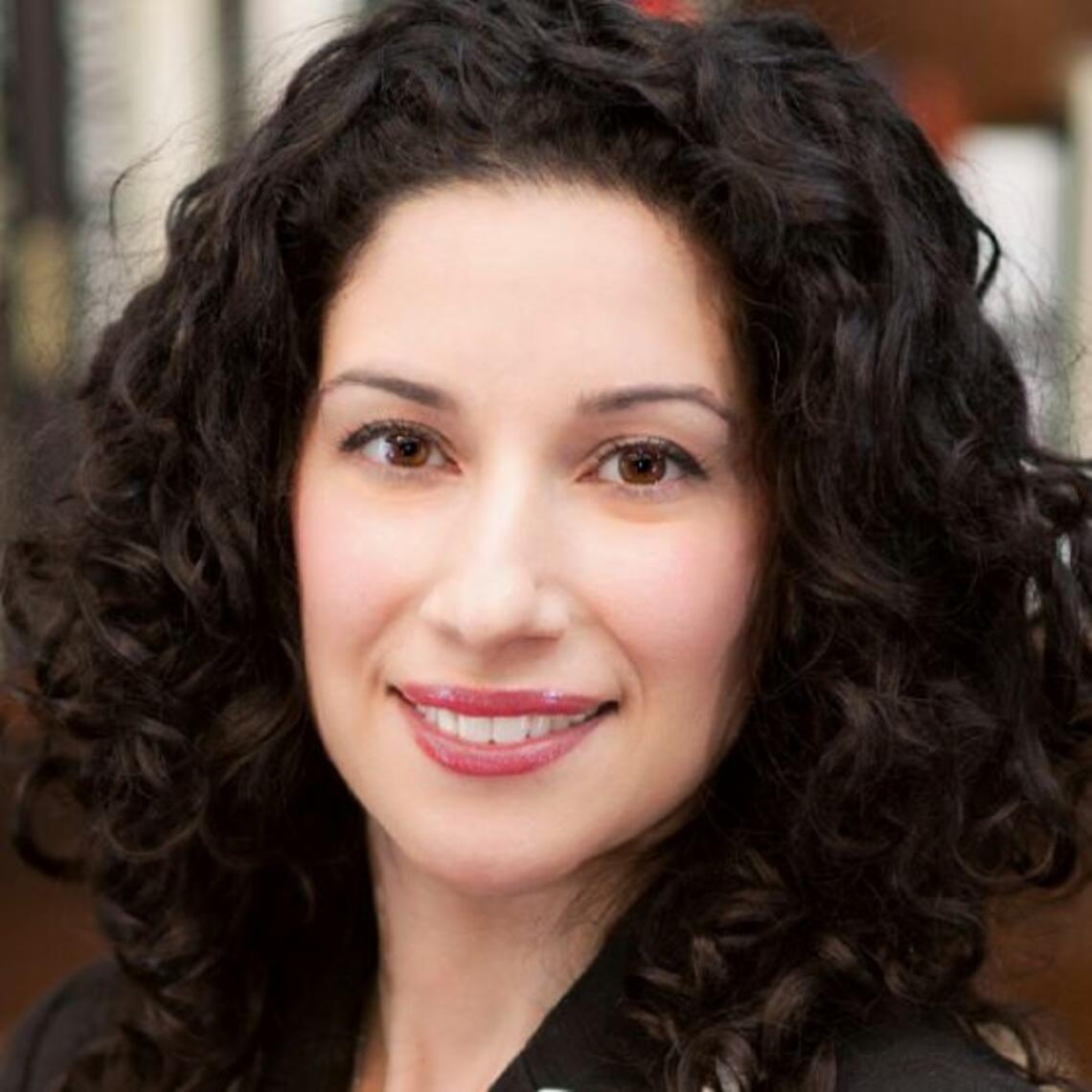 President, Magnet Strategy Group Senior Advisor, Canadian Antimicrobial Innovation Coalition
Dani Peters is President of Magnet Strategy Group, a consulting firm that manages public affairs strategies in Canada and the United States. She also serves as Senior Advisor to the Canadian Antimicrobial Innovation Coalition, a non-profit organization committed to preventing the rise in antimicrobial resistance (AMR), by positioning Canada to be a leader in AMR research and product development, economic growth, and investment. Over the course of her career, Dani has supported the private sector in a variety of initiatives related to antimicrobial resistance and innovation in both the U.S. and Canada.
In addition to operating Magnet Strategy Group, Dani serves on the Industry Advisory Board for Bloom Burton & Co., a healthcare investment advisory firm in Toronto. Dani is also a Health Leader-in- Residence for the World Health Innovation Network (WIN), within the University of Windsor's Odette School of Business. Previously, Dani co-founded the Cross-Border Health Foundation, an organization that fostered dialogue between Canada and the United States around common health priorities.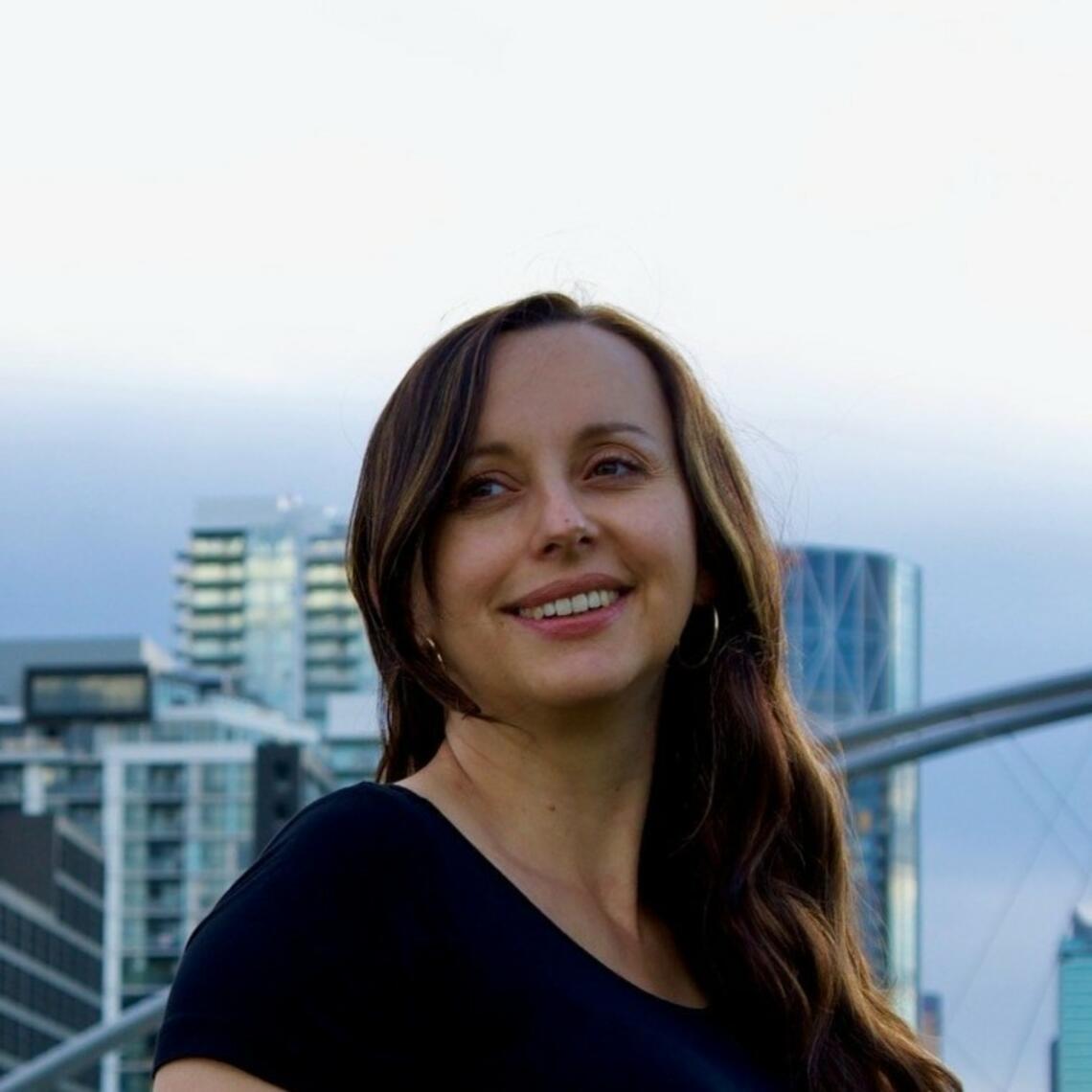 Medical Scientific Liaison, Infectious Diseases, Antimicrobial Resistance, in vitro Diagnostics, BioMérieux
Dr. Wojcik is academically trained as a scientist, with a PhD in Microbiology from the University of Calgary and a BSc in Cellular, Molecular and Microbial Biology. Her PhD focused on elucidating antimicrobial resistance mechanisms of a Cystic Fibrosis opportunistic pathogen. Following her PhD, for 6 years, Kasia worked as an educator and Intravital Microscopy Specialist supporting the research of investigators in the Live Cell Imaging Facility, at the Snyder Institute for Chronic Diseases, University of Calgary. She specialized in fluorescence microscopy for imaging of inflammatory and chronic disease models. She consulted on study design, developed methods and taught surgical approaches, sample preparation, and microscopy. During this time, she also achieved her Project Management Professional (PMP) designation, with the Project Management Institute. This allowed her, to make a transition to industry, where for over 5 years she served as a Medical Scientific Liaison in the Respiratory then Cardiology Franchises at Novartis Pharmaceuticals Canada. In 2022, Dr. Wojcik joined bioMerieux Canada and works as an infectious diseases Medical Science Liaison.
Director, Innovation Discovery and Mobilization at Government of Alberta
Mr. Neil Sulakhe – Director of the Innovation and Discovery Mobilization Unit, has been with the Government of Alberta for the past seven years. Neil's charge includes architecting the design and delivery of a suite of strategies and innovation programming, which equates to approximately a $500 million associated with over 1,000 active grants. Specifically within his portfolio are leading programs such as the Research Capacity Program, Major Innovation Fund, Strategic Research Initiatives such as the Quantum City,  Vaccine program, and others.  Through these efforts Neil and his team advance the Alberta Technology and Innovation Strategy (ATIS) and support Alberta's innovation ecosystem by focusing on talent and deepening Alberta's knowledge reservoir. Prior to joining the government, Neil managed an innovation portfolio within the University of Alberta's Research Service Office; the majority of these projects represented some of the most complex and challenging funding awards provided to the University.
Neil holds a Bachelor degree in Psychology as well as a Master of Business Administration, both from the University of Saskatchewan. In his spare time he tries to spend as much time with his wife and three daughters doing whatever they desire.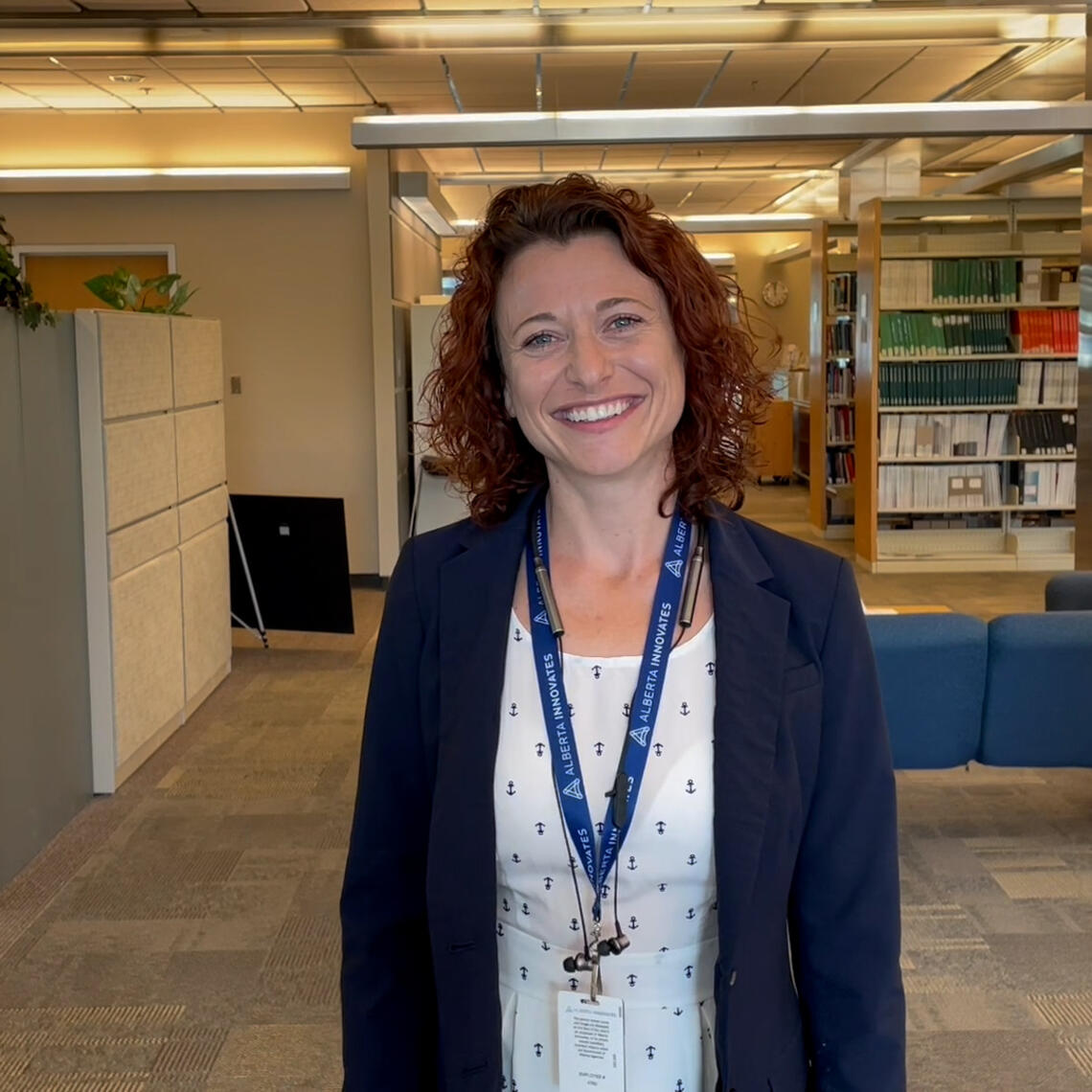 Executive Director, Post Secondary Investment and Emerging Technologies, Alberta Innovates
Firmly entrenched in emerging technology and partnership building, Crys has over 20 years experience with a career that began in capital markets, client service and an education from around the globe .
Crys leads a team at Alberta Innovates who support the researchers, students and start-ups at Alberta's post-secondary institutions in their efforts to advance the use of emerging technologies in industry. These technologies cover a breadth from advanced manufacturing and nanomaterials to artificial intelligence and quantum science.

Crys relishes the complexity of the innovation and the interconnectedness of building partnerships and strategies that inspire uses of technology, mobilize research and spur academic-industry connections that create prosperity. She is particularly proud to play a role connecting resources within Alberta Innovates to organizations and entrepreneurs looking to access technical expertise, funding opportunities, applied research and engineering capability and facilities that help de-risk technologies, offer access to infrastructure, stimulate start-ups, and draw funding and investment to Alberta.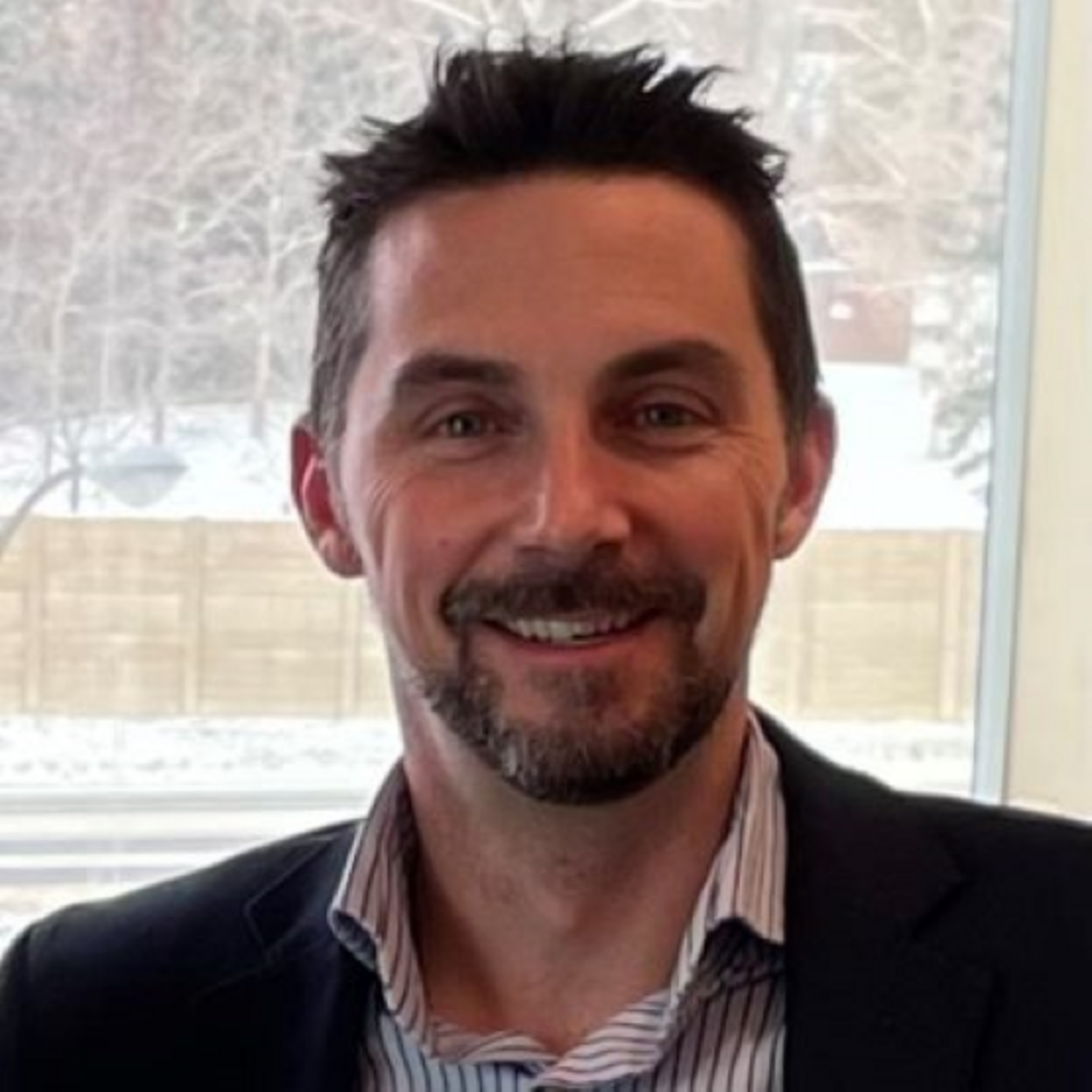 Director General, Antimicrobial Resistance Task Force, Public Health Agency of Canada
Joël Denis is the Director General of the Center for Vaccine and Therapeutics Readiness at the Public Health Agency of Canada. He has served in various senior policy and program positions in both social and international departments. He has the pleasure of leading a professional and passionate team focused on bridging science evidence to policy development and action by building partnerships to expedite and increase Canada's role and actions to address the threat of antimicrobial resistance in humans and animals both in Canada and with international partners. He also serves as the Public Health Agency's Champion for Indigenous employees and advocates equity and indigenous perspectives to be taken into account in all aspects of public health, especially in addressing AMR. He is also the Co-Chair of the Global antimicrobial resistance research and development Hub – a G20 mandated international partnership that brings together government and non-government actors to gather evidence to inform high-level decision makers to help identify and prioritise actions to address antimicrobial resistance research and development gaps.
If you have signed up for the shuttle bus, this is what you need to know:
Departure: September 27, 2023
8:30 am: Bus leaves at 8:30am sharp.
The bus will be departing from the University of Alberta, outside of Stadium Car park (entrance across from Butterdome field), 116 Street & 89 Ave NE Edmonton AB T6G 2N6.
11:30 am: The bus stops at the University of Calgary, Foothills Medical Campus, in front of the Cal Wenzel Precision Health Building (CWPH) entrance, 3280 Hospital Dr NW, Calgary, AB T2N 4Z6.
12:00 pm: Bus departs from UCalgary Foothills campus at 12:00 sharp
2:00 pm: Arrival at the Banff Centre.
Return: September 29, 2023
12:30 pm: Departure from Banff Centre to UCalgary, Foothills Campus.
2:30 pm: Drop off at UCalgary Foothills Campus and drop off UofC people.
2:45 pm: Departure from UCalgary to Edmonton.
6:30: Arrive in Edmonton and drop off at UofA, Outside of Stadium Car Park.
If you are driving, free parking is located on site (Banff Centre), and you will be directed by Front Desk staff
If you drive into Banff, you will be responsible for purchasing a Park Pass.
The accommodation is located at the Banff Centre for Arts and Creativity, 107 Tunnel Mountain Dr, Banff, AB T1L 1H5 
Please see the attached map for details
Check in at the Front Desk, located at the Professional Development Center (PDC)
A credit card is required for check in, the incidental fee is $50
Register vehicles at the Front Desk if you drove, parking is free
Any HQP sharing a room will have already been notified, all other rooms are solo occupancy
Please check out before the conference activities start on Day 3 (8:30 am). To check out, please drop your keys in the box provided in KC103/105. There will be space to store your luggage in the Kinnear Center.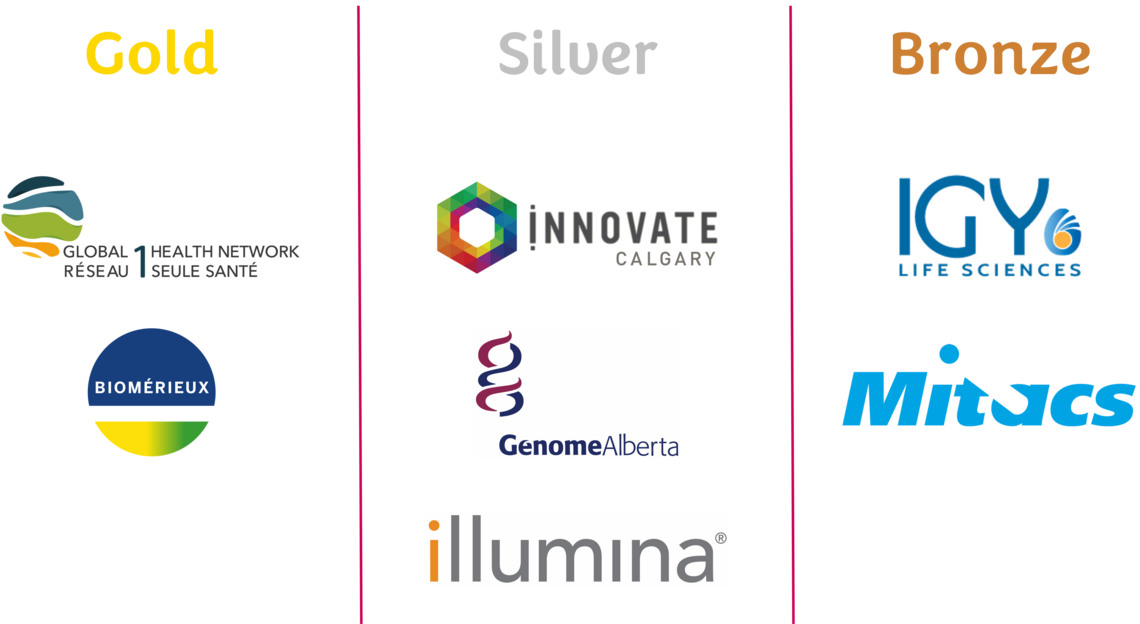 If you have any questions regarding the Alberta AMR Summit, or need any assistance in this regard, please contact us at amronehealth@ucalgary.ca and we will assist you as soon as we can. Thank you!