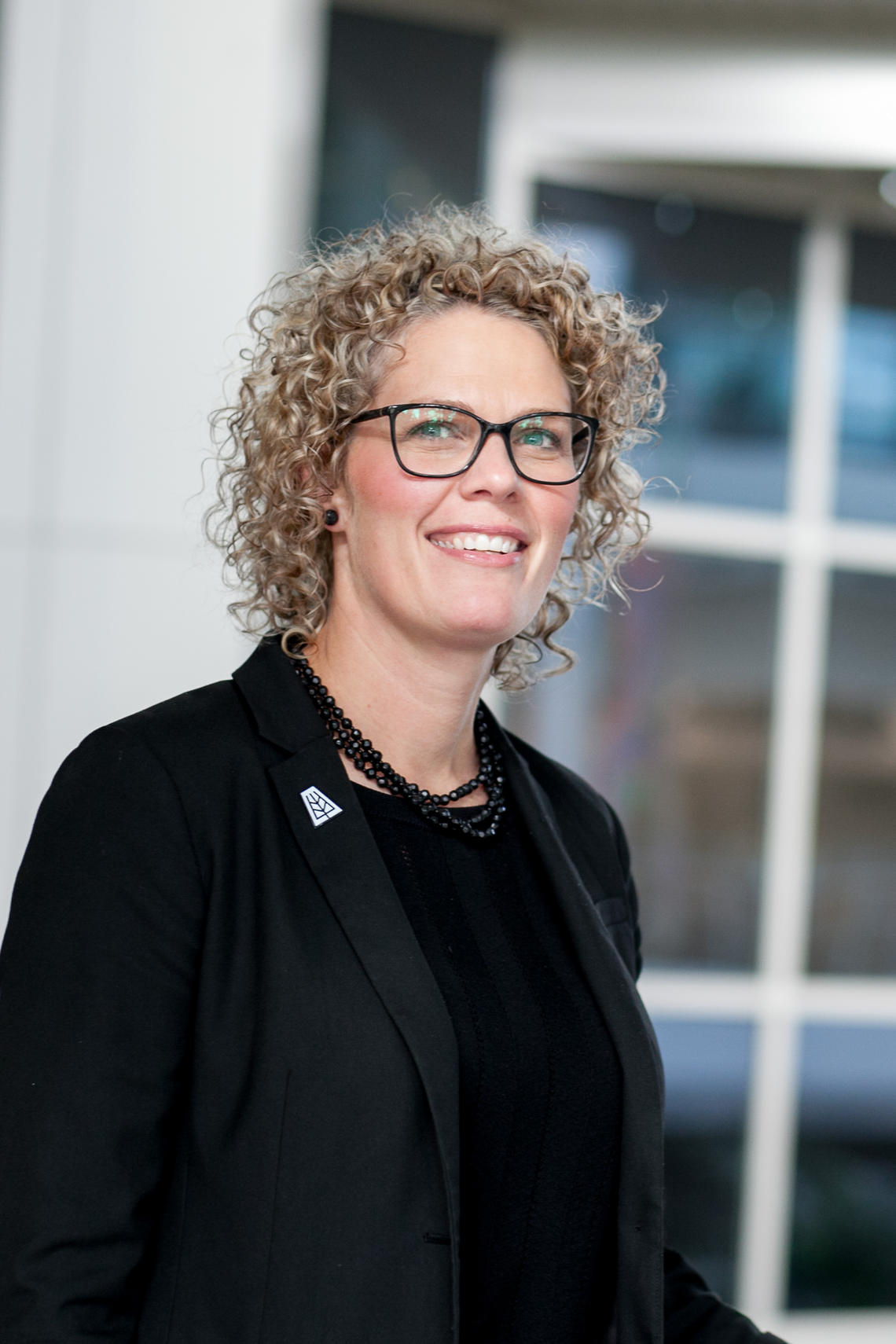 Position: Professional Research Associate; Extension Economist
Institution: Department of Agricultural and Resource Economics, College of Agriculture and Bioresources, University of Saskatchewan
Role with AMR - One Health Consortium: Collaborator
Kathy Larson completed her Master's of Science degree at the University of Saskatchewan (UofS) in 2006. She spent 3 years as project manager for a SSHRC-funded Knowledge Impact in Society project led by Dr. Murray Fulton at the UofS. In 2010, Kathy joined the Western Beef Development Centre (WBDC) as its Beef Economist. In 2018, WBDC was rolled into the Livestock and Forage Centre of Excellence (LFCE) at UofS. From February to October 2018, Ms. Larson was the LFCE's Interim Director. Since November 2018, Ms. Larson has been a Professional Research Associate in the Department of Agricultural and Resource Economics at the UofS with responsibilities of teaching, researching and extension. Her research and extension interests include tools and training on cow-calf cost of production, the adoption rates of management and marketing practices among cow-calf producers, the value of keeping and analyzing records and the economic impact of leafy spurge. She is often asked to provide economic analysis for research conducted by faculty colleagues at UofS and other institutions. She is a collaborator on the One Health Consortium's Work Package 5B 'Health impacts of optimized pre-conditioning in beef cattle' (PI: Dr. Karin Orsel), working with Dr. Henry An to provide economic analysis for the project.
Key Areas of Expertise: Benefits of pre-conditioning, bovine respiratory disease (BRD), economic cost-benefit
For more information on Kathy, visit her profile on the website below.