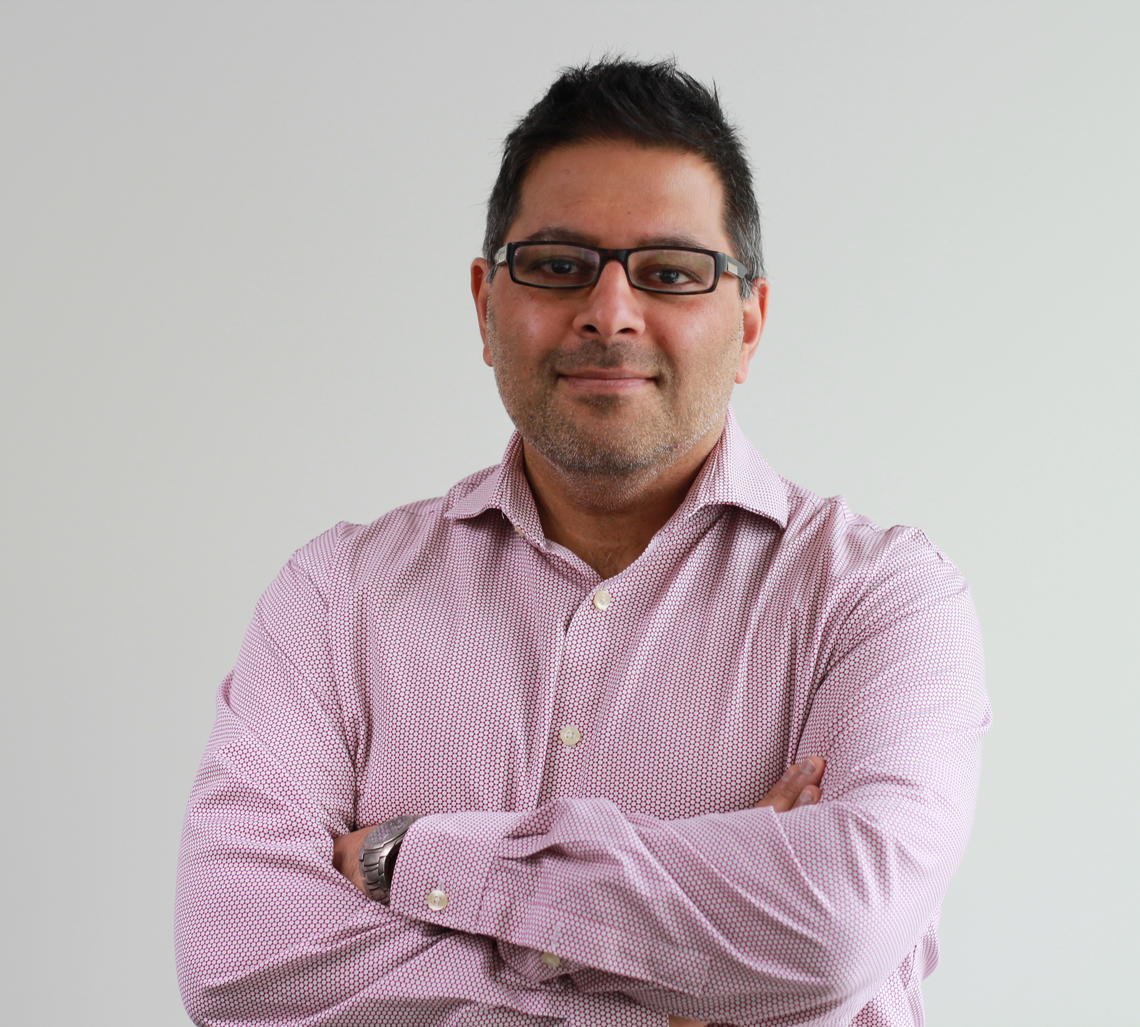 Position: Assistant Professor; Canada Research Chair (Tier 2) in Functional Genomic Medicine
Institution: Medical Microbiology and Immunology Department, Faculty of Medicine & Dentistry, University of Alberta
Role with AMR - One Health Consortium: Work Package Lead and Principal Investigator
Dr. Amit Bhavsar is an Assistant Professor and Tier 2 Canada Research Chair in the department of Medical Microbiology and Immunology at the University of Alberta. Dr. Bhavsar has a long-standing interest in Anti Microbial Resistance. His doctoral studies were in novel antimicrobial target discovery in Eric Brown's lab, and his postdoctoral training studied bacterial pathogenesis in Brett Finlay's lab. Dr. Bhavsar's lab studies the molecular mechanisms of how bacterial effector proteins subvert the immune system. This work will produce anti-virulence targets that exert less selective pressure for the development of resistance. This approach provides a precise alternative to antibiotic use.
Key Areas of Expertise: Bacterial Pathogenesis, Anti-virulence, Antibiotic Alternatives
For more information on Amit Bhavsar, visit his profile on the website below.