Andre Buret
Post-doctoral fellowship, PhD, MSc, Teaching Diploma, Licence es Science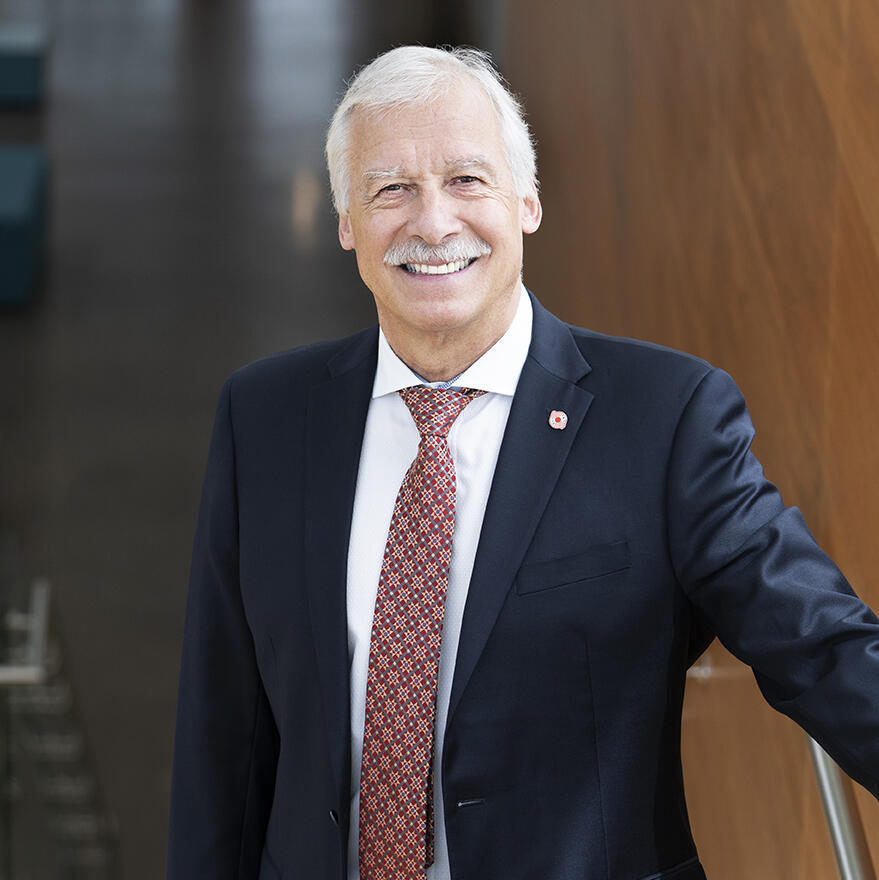 Kokemor Studio
Position: Associate Vice-President (Research), University of Calgary, Professor (with tenure), Biological sciences (Science), Adjunct Professor, Physiology and Pharmacology (Medicine), Vice-President (research), co-founder, Antibe Therapeutics, President World Chito-Ryu Karate Association
Role with AMR - One Health Consortium: Co-Investigator
Dr. André Buret established his research program at the University of Calgary in 1995. Dr. Buret has published over 200 articles and book chapters, and has been invited to deliver more than 330 presentations worldwide. Dr. Buret holds over 20 issued patents, and contributed to the creation of three biotech spin-off companies. He has mentored, more than 100 undergraduate research projects, 40 Ph.D and M.Sc. students as principal supervisor in his laboratory (all Research-based), as well as 14 post-doctoral fellows (and over 100 other PhD/MSc students as co-supervisor), who have obtained positions in industry, academia, and government. He serves on many National, and International grant and government committees, and acts as advisor, scientific committee member, and/or board member for several institutes and private companies.
Dr. Buret was inducted in the Order of the University of Calgary (2013) the institution's top honour, a Fellow of the Royal Society of Tropical Medicine and Hygiene (London UK, 2001), a Fellow of the Canadian Association of Gastroenterology (2020), and a Fellow of the American Gastroenterological Association (2009).
Key Areas of Expertise: Mucosal imuno-pathology, Apoptosis, Immunomodulation by antibiotics, Anti-infective benefits of cytokines, Immunopathogenesis of intestinal malfunction
For more information on, visit Andre's profile on the website below.