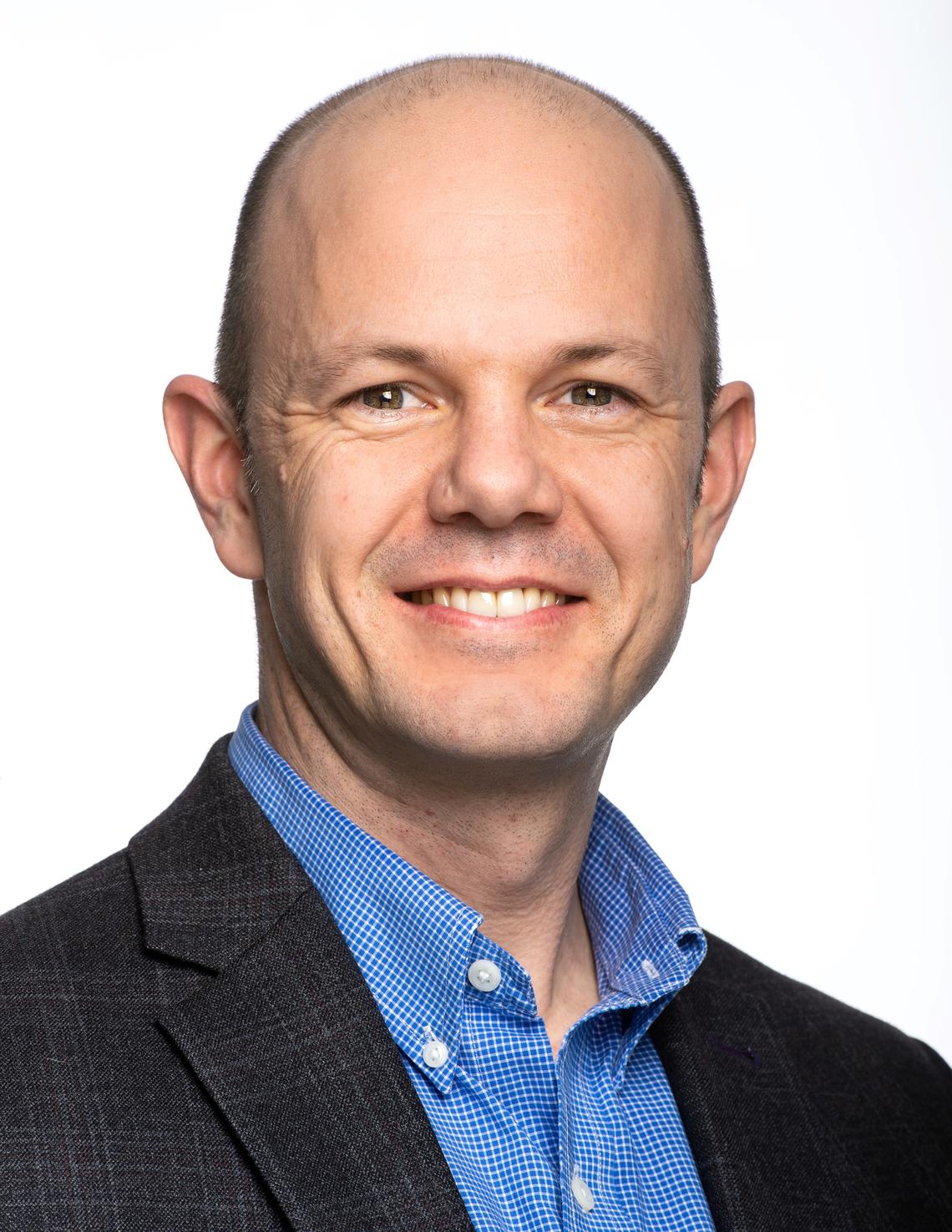 Position: Associate Professor, Canada Research Chair (Tier 2) in Microbiology of Nutrigenomics
Institution: Faculty of Agricultural, Food and Nutritional Science, University of Alberta
Role with AMR - One Health Consortium: Co-Investigator
Dr. Ben Willing is an Associate Professor and Canada Research Chair in the Microbiology of Nutrigenomics at the University of Alberta. He completed his PhD at the University of Saskatchewan studying the role of the microbiota in intestinal development of gnotobiotic pigs. His postdoctoral training was at the Swedish Agricultural University in Uppsala Sweden with Janet Jansson, and at the University of British Columbia with Brett Finlay. He has made important contributions in the understanding of microbes in intestinal development, inflammatory bowel disease, infection resistance, and metabolic health. His research group is working to understand both fundamental and applied questions in gut microbiology. Fundamental research includes identifying mechanisms through which specific core members of the microbiome regulate host physiology using germfree rodent and piglet models. Applied questions include utilizing diet and microbiome to shape immune development to support resistance to enteric pathogens and general disease resilience. He is Vice Associate Chair of the Agricultural, Food and Nutritional Science graduate program and director of the University of Alberta germfree animal facilities.
Key Areas of Expertise: Microbiome, obesity, immune programming, early life, nutrigenomics, enteric pathogens, poultry, swine, gnotobiotic human models, antibiotic alternatives, metabolomics. 
For more information on Ben, visit his profile on the University of Alberta Website.