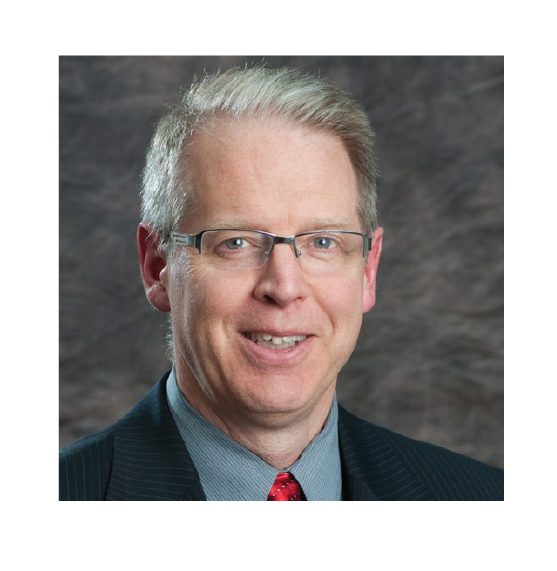 Position: Associate Professor, MD FRCPC FAMMI ABIM Board Certified in Internal Medicine and Infectious Diseases
Institution: University of Calgary, Departments of Pathology and Laboratory Medicine, and Medicine, Alberta Health Services, Calgary:  Section of Infectious Diseases
Role at AMR - One Health Consortium: Principal Investigator
Dr. Daniel (Dan) Gregson is graduate of the University of Toronto where he also did his training in Internal Medicine, Infectious Disease, and Medical Microbiology. He is currently an Associate Professor of Pathology and Laboratory Medicine and Medicine, in the divisions of Medical Microbiology and Infectious Diseases at the University of Calgary. Dr. Gregson is a Past President of the Association of Medical Microbiology and Infectious Disease (AMMI Canada). In 2018 Dr. Gregson was awarded the 2018 Fellow of AMMI Canada for his longstanding service and commitment to AMMI Canada. He is also a Long-standing Member of the CPSA Advisory Committee on Laboratory Medicine. Dr. Gregson has been involved in training undergraduate and graduate students as well as many clinical fellows and residents. His current research focuses on the epidemiology and diagnosis of blood stream infections.
Key Areas of Expertise: Infectious Disease, Clinical Medical Microbiology, Epidemiology
To learn more about Daniel Gregson, visit his profile on the website below.