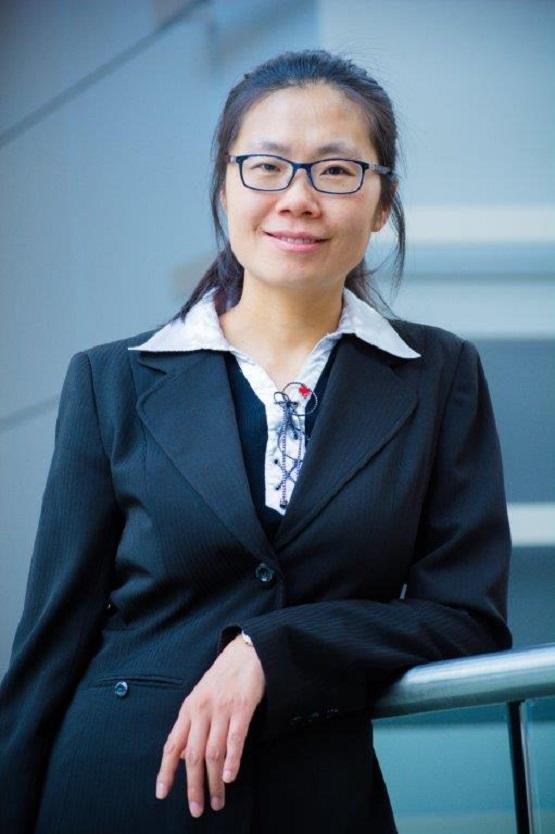 Position: Assistant Professor 
Institution: University of Calgary, Ecosystem and Public Health, Faculty of Veterinary Medicine
Role with AMR - One Health Consortium: Co-Investigator
Dr. Dongyan Niu is an Assistant Professor of Food Safety, who joined University of Calgary in September 2017. Before joining the Faculty, she worked in Alberta Agriculture and Forestry (AF) as a Research Scientist, researching on virulence and persistence of foodborne pathogens in animal food production system as well as detection and prevention of multi-drug resistant bacterial pathogens that cause bovine respiratory disease in feedlot cattle. Dr. Niu gained doctoral degree and received training of bacteriology, virology, biochemistry and biotechnology in Agriculture and Agri-Food Canada and AF where she conducted a joint PhD program and postdoctoral fellowship with Dr. Tim McAllister and Dr. Kim Stanford. Research at the Dr. Niu Lab focuses on understanding human health risk potentially posed by foodborne pathogens of animal origin and developing innovative strategies to minimize food safety risk. She is currently leading multiple national and provincial funded projects on developing non-antibiotics technologies in combating AMR crisis. 
Key Areas of Expertise: food safety, bacteriophage genomics and biology, phage therapy, detection and biocontrol of zoonotic pathogens
For more information on Dr. Dongyan, Niu visit her profile on the website below.