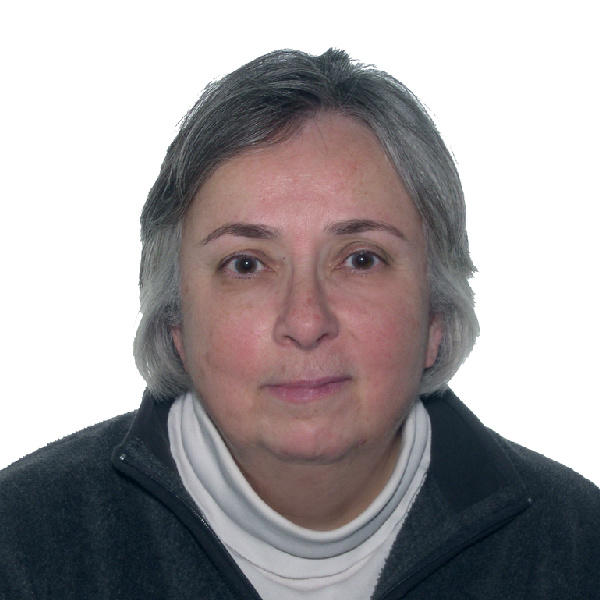 Position: Professor and Co-operative Chair in Agricultural Marketing and Business
Institution: Department of Resource Economics and Environmental Sociology, Faculty of Agriculture, Life and Environmental Sciences, University of Alberta
Role with AMR - One Health Consortium: Work Package Lead, Principal Investigator, and Executive Committee member
Dr. Ellen Goddard is Cooperative Chair in Agricultural Marketing and Business, University of Alberta, since December 2000. She was previously National Australia Bank Professor of Agribusiness and Associate Dean, Coursework, at the Institute of Land and Food Resources, the University of Melbourne. Before that Ellen worked in the Department of Agricultural Economics at the University of Guelph. Over the past 30 years Professor Goddard's research has been focused on economic modeling of domestic and international markets for food products (particularly meat) for policy analysis purposes. Current research includes various aspects of food behaviour including consumer response to food safety incidents, consumer interest in labels, demand for credence attributes, traceability and certification. She has also been (and remains) a core social science researcher  (GE3LS lead) in five large livestock genomics projects (Genome Canada) –on identifying genes related to animal disease resilience, on identifying genes related to feed efficiency and on identifying and undertaking surveillance for animal disease. Ellen has recently served on the Alberta Local Food Council, on the Council of Canadian Academies Expert Panel on the Potential Socio-Economic Impact of Antimicrobial Resistance in Canada and on the National Steering Committee for Public Trust in Agriculture. She is a Fellow of the Canadian Agricultural Economics Society and a Distinguished Fellow of the Australasian Agricultural and Resource Economics Society.
Key Areas of Expertise: Antimicrobial Resistance, Livestock, Public and Producer Attitudes
To learn more about Dr. Ellen Goddard, visit her profile on the website below.