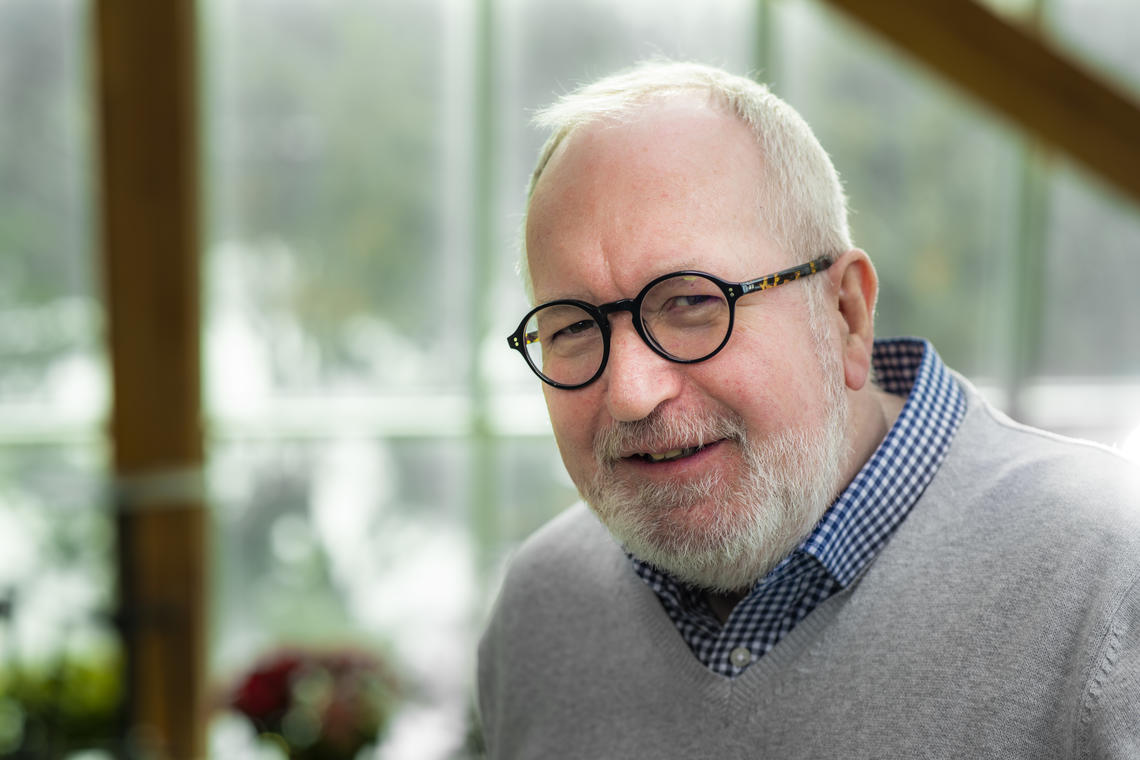 Position: Professor of Livestock Genomics
Institution: Department of Agricultural, Food and Nutritional Science, Faculty of Agricultural, Life & Environmental Sciences, University of Alberta
Role with AMR - One Health Consortium: Work Package Lead and Principal Investigator
Dr. Graham Plastow obtained his degrees from the University of Leicester. He is Professor of Livestock Genomics at the University of Alberta. He is also CEO of Livestock Gentec a not-for-profit centre dedicated to improving the uptake of genomic tools by the Canadian livestock industry. He sits on the advisory boards of a number of organizations including Delta Genomics, AgSights, the Dairy Cattle Genetics Research and Development (DairyGen) Council of Canada, the Genetics Committee of the Canadian Centre for Swine Improvement, the NSERC Technology Access Centre for Livestock Production at Olds College, the steering committee of the international Functional Annotation of Animal Genomes (FAANG) Consortium and the International Advisory Board of Wageningen Institute of Animal Science. His research interests include disease resilience, feed efficiency and animal welfare working in pigs, beef and dairy cattle, sheep, chickens and occasionally other species. Prior to returning to academia in 2007 he worked in the agri-food industry for nearly 25 years and he was CTO of Sygen International one of the world's largest animal breeding companies. He has published more than 200 peer-reviewed manuscripts and has been invited to speak at numerous events around the world.
Key Areas of Expertise: Livestock, Genomics, Disease Resilience, Sustainable Production, Animal Health & Welfare
See the following articles authored by Graham Plastow: 
For more information on Dr. Graham Plastow, visit his profile on the website below.