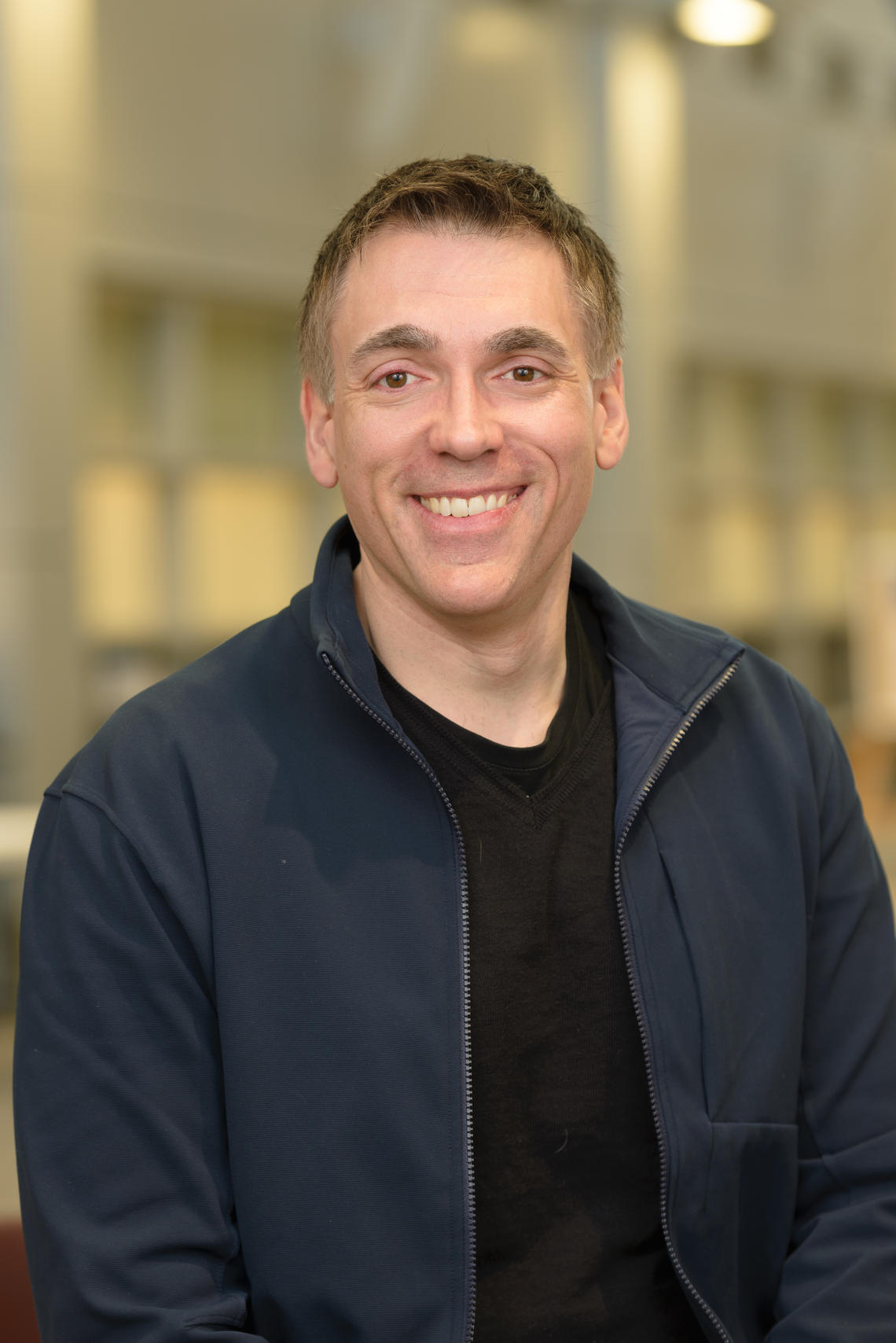 Position: Associate Professor; Canada Research Chair in Biofilm Microbiology and Genomics
Institution: Faculty of Science, Department of Biological Sciences, University of Calgary
Role with AMR - One Health Consortium: Principal Investigator
Dr. Joe Harrison is a microbiologist, biochemist and molecular geneticist that holds a Tier II Canada Research Chair in Biofilm Microbiology and Genomics from the Canadian Institutes for Health Research (CIHR). His research aims to better understand chronic infectious diseases and to devise new ways to defeat them. Harrison chairs the Biofilm Research Group (BRG) and has helped to define institutional strategic research policy as part of the "Infections, Inflammation and Chronic Diseases" and "One Health" thought leaders' groups. Harrison is a co-lead for Integrated Microbiome Platforms for Advancing Causation Testing and Translation (IMPACTT), which is the CIHR-funded Canadian Microbiome Core. During his PhD, Harrison had a lead role in developing and commercializing the MBECTM assay, which is used for biofilm antimicrobial susceptibility testing. This technology was commercialized to create a spinoff company acquired in 2006 by Innovotech Incorporated, which is now listed on the Toronto Stock Exchange. Harrison has sat on many scientific advisory and peer-review committees nationally and internationally, and he is the current Chair of the Scientific Advisory Committee for Cystic Fibrosis Canada (2019-2020).
Key Areas of Expertise: Biofilms, Microbiome, Signal Transduction, Natural Products, Genetics, Biochemistry, Genomics, Microbiology 
For more information on Joe Harrison, visit the website below.