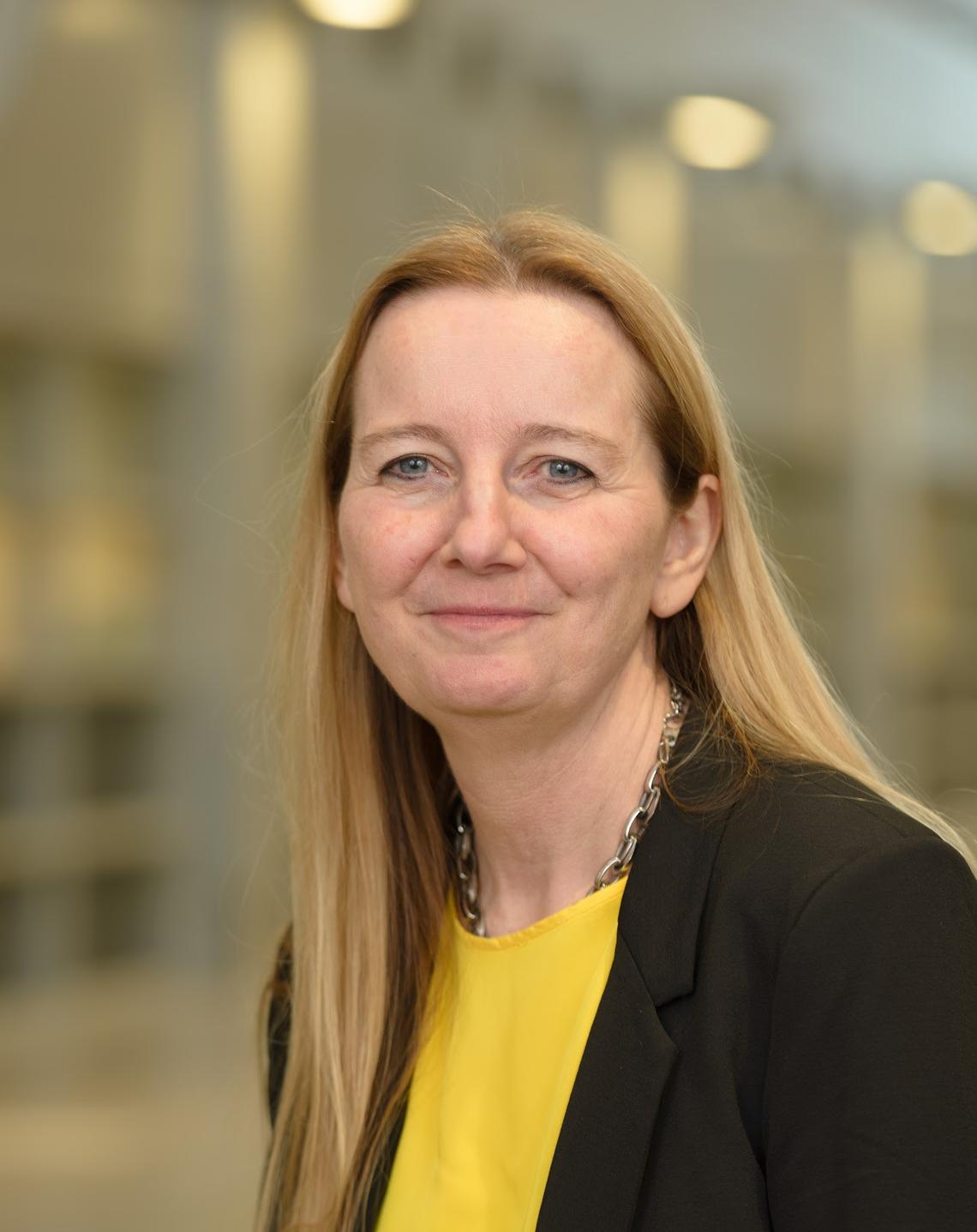 Position: Professor
Institution: University of Calgary, Department of Physiology and Pharmacology
Role with AMR - One Health Consortium: Work Package Lead, Principal Investigator, and Executive Committee member
Professor Kathy McCoy obtained her PhD in Immunology from the Malaghan Institute of Medical Research, Otago University, Wellington, New Zealand. She performed her postdoctoral studies and was a junior group leader at the Institute of Experimental Immunology in Zürich, Switzerland. In 2006 she joined McMaster University as an Assistant Professor where she held a Canada Research Chair in Mucosal Immunology. From 2010 – 2016 Kathy McCoy was an Assistant Professor in Mucosal Immunology in the Department of Clinical Research, University of Bern in Switzerland. In Sept. 2016 she returned to Canada and is now a Professor in the Cumming School of Medicine, University of Calgary where she continues her research on host-microbial interactions with a focus on early life.
Key Areas of Expertise: Microbiome, Immune System, Mucosal Immunology
For more information on Professor Kathy McCoy, visit her website below.