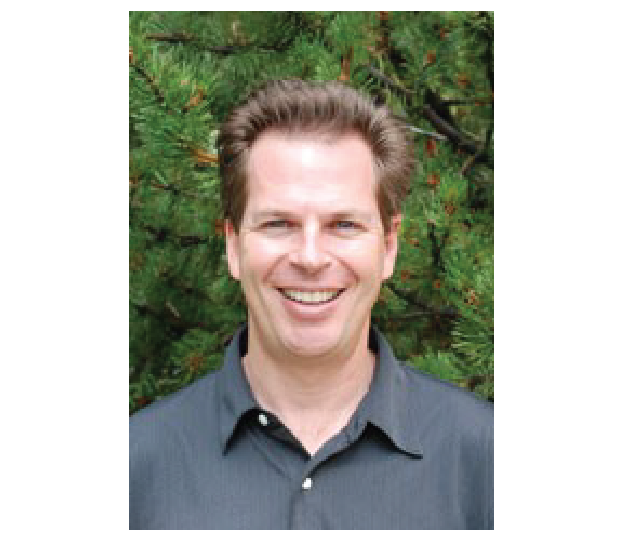 Position: Professor (Aquatic Community and Ecosystem Ecology); Scientific Director – Advancing Canadian Wastewater Assets, Adjunct Professor (Faculty of Environmental Design)
Institution: Department of Biological Sciences, Faculty of Science, University of Calgary
Role with AMR - One Health Consortium: Work Package Lead and Principal Investigator
Dr. Leland (Lee) Jackson completed his PhD at McGill University in 1992. He modelled PCB dynamics in Great Lakes food webs while a PDF at the University of Wisconsin – Madison. After moving to the University of Calgary he began a research program that examines relationships between the structure and function of aquatic ecosystems in Alberta shallow lakes and rivers, including assessments of endocrine disruption in field-based populations of native minnows, drivers of blue-green algal growth and microcystin induction, the effects of invasive species (Prussian Carp, Whirling disease, Flowering Rush, 'Didymo') on lakes and rivers and the structuring role of macrophytes in shallow lakes. He is the Scientific Director of Advancing Canadian Wastewater Assets (ACWA), which develops and tests engineered technologies to remove emerging contaminants, including antibiotics, from municipal wastewater and demonstrates technological efficacy through analytical chemistry and responses in 12 constructed, replicate, naturalized streams that receive treated effluent. He is a principal investigator in research that is determining effectiveness of wastewater treatment disinfection and the role of receiving environments in the transmission and persistence of antimicrobial resistance, including urinary pathogenic E. coli, a member of the Antimicrobial Resistance – One Health Consortium, and UCalgary's One Health Emerging Cross-cutting Research Theme.
Key Areas of Expertise: Antimicrobial Resistance, Environmental Persistence, Horizontal Gene Transfer
For more information on Dr. Leland Jackson, visit his profile on the website below.