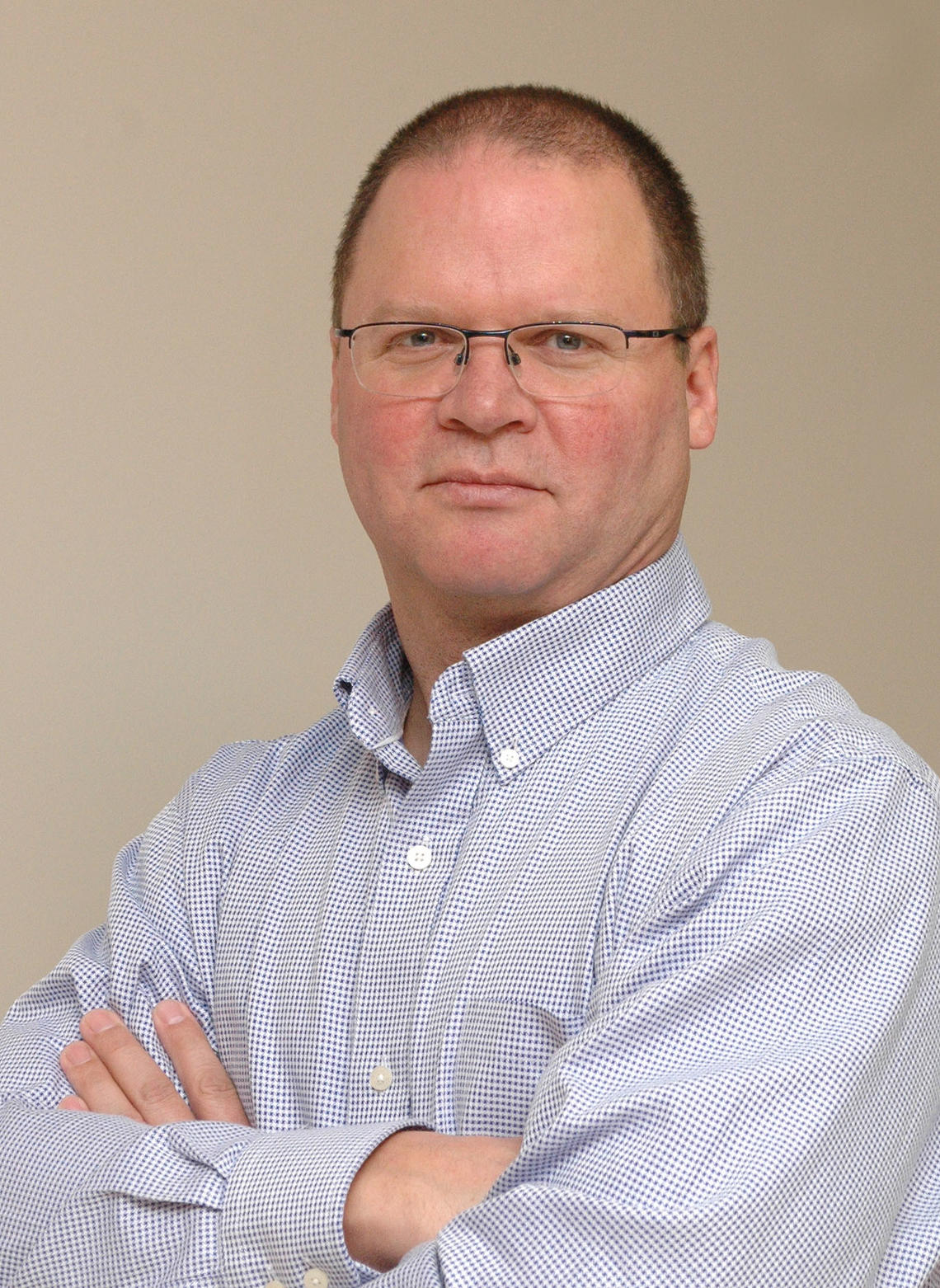 Position: Professor & Chair, Department of Medical Microbiology & Immunology, University of Alberta
Institution: Department of Medical Microbiology & Immunology, Faculty of Medicine and Dentistry, University of Alberta / Li Ka Shing Institute of Virology, University of Alberta
Role with AMR - One Health Consortium: Work Package Lead, Principal Investigator, and Executive Committee member
Dr. Matthias Götte studied Chemistry at the Technical University of Munich (Germany) and obtained his PhD degree in 1997 at the Max-Planck-Institute for Biochemistry in Martinsried. Following his postdoctoral training at the Lady Davis Institute for Medical Research in Montreal (Quebec) under the supervision of Dr. Mark Wainberg, he joined the faculty at McGill University in the Department of Microbiology & Immunology in 2000. In 2011, Dr. Götte was promoted to the rank of Professor, and, in 2013, he received the Chercheur National award of the Fonds de la Recherche en Santé du Québec. In 2014, he accepted the position as Chair of the Medical Microbiology & Immunology Department at the University of Alberta in Edmonton. Research in his laboratory is focused on the study of viral replication, its inhibition and the problem of drug resistance. His interests evolved from studies on the human immunodeficiency virus (HIV) and the hepatitis C virus (HCV) to RNA viruses with a high epidemic potential, including influenza, Ebola, and SARS. Results from his laboratory have contributed to the development of novel classes of viral polymerase inhibitors. Dr. Götte has published more than 100 peer-reviewed papers and edited several books in the field of biochemical virology. His research program is funded through grants from the Canadian Institutes of Health Research, the Ministry of Development and Trade in Alberta, and the pharmaceutical industry.
Key Areas of Expertise: Discovery and development of antiviral agents, Mechanisms involved in drug resistance
Publications authored by Matthias Gotte: 
For more information on Dr. Matthias Götte, visit his profile on the website below.