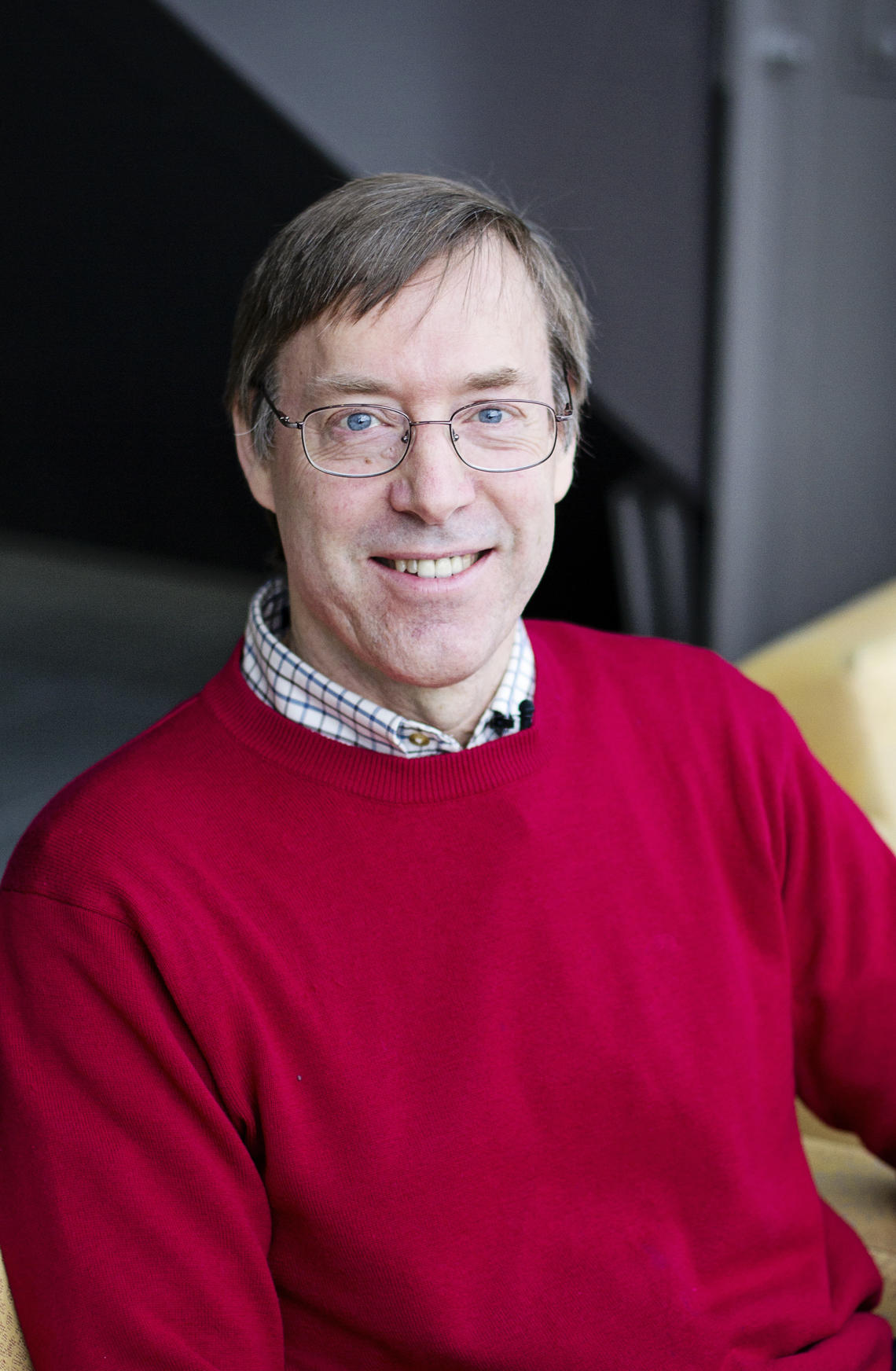 Position: Professor (Waterborne Infectious Diseases); Alberta Innovates Translational Health Chair
Institution: School of Public Health, University of Alberta
Role with AMR - One Health Consortium: Work Package Lead and Principal Investigator
Dr. Nickolas Ashbolt joined the University of Alberta in October 2013. Previously he was Title 42 Senior Research Microbiologist within the National Exposure Research Laboratory, U.S. EPA Cincinnati from January 2007-October 2013, and Professor and Head of the School of Civil and Environmental Engineering, the University of New South Wales (UNSW) Sydney. He has 30 years' experience in health-related water microbiology, mostly in the field of environmental pathogen detection, fate and transport. Over the previous 20 years he has worked in joint Australian-Sweden and European programs developing methods to interpret pathogen data with the aid of quantitative microbial risk assessment (QMRA) within an urban water sustainability framework. This work has contributed to the risk-based approach adopted in the most recent WHO recreational, drinking water and reuse guidelines, as well as recent water guidelines in Canada and for Alberta. He is an adjunct professor at UNSW-Sydney, Swedish Institute for Infectious Diseases, Stockholm and in the School of Environmental Science and Engineering, Nankai University Tianjin, China. He has published 32 book chapters, and over 240 journal papers and 140 conference proceedings since becoming an academic in 1994.
Key Areas of Expertise: QMRA, Bayesian Networks, Pathogen flows, Epidemiology of Infectious Disease, Dairy Cattle, Antimicrobial Resistance
For more information on Dr. Nickolas Ashbolt, visit his profile on the website below.