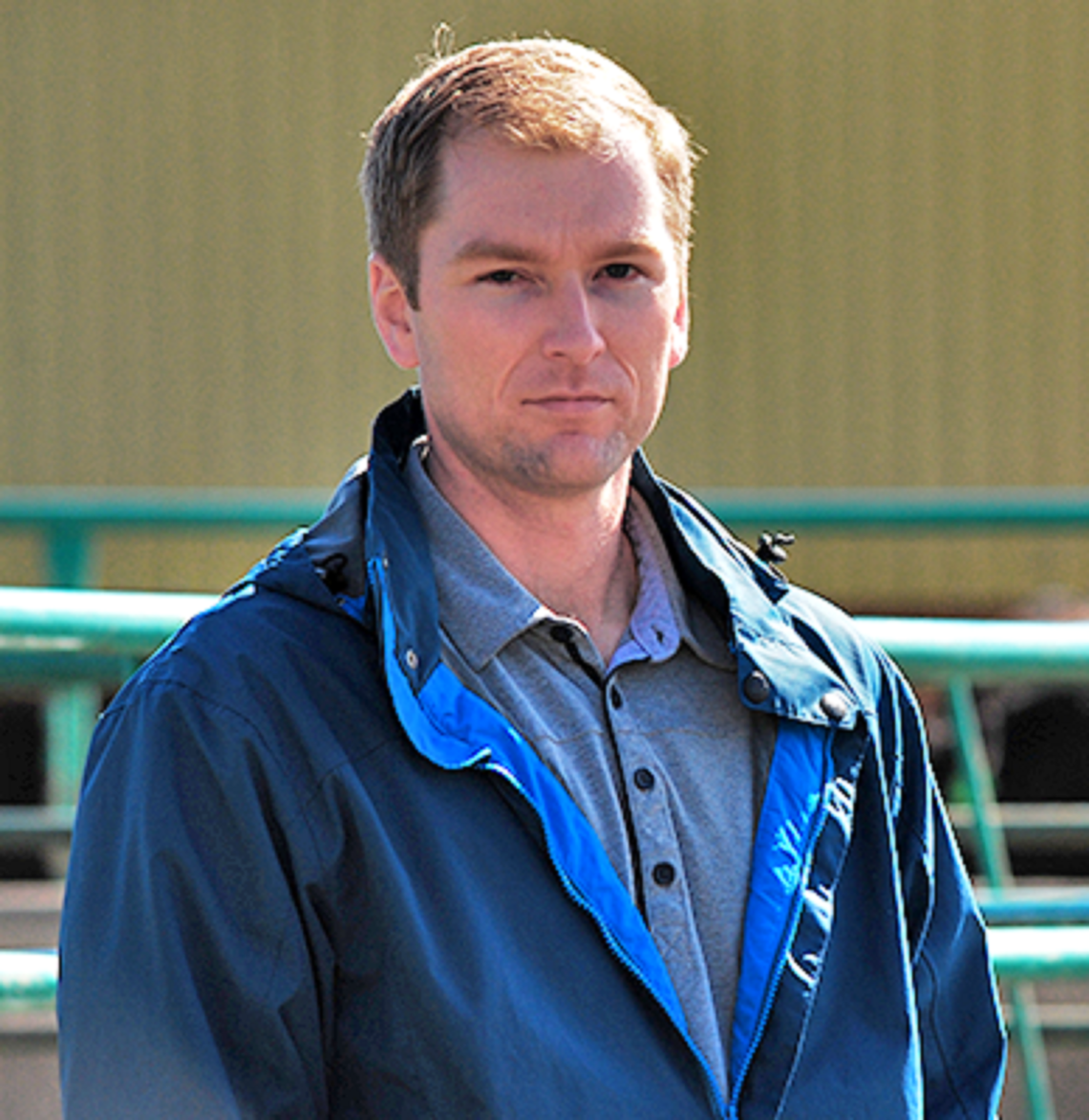 Position: Manager, Technology Access Centre for Livestock Production
Institution: Olds College
Role with AMR - One Health Consortium: Co-investigator
Sean earned his BSc. and MSc. in animal science from the University of Manitoba, studying beef cattle genetics and nutrition. Over the last six years, Sean has worked with primary agricultural end-users, government, academia and private industry in different roles related to research and extension. In 2014, Sean joined the Saskatchewan Ministry of Agriculture as a Livestock Specialist out of their Watrous Regional Office, providing production information and management recommendations to livestock producers and industry representatives. Before joining Olds College, Sean served as industry liaison with the Canadian Feed Research Centre at the University of Saskatchewan, managing research projects related to feed processing and animal nutrition. Sean joined Olds College in 2019 as manager of the Technology Access Centre for Livestock Production. In this role, Sean provides overall management for projects related to livestock production efficiency, animal health and welfare, and environmental sustainability. He also provides operational oversight to the Olds College Smart Farm, as well as advisory to the Olds College Applied Research Working Group.
Key Areas of Expertise: Beef cattle, feedlot, weaning, preconditioning, antimicrobial resistance
For more information on Sean, visit his profile on the website below.