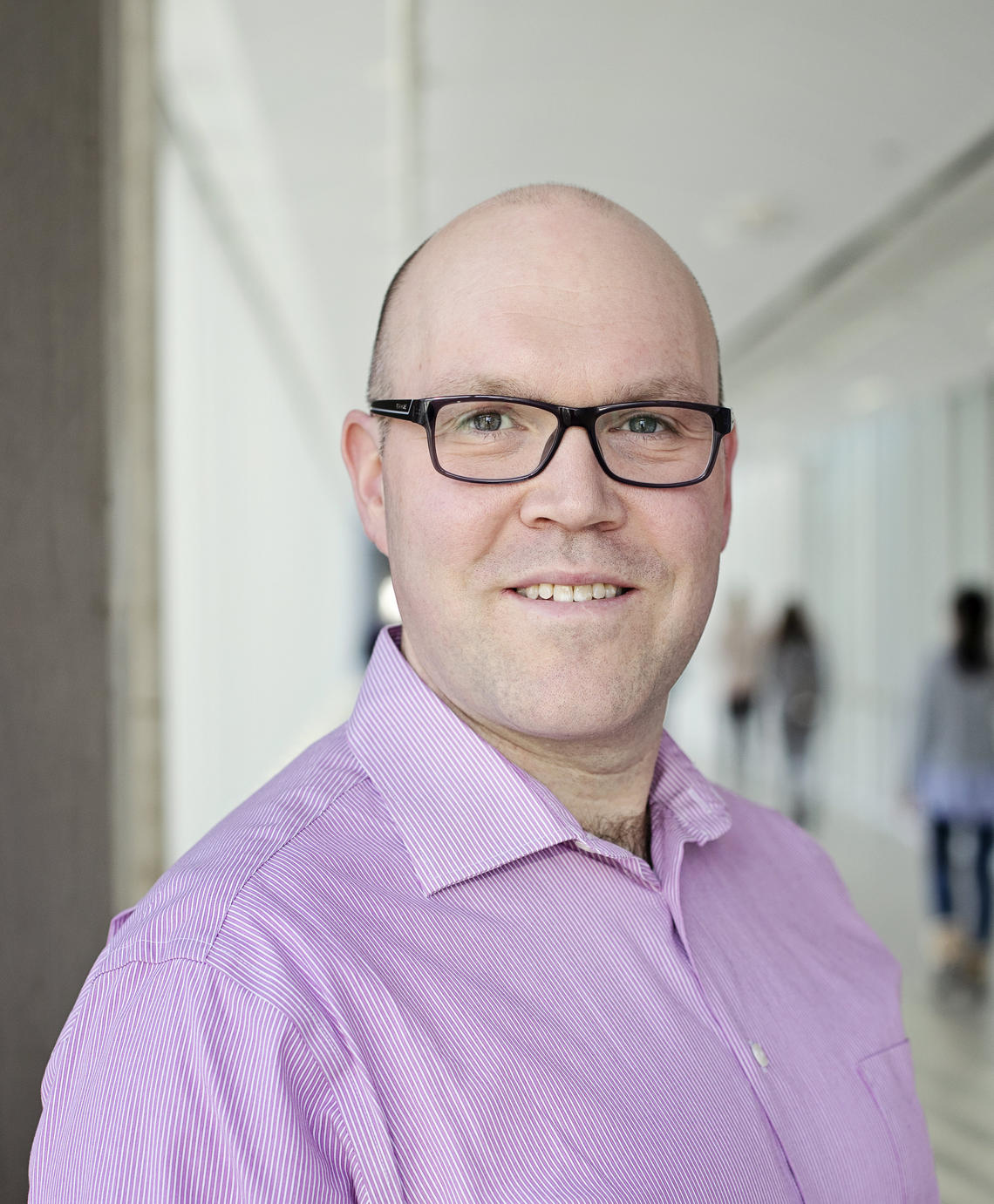 Position: Assistant Professor (Epidemiology of Foodborne Diseases)
Institution: Environmental Health, School of Public Health, University of Alberta
Role with AMR - One Health Consortium: Work Package Lead, Principal Investigator, and Executive Committee member
Dr. Simon Otto holds a BSc (University of Calgary, 2000) and DVM (Western College of Veterinary Medicine, University of Saskatchewan, 2002). He spent four years in mixed-animal practice in rural Ontario before going to the Ontario Veterinary College, University of Guelph, where he completed his PhD in Epidemiology (2011). He spent six years with Alberta Agriculture and Forestry where he worked on animal antimicrobial stewardship policy and surveillance before coming to the University of Alberta, School of Public Health as an Assistant Professor (2017). Dr. Otto's research focuses on the One Health epidemiology of antimicrobial resistance to generate knowledge to improve antimicrobial stewardship by promoting the One Health integration of AMR/AMU surveillance. He co-leads, with the University of Saskatchewan, a Genome Canada Large Scale Applied Research Project, Genomic ASSETS (Antimicrobial Stewardship Systems from Evidence-based Treatment Strategies) for Livestock. He is the animal health co-chair of the Infection Prevention and Control Task Group for the Pan-Canadian Antimicrobial Resistance Action Plan. He has co-chaired the Antimicrobial Use in Animal Agriculture Committee (2012-2016) for the Canadian Council of Chief Veterinary Officers and will chair the upcoming 2020 One Health Antimicrobial Stewardship Conference hosted by the Alberta Veterinary Medical Association in May 2020.
Key Areas of Expertise: One Health Epidemiology of Antimicrobial Resistance, Antimicrobial Use Surveillance, Antimicrobial Stewardship
Here are publications authored by Simon Otto: 
For more information on Dr. Simon Otto, visit his profile on the website below.