Susan Cork
BVSc, BPhil(Vet), PhD, MRCVS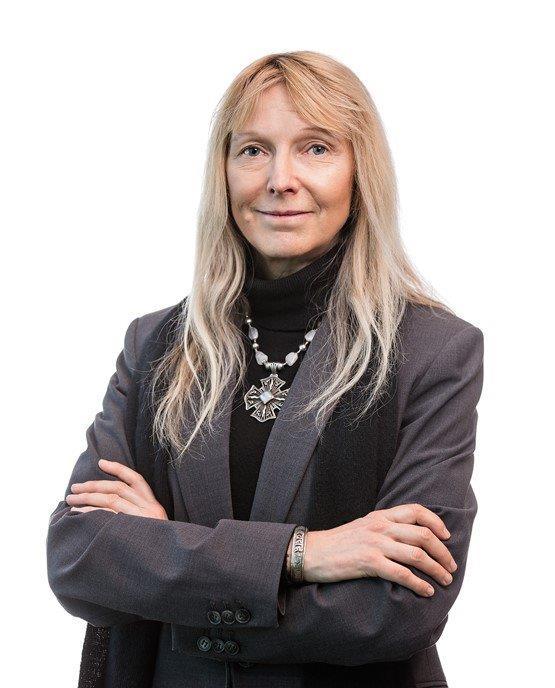 Position: Professor (Ecosystem & Public Health)
Institution: Faculty of Veterinary Medicine, University of Calgary
Role with the AMR - One Health Consortium: Co-Investigator 
Dr Susan Cork joined the University of Calgary, Faculty of Veterinary Medicine in 2008 as founding Head of the Department of Ecosystem and Public Health. Prior to joining the faculty, Dr Cork spent five years with the New Zealand Ministry of Agriculture where she held a number of policy and management positions. Dr Cork completed her Veterinary degree (Massey University) in 1987 and returned to complete a PhD in 1994. During her PhD she provided diagnostic support for wildlife in partnership with the New Zealand Department of Conservation. In 1995 Dr Cork accepted the position of veterinary laboratory manager in Bhutan, this was part of an EU funded project to strengthen veterinary services in Asia. In 2003, after 6 years in the UK working in academia, she returned to New Zealand to join the Government Service and obtained a Diploma in Public Policy from the School of Government, Victoria University. Dr Cork is currently a Professor in Ecosystem and Public Health and recently joined the Board of directors of Prairie Diagnostic Services. Her research interests include global health, animal health policy, veterinary public health and wildlife diseases.
Key Areas of Expertise: Veterinary Public Health, Wildlife Diseases, Infectious Diseases and Diagnostics
For more information on Susan, visit the website below.