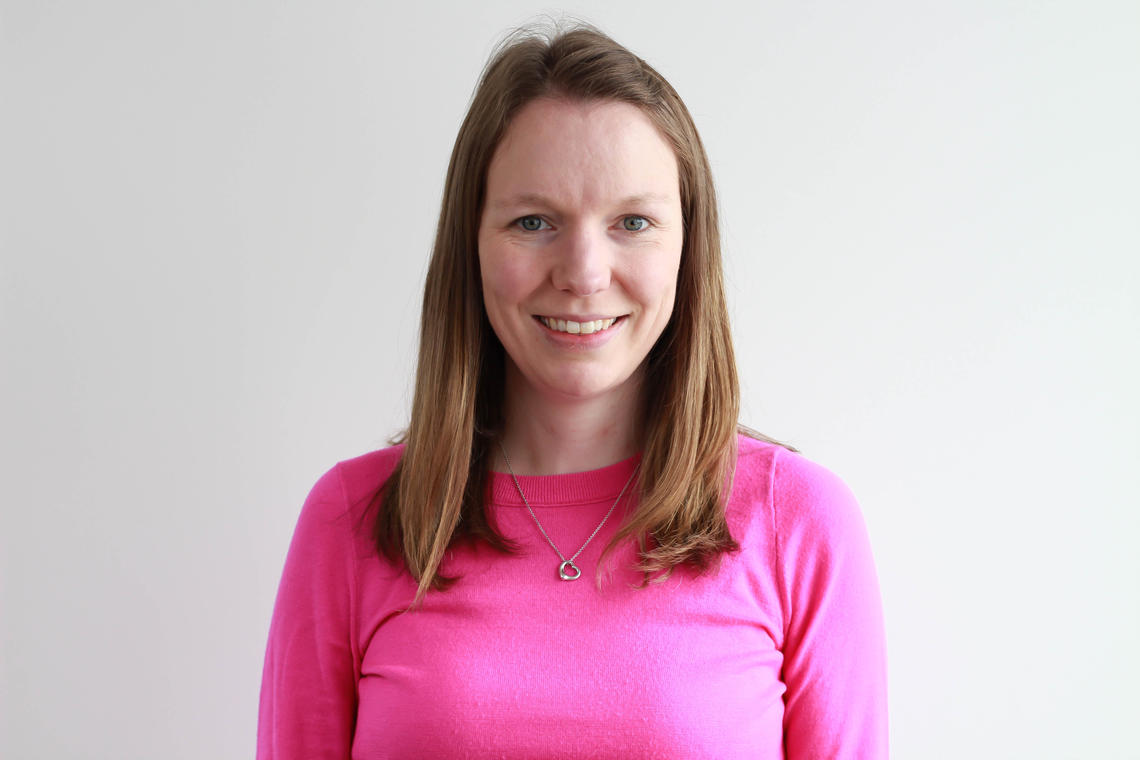 Position: Clinical Microbiologist, Alberta Precision Laboratories; Assistant Professor, Department of Laboratory Medicine and Pathology, University of Alberta
Institution: Department of Laboratory Medicine and Pathology, University of Alberta
Role at AMR - One Health Consortium: Principal Investigator
Dr. Tanis Dingle completed her PhD at the University of Calgary in the Department of Microbiology and Infectious Diseases in 2012 with a thesis focused on Clostridium difficile pathogenesis. She then completed her clinical microbiology postdoctoral training at the University of Washington in Seattle, Washington in 2014. Dr. Dingle is certified as a diplomate of the American Board of Medical Microbiology and is a Fellow of the Canadian College of Microbiologists. Dr. Dingle is currently appointed as Assistant Professor in the Department of Laboratory Medicine & Pathology in the Faculty of Medicine and Dentistry. In addition, Dr. Dingle is a clinical microbiologist at the Public Health Laboratory (Alberta Precision Laboratories). Dr. Dingle's research interests include exploring novel strategies for assessing antimicrobial activity and detecting antimicrobial resistance in the clinical microbiology laboratory. Additionally, the development of diagnostic methods and algorithms to understand the epidemiology and improve the prognosis of patients with invasive fungal infections is an active area of research interest.
Key Areas of Expertise: Antimicrobial Susceptibility Testing, Antibiogram, Antimicrobial Resistance, Diagnostic Testing
For more information on Dr. Tanis Dingle, visit her profile on the website below.