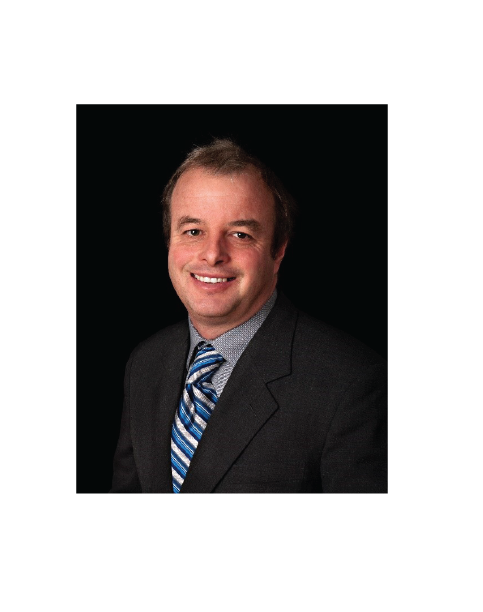 Position: Principal Research Scientist
Institution: Agriculture and Agri-Food Canada, Lethbridge Research and Development Centre
Role with AMR - One Health Consortium: Work Package Lead, Principal Investigator, and Executive Committee member
Dr. Tim McAllister grew up on his parents' cow/calf farm in Innisfail, AB.  He obtained a B.Sc. (Agr) and M.Sc. from the University of Alberta in Edmonton, and a Ph.D. in ruminant nutrition and microbiology from the University of Guelph, ON.   He accepted an NSERC post-doctoral fellowship at the University of Calgary in 1991 and joined Agriculture and Agri-Food Canada in Lethbridge, AB in 1992.  Dr. McAllister has been a research scientist in Rumen Microbiology, Feed and Nutrition since 1997.  His research focuses on microbiology, nutrition and beef production and on food and environmental safety issues related to livestock production, strategies for mitigation of Escherichia coli O157:H7, prion inactivation within the environment, antimicrobial resistance in bacteria in feedlots and investigating the discovery and characterization of fibrolytic enzymes from rumen microbes. He also has extensive research experience in GHG emissions within animals from manure and the impact of manure handling procedures, such as composting, on emissions. Dr. McAllister has been recognized internationally for his leadership role and significant contributions to agricultural research and innovation in the areas of ruminant nutrition/microbiology and molecular biology as they apply to animal health, environmental health and food quality for the benefit of the agricultural industry in Alberta, Canada, and beyond.
Key Areas of Expertise: Antimicrobial Resistance, Beef Cattle, Agriculture, Food Safety
Here are publications authored by Tim McAllister: 
For more information on Dr. Tim McAllister, visit his profile on the website below.