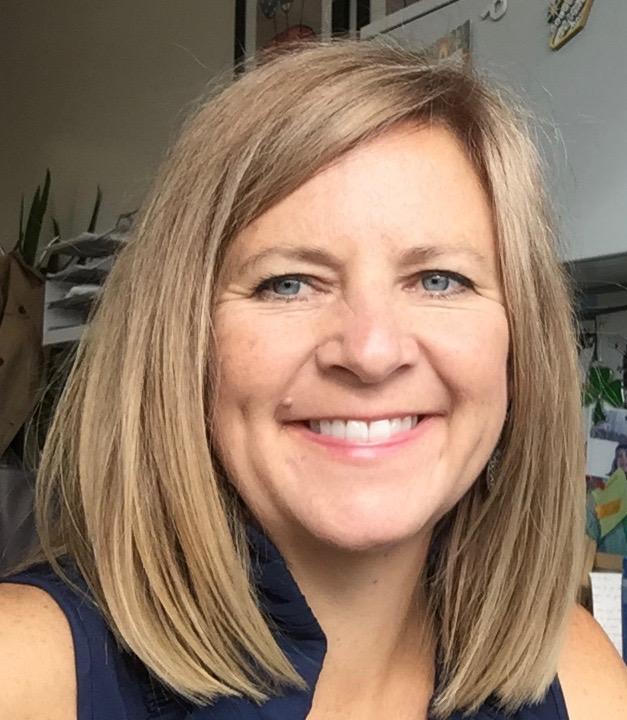 Position: Professor
Institution: Department of Biological Sciences, Faculty of Science, University of Alberta
Role with AMR - One Health Consortium: Researcher, Co-Investigator
Dr. Tracy Raivio is a University of Alberta alumnus and received her BSc specializing in Genetics from the Department of Biological Sciences. She completed a PhD in Microbiology and Infectious Diseases at the University of Calgary where she studied the regulation of virulence factor production in Pseudomonas aeruginosa isolates associated with Cystic Fibrosis lung infections. Dr. Raivio went on to complete a post-doctoral fellowship in Molecular Biology at Princeton University where she studied the mechanisms employed by E. coli to respond to damage to the bacterial envelope. Dr. Raivio is currently a Professor in the Department of Biological Sciences. Her research program strives to understand how beneficial and disease-causing bacteria survive and grow in our bodies, one of the end goals of which is to elucidate targets for the development of novel therapeutics against antimicrobial resistant infections.
Key Areas of Expertise: bacterial stress responses, antimicrobial resistance, enteric pathogens, E. coli
For more information on Tracy, visit her profile on the website below.