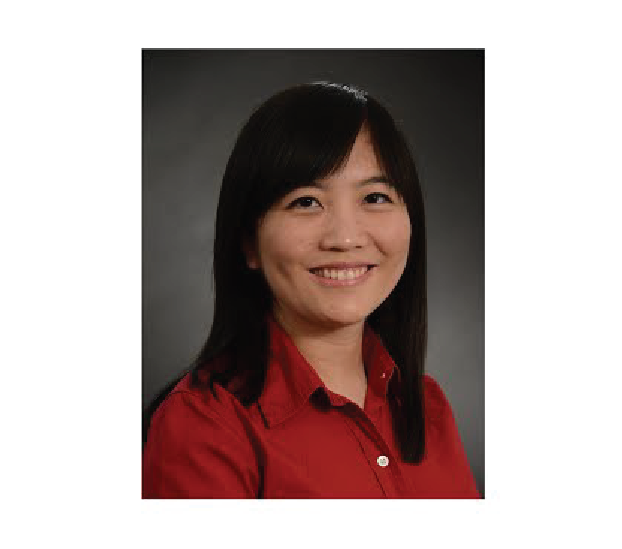 Position: Assistant Professor
Institution: Resource Economics and Environmental Sociology, Faculty of Agricultural, Life & Environmental Sciences, University of Alberta
Role with AMR - One Health Consortium: Co-Investigator
Xiaoli Fan is an Assistant Professor at the Department of Resource Economics and Environmental Sociology, University of Alberta. Xiaoli received her PhD (2017) degree from Dyson School of Applied Economics and Management, Cornell University and her MA (2009) and BA (2017) degrees in international economics from Wuhan University, China. Xiaoli 's primary area of research is bioeconomic modeling of pests and diseases. Her other research interests include food and agribusiness management, consumer demand for genetically engineered food, and antimicrobial resistance in livestock industry.
Key Areas of Expertise: Food and Agribusiness Management, Bioeconomic Modeling, Pest and Disease Management
For more information, visit Xiaoli's profile on the website below.