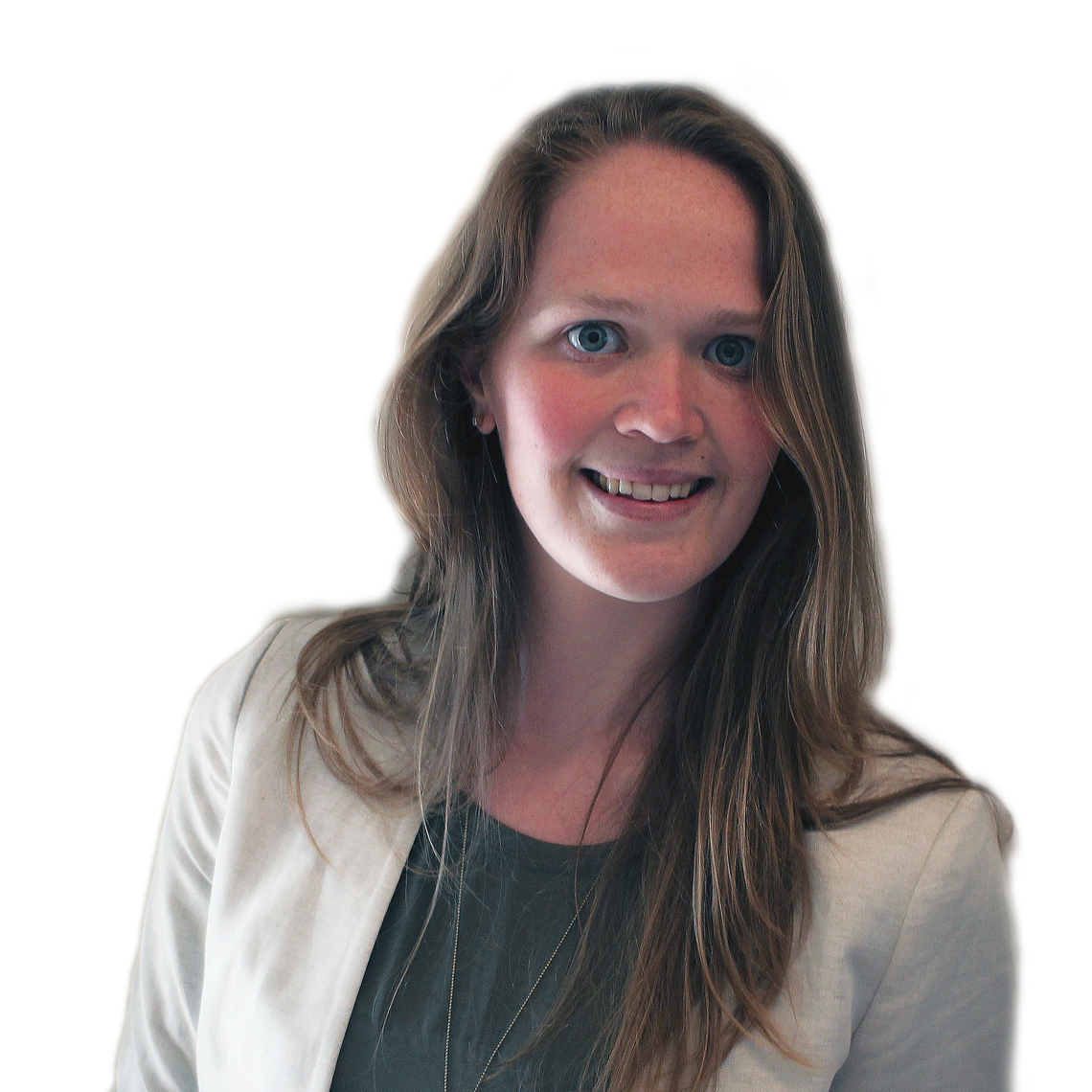 Position: Human Factors Research Associate
Institution: W21C, University of Calgary
Role with AMR - One Health Consortium: Work Package Lead
Johanna completed her M.Sc. in Engineering Healthcare Technology at Tallinn Technical University in Estonia in 2018, and her B.Sc. in Industrial Design Engineering at the University of Twente in the Netherlands. Throughout her studies, she specialized in the design of medical devices and the application of human factors principles in product design and usability testing.
Johanna is passionate about the impact of human-centered design and interdisciplinary collaboration when applied in healthcare innovation. Her current work as a human factors researcher at W21C involves usability testing of new medical devices, and using novel human factors research methods to identify opportunities to improve patient safety and quality of care.
Key Areas of Expertise: Human Factors, Usability, Health Innovations
For more information on Johanna, visit her profile on the website below.