Frank Møller Aarestrup
Prof., Dr. Vet. med, PhD.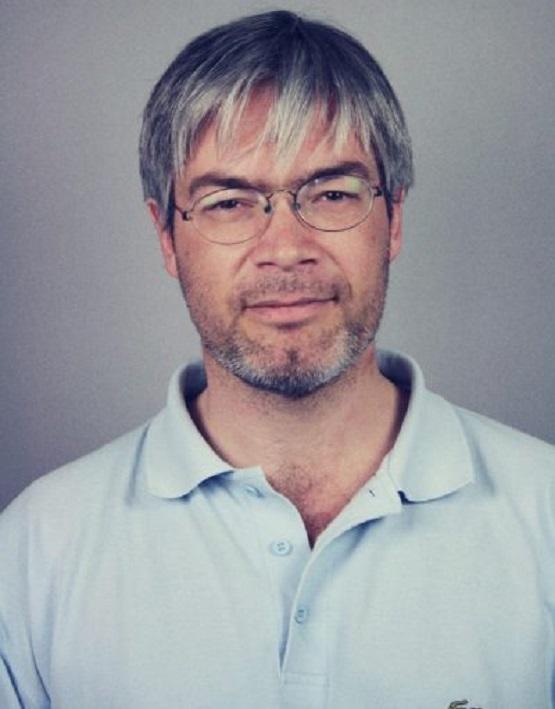 Position: Professor, Head of Research Group
Institution: National Food Institute, Technical University of Denmark 
City, Country: Lyngby, Denmark
Role with AMR - One Health Consortium: Scientific Advisory Council Member
The global spread of infectious pathogenic bacteria, including those resistant to antimicrobial agents, is one of the greatest human health problems.
Frank Møller Aarestrup research has primarily targeted the association between use of antimicrobial agents to farm animals and the emergence and spread of antimicrobial resistance including the human health consequences.
It has become increasingly clear that bacteria do not respect traditional borders and with the increased globalisation a problem in one country has become a problem for all countries. Thus, the research has increasingly been directed towards global spread of initially foodborne, but now also other pathogenic bacteria.
The research has contributed to the international standards for detection and monitoring of antimicrobial resistance in food borne pathogens and had major influence on the ways antimicrobial agents are used worldwide.
For more information on Frank Møller Aarestrup and his research group, visit the website below.