Katharina Stärk
Prof. Dr. Vet Med., PhD., MRCVS, DipECVPH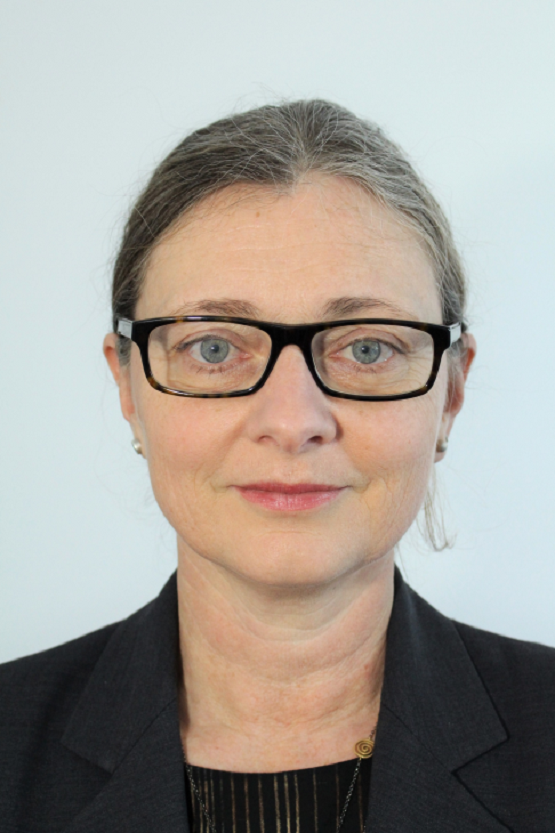 Position: Head of Animal Health
Institution: Federal Department for Internal Affairs EDI, 
Federal Food Safety and Veterinary Office
City, Country: Bern, Switzerland
Role with AMR - One Health Consortium: Scientific Advisory Council Member
Katharina graduated as a veterinarian from Zurich Veterinary School and obtained her PhD from Massey University (New Zealand). Over the last 20 years, she conducted applied research on infectious diseases and zoonoses as well as risk analysis, surveillance and animal health decision making in relation to animal-derived food. She worked in diverse environments including private industry in Denmark and academia in Switzerland and the UK. Katharina has repeatedly served on international working groups and expert panels for organization such as the World Organisation for Animal Health (OIE) and the European Food Safety Agency (EFSA). Until 2018, Katharina was Director for Science and Quality with SAFOSO AG, Bern, a private company providing technical advice to governments, NGOs and businesses. She is honorary Professor of Veterinary Public Health Policy of the Royal Veterinary College, London UK, and adjunct Professor of the City University, Hong Kong. In 2019, Katharina joined the Federal Food Safety and Veterinary Office, Switzerland, as Head of Department of Animal Health. Her Department leads surveillance programs for animal health, antimicrobial usage and antimicrobial resistance in animals. It also coordinates One Health activities across Federal and State governments in Switzerland. Her professional passion lies in translating science into practice with the aim to assure health for all.
For more information on Federal Food Safety and Veterinary Office, visit the website below.