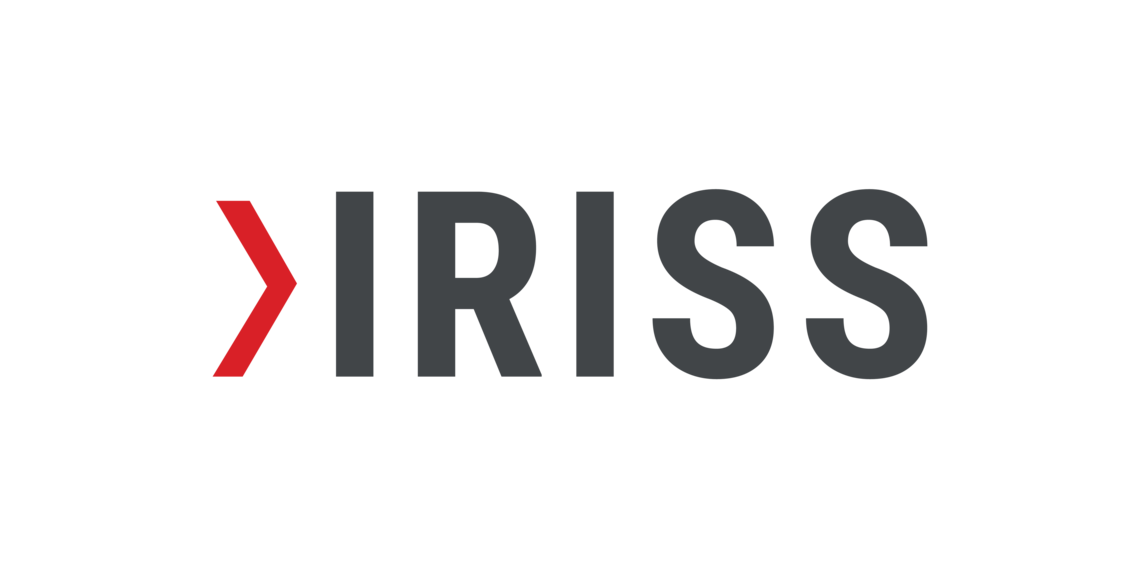 Manage human ethics and animal care protocols
IRISS (Institutional Research Information Services Solution) is an online system that manages all human ethics and animal care protocols for the University of Calgary. Log in below.
The REB Exchange is now live in IRISS. Use REBX to streamline the ethics application process for multi-site research in Alberta. Learn more about REB Exchange. 
Registration requires a valid UCID & IT username - contact IRISS helpdesk (iriss.support@ucalgary.ca) for assistance.
Please wait at least 72 hours after receiving your UCID & IT username before you attempt to register for IRISS. 
To deactivate your IRISS account - contact IRISS helpdesk (iriss.support@ucalgary.ca).
The Research Ethics Boards and staff at the University of Calgary are service providers working hard to facilitate your research.  Consistent with the University of Calgary's Code of Conduct, it is expected that all communications between principal investigators, research teams, research ethics unit staff and research ethics board members is professional and respectful.  Abuse will not be tolerated.
Notice - Regular system maintenance:
Sunday, (weekly): 12 - 2 a.m.
Please ensure you are logged out the system during this time as work that has not been saved will be lost.
Holiday Notice
The CHREB and CFREB offices are closed December 23, 2022 and will reopen on January 2, 2023. Anything submitted during the closure will be processed when the office reopens. Happy Holidays!
UService
403-210-9300 or 1-855-222-2345
Walk-in Support:  
Main Campus: Math Sciences 773 (7th Floor)   
Foothills Campus: HSC-G204 
Hours: 8:30am to 12:00pm - 1:00pm to 4:30pm M-F
Please provide the following information:
Ethics ID # or ACC Protocol ID # (if initiated or active)
Name of Principal Investigator
Description of the support request