Alberta Gambling Research Institute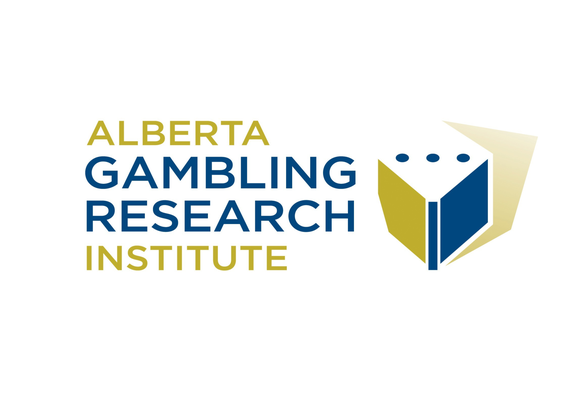 About us
The Alberta Gambling Research Institute is a consortium of the University of Calgary, University of Alberta and the University of Lethbridge. Its primary purpose is to support and promote research into gambling in the Province of Alberta.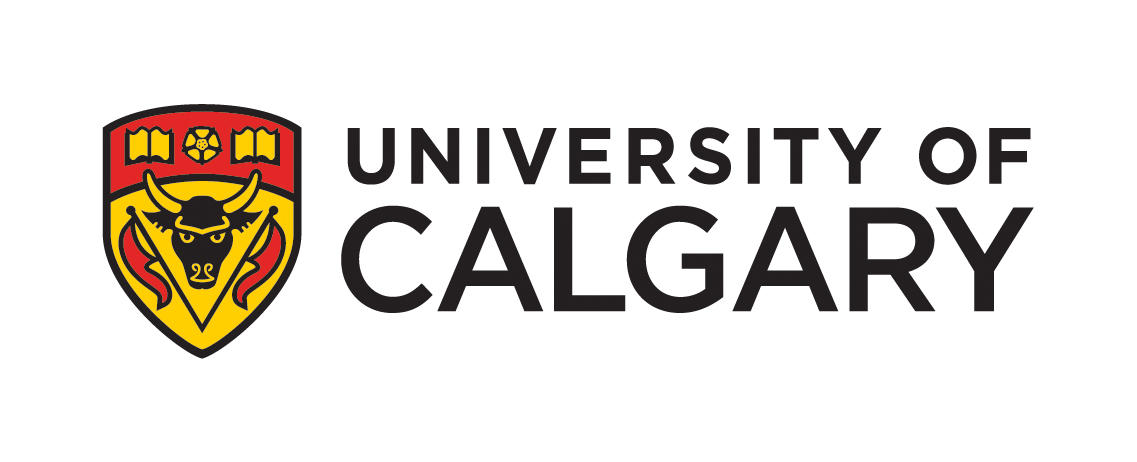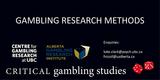 Gambling Research Methods Online Workshop (Sept. 29)
This free online workshop will feature a balance of both quantitative and qualitative approaches, and will primarily be a pedagogical ('how to') session that should appeal to graduate students and other early career researchers in the field of gambling studies.

More info / Registration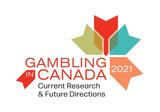 Video and Materials from AGRI Annual Conference 2021 (Complete)
Videos, conference presentations and posters from Conference 2021 Gambling in Canada: Current Research & Future Directions now available. Event took place online April 27-29, 2021.