Alberta Gambling Research Institute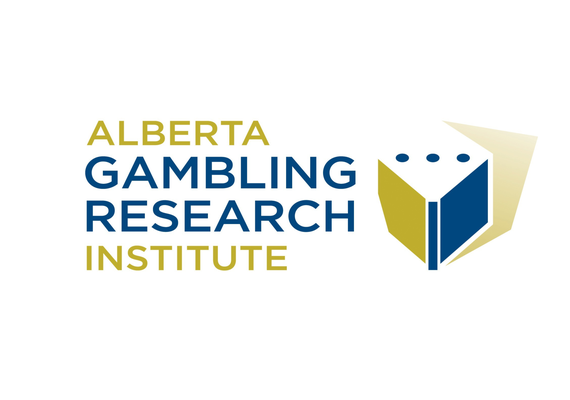 About us
The Alberta Gambling Research Institute is a consortium of the University of Calgary, University of Alberta and the University of Lethbridge. Its primary purpose is to support and promote research into gambling in the Province of Alberta.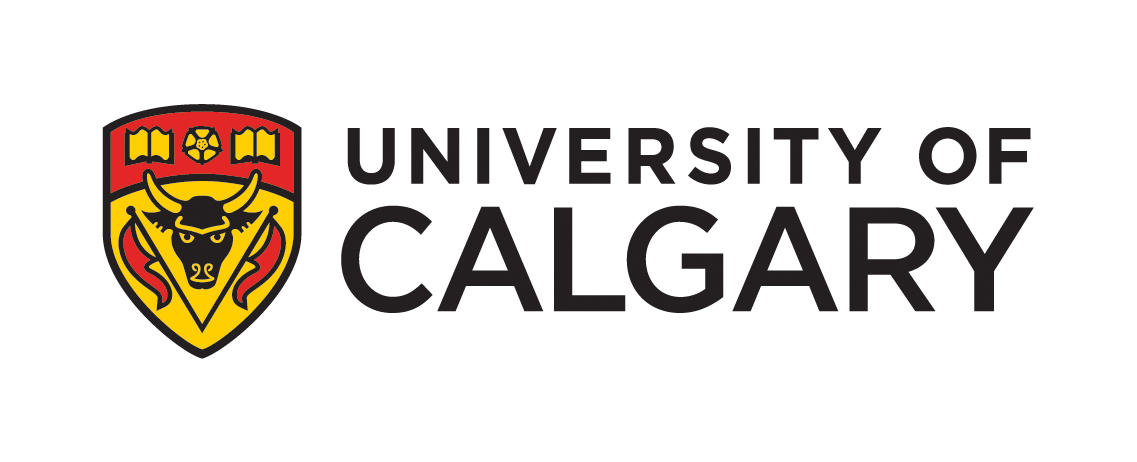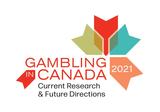 Video and Materials from AGRI Annual Conference 2021 (Complete)
Videos, conference presentations and posters from Conference 2021 Gambling in Canada: Current Research & Future Directions now available. Event took place online April 27-29, 2021.