Alberta Gambling Research Institute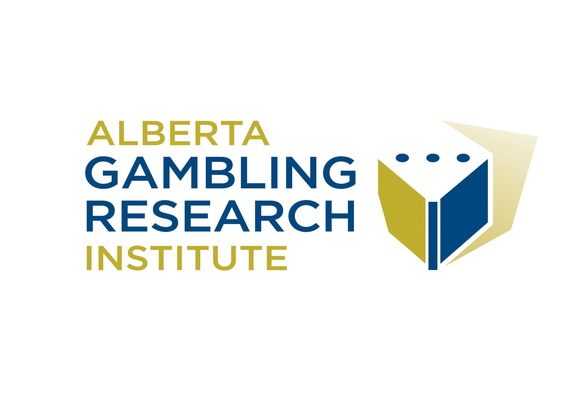 About us
The Alberta Gambling Research Institute is a consortium of the University of Calgary, University of Alberta and the University of Lethbridge. Its primary purpose is to support and promote research into gambling in the Province of Alberta.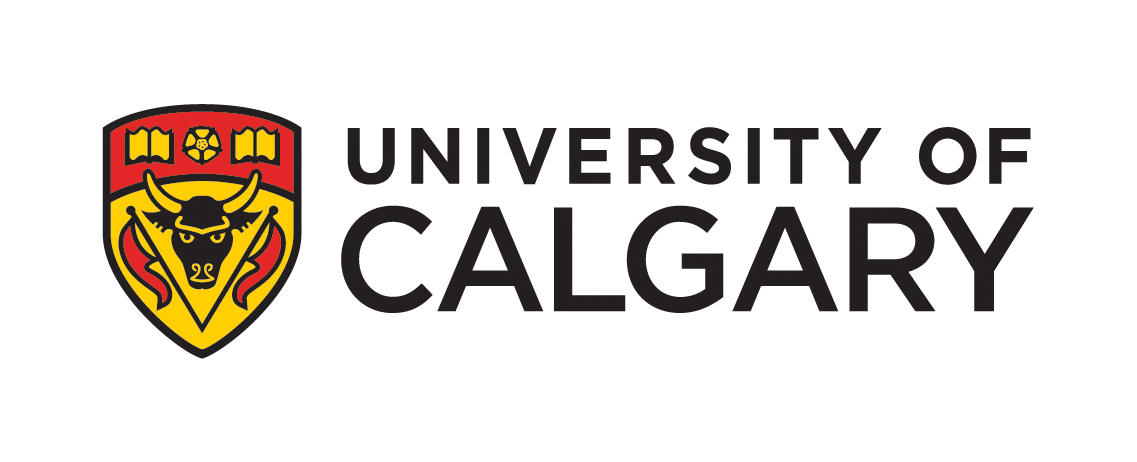 AGRI Annual Conference 2023
The Institute's 2023 Conference is scheduled for March 30 to April 1, 2023 at The Banff Centre in Banff, Alberta.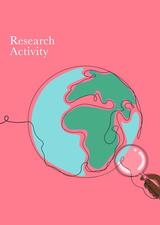 2021/22 Major Research Grants Approved
Six major research grants were funded as part of the 2021/22 grant cycle. For details, see 2021/22 Major Grants.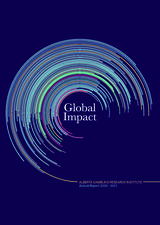 2020/2021 Annual Report
Performance highlights and audited financial statements for the fiscal year ending March 31, 2021.

Read Annual Report 2020/2021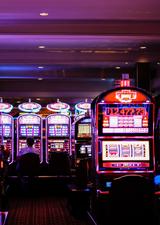 Casino & VLT Availability in Canada
The following documents provides an overview of the temporary closures and re-openings of commercial gambling venues across Canada by province.