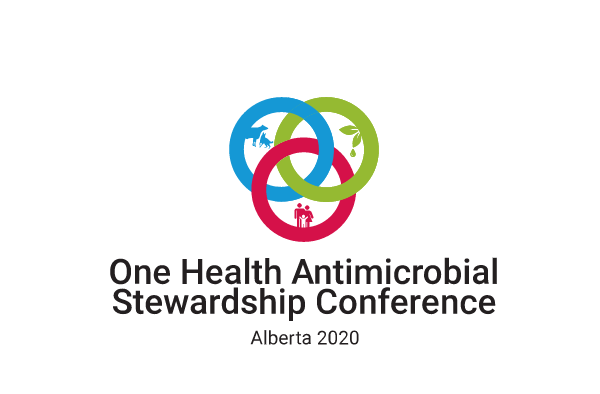 One Health Antimicrobial Stewardship Conference
March 10-12, 2021
The One Health Antimicrobial Stewardship Conference will be offered virtually on March 10-12, 2021.
Day One: March 10, 2021 - Antimicrobial Stewardship - the Big Picture
Day Two: March 11, 2021 - Antimicrobial Stewardship Challenges
Day Three, March 12, 2021 - The Vision for Antimicrobial Stewardship - how do we move forward?
Call for Abstract
The Program Planning Committee invites interested people to submit abstracts or update previously submitted abstracts related to all aspects of antimicrobial stewardship in Animal Health, Public Health and/or Environmental Health. Trainees are encouraged to submit abstracts, even for work in progress. The aim is to highlight current research that informs antimicrobial stewardship as well as programs or knowledge translation activities that are active in this area. The virtual event will feature three half days sessions. 
Important Dates:
Abstract Due Date: Jan. 15, 2021
Acceptance Notification: Feb. 3, 2021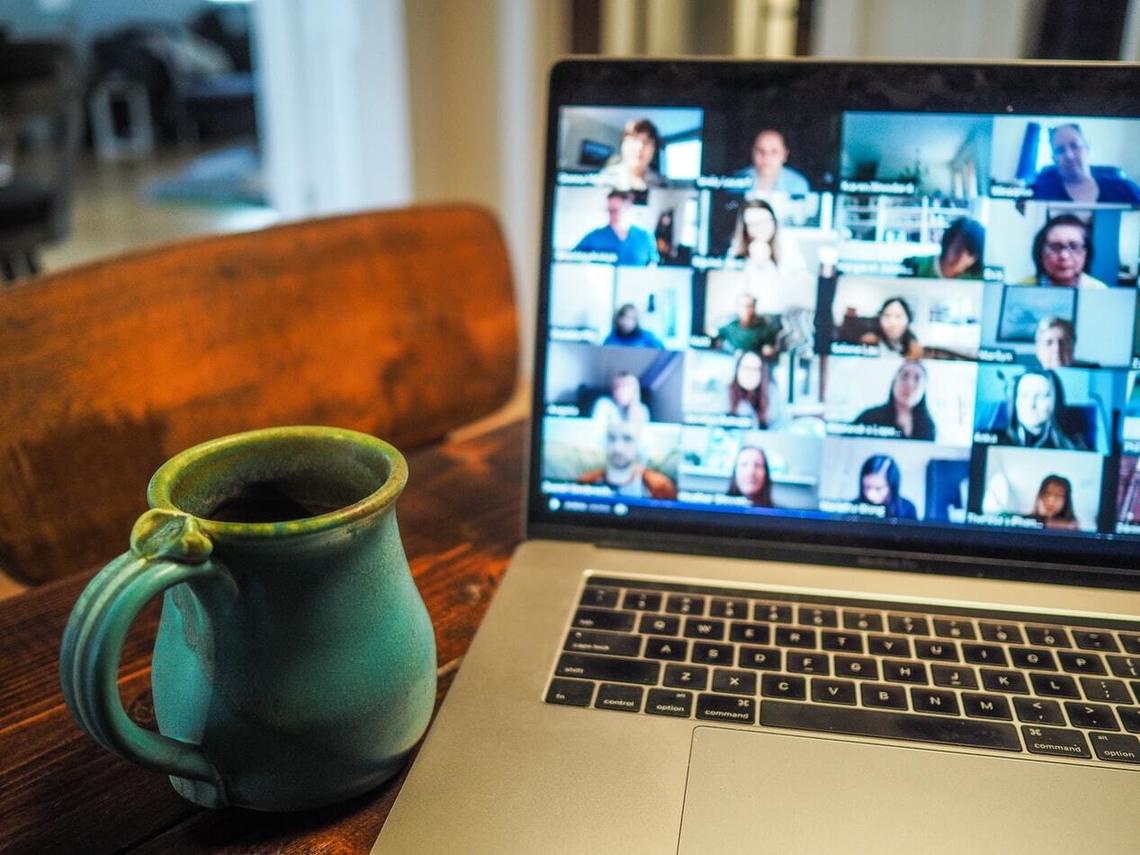 Mentor-Trainee Engagement Sessions
Nov 26, 2020
The AMR - One Health Consortium held its inaugural Mentor-Trainee Engagement Sessions as part of the Consortium 2020 Annual Retreat. On Nov 26, nine mentors met with thirteen trainees through virtual zoom sessions. Topics included advice on how to help plan a career, how to balance work and home life, and how and where to find inspiration. Thank you to Danielle Julien, Dana Tschritter, and Lorian Hardcastle, who helped with event planning, and to all of those who participated. A post-session questionnaire will be sent to help evaluate the experiences of both mentors and trainees.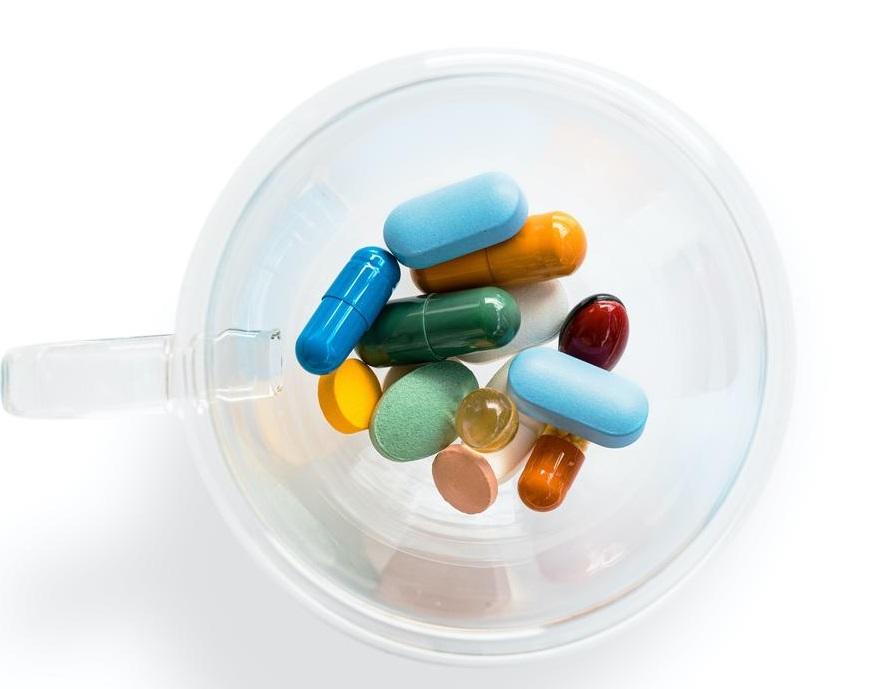 Antimicrobials for Lunch - Consortium Project Updates
The AMR - One Health Consortium Principal Investigators provided virtual presentations on their Consortium projects on Wednesdays and Fridays lunch time throughout November 2020 via Zoom. Each session consisted of three project presentations, with 10 mins of updates and 5-10 mins of Q&A.
If you would like to watch any of the recorded sessions, please contact us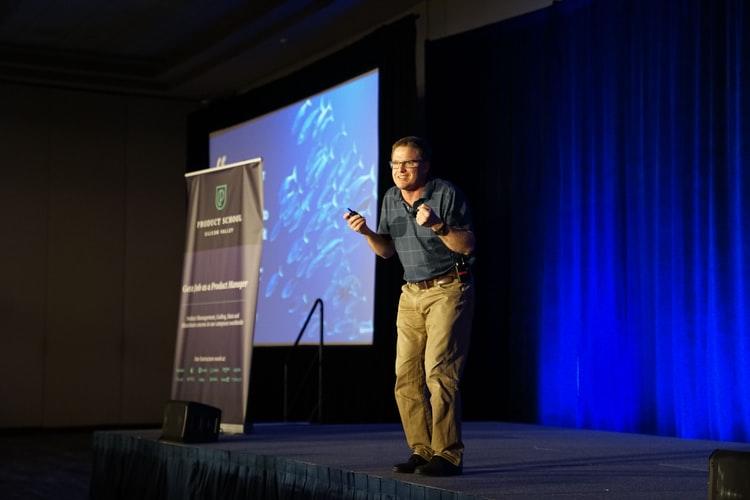 Science Communication Webinar and Workshop Series
Sep-Nov 2020
In today's innovation- and research-rich world, we need to share complicated messages with a wide range of readers, such as granting agencies, colleagues, stakeholders and the public.
Through a series of science communication webinar and workshop sessions, offered by Sylviane Duval, OpenTheBox Ltd, the AMR - One Health Consortium members learned how to present themselves and their work in lay language while also connecting Science to society in the disinformation age. 
Session #1: Plain Language… de-obfuscated webinar - Sep 23, 2020
Session #2: Presenting Yourself with Confidence webinar - Oct 28, 2020
Session #3: Connecting Science to Society in the Disinformation Age workshop, November 25, 2020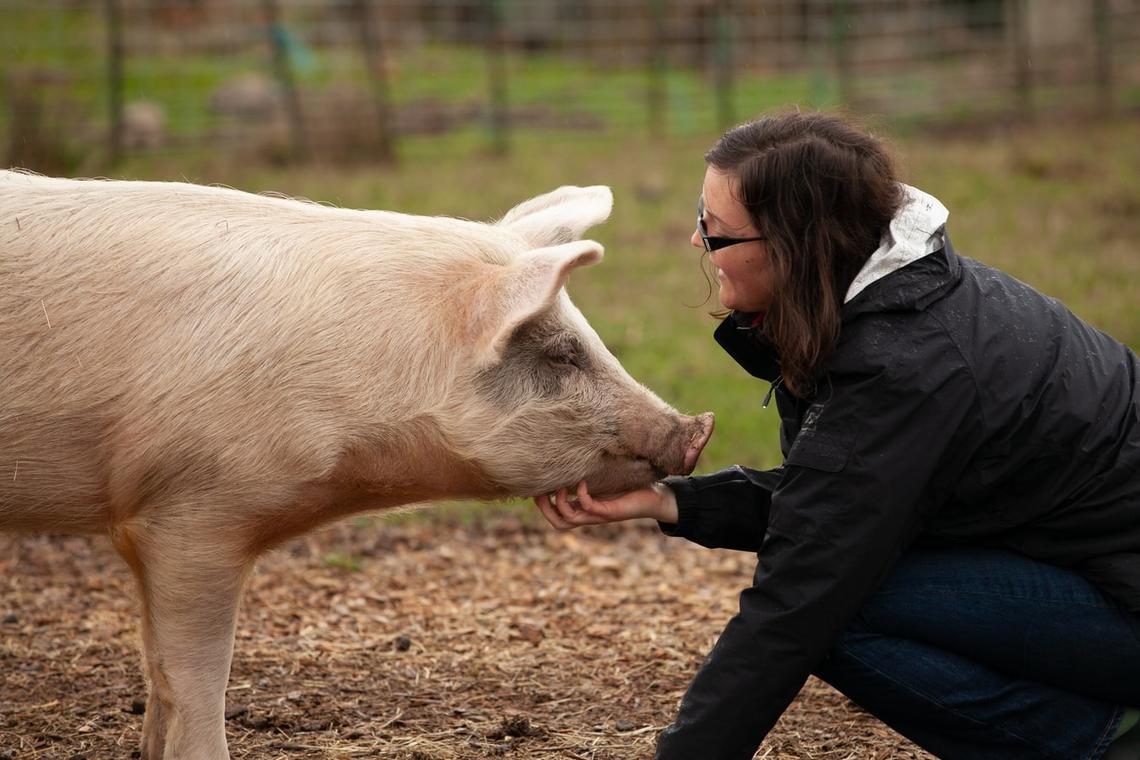 One Health Workshop Series (OHWS)
Oct & Nov 2020
One Health at UCalgary, Genome Alberta, the University of Alberta School of Public Health, Alberta Veterinary Medical Association, and AMR-One Health Consortium, 
hosted a multidisciplinary, cross-sectoral workshop series around issues that are threatening human, animal, and environmental health, and the sustainability of Alberta's livestock industry. The workshop series were opened to public and brought together stakeholders from the private sector, academia, and government for presentations and panel discussions.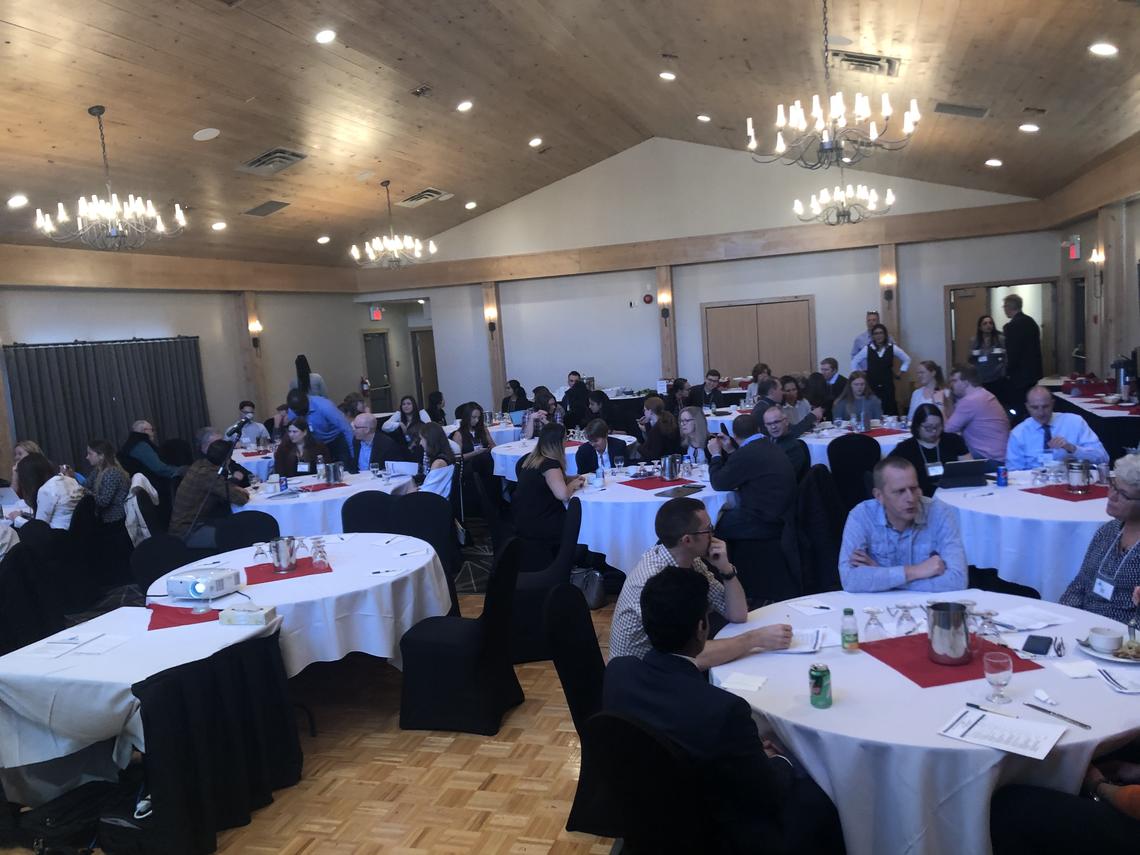 AMR – One Health Consortium First Annual Retreat
Oct 11-12, 2019
The AMR – One Health Consortium First Annual Retreat was held on Oct 10-11, 2019, in Banff with more than 100 attendees. This retreat was aimed at connecting Consortium team members within and across work packages, facilitating networking, and determining ways to best to align/collaborate in the future.
Work Package Leads and/or Principle Investigators provided short presentations on behalf of their projects. Updates was provided on key ongoing initiatives in the area of AMR, with discussions on how we can better leverage/contribute to these opportunities in the coming years.