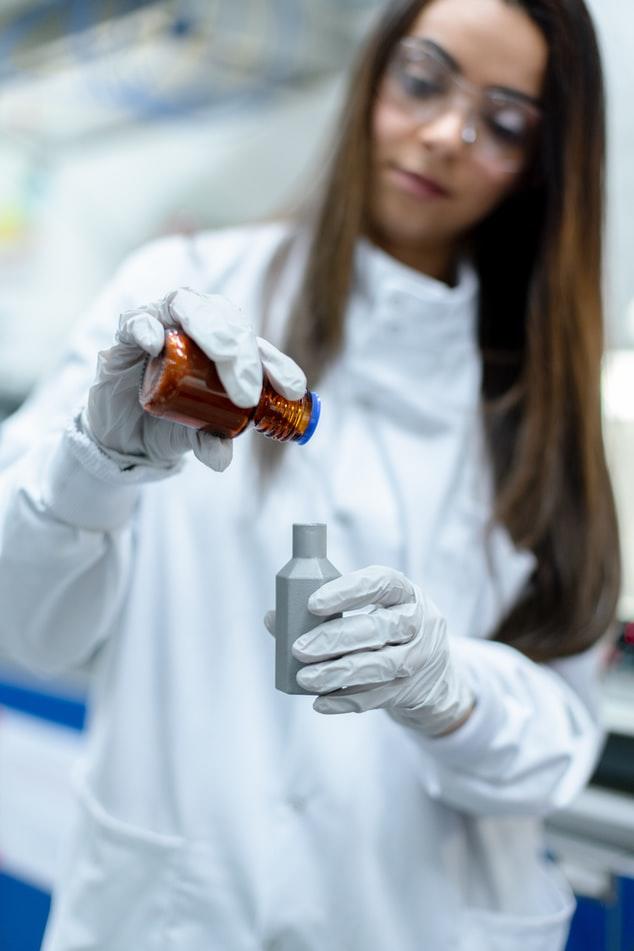 Are you a graduate student already working in the area of AMR? 
Are you interested in adopting a "One Health" lens in your research? 
Are you looking for postdoctoral fellowships or summer studentship opportunities?
Or, is AMR an area in which you are looking to gain experience in?
Training of highly qualified personnel (HQP) is one of the key goals of the AMR – One Health Consortium. We offer postdoctoral fellowships opportunities, PhD and Masters, and summer studentships.
If you are interested in working with us, please review the list of opportunities below, and apply for the posting directly through the relevant university listed and/or contact the Principal Investigator listed.
Graduate students and postdoctoral candidates are expected to meet the requirements of their University and host department to be considered as eligible, and should have or be able to obtain a student visa or work permits.
Postdoctoral Research Position in Data-analytics of the clinical and economic impact of antimicrobial resistance in patients with bacteremia.
The Cummings School of Medicine at the University of Calgary in Conjunction with the AMR - One Health Consortium has an immediate opening for a postdoctoral research scientist with experience in the analysis of complex databases to analyse the effects of antimicrobial resistance on the economic and clinical consequences of anti-microbial resistance in patients with bacteremia.  
The successful candidate will be working on a database already established to answer these important questions.  Opportunities to collaborate with other members of the one health group will be considered on a case-by-case basis.  Experience with statistical analysis using integrated databases is required and an interest of experience in health care economics is desirable.  The position is a one year contract with payment in keeping with the policies and procedures of the University of Calgary.
Interested candidate should submit a letter of interest and a CV to Dr. Daniel Gregson at dgregson@ucalgary.ca.