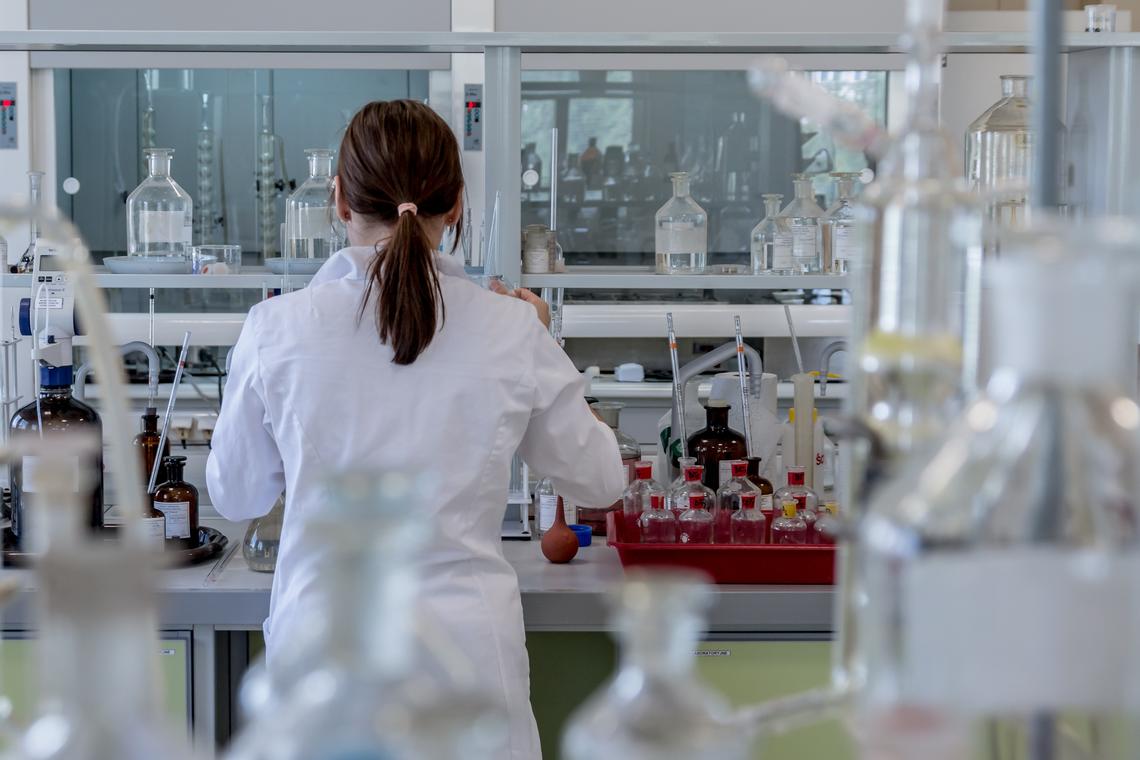 Are you a graduate student already working in the area of AMR? 
Are you interested in adopting a "One Health" lens in your research? 
Or, is AMR an area in which you are looking to gain experience in?
Training of highly qualified personnel (HQP) is one of the key goals of the AMR – One Health Consortium. We offer postdoctoral fellowships opportunities, PhD and Masters, and summer studentships.
If you are interested in working with us, please review the list of opportunities below, and apply for the posting directly through the relevant university listed and/or contact the Principal Investigator listed.
Graduate students and postdoctoral candidates are expected to meet the requirements of their University and host department to be considered as eligible, and should have or be able to obtain a student visa or work permits.
Who's Recruiting Trainees?
Check out the Principal Investigators that are currently seeking Highly Qualified Personnel. 
A Research aAssistant positions is available to work with Dr. Dongyan Niu at the University of Calgary, Faculty of Veterinary Medicine (UCVM), in Calgary, Canada.
For more information on this position, please visit the UCalgary website:
Advancing Canadian Wastewater Assets (ACWA) is seeking graduate students (PhD preferred but exceptional MSc candidates will be considered) to work in a collaborative environment in the area of wastewater treatment plants. Please see the details below and apply for the opportunity directly through the provided information:
The Tyrrell research laboratory is looking for a highly motivated Graduate Student to work on a project involving epidemiologic aspects of Group A streptococci (StrepA) with a focus on molecular analysis. The project will involve studying various aspects of epidemiology including prevalence of various emm types in Alberta, understanding of population's affected including the molecular analysis of whole genomes and how this possibly relates to clinical presentation and potentially antibiotic resistance.  This is an exciting type to be involved in StrepA research as the incidence of invasive StrepA disease is very high in Alberta (and Canada), new vaccines are being trialed and old diseases such as scarlet fever are making a global come back.
Dr. Tyrrell holds an academic appointment in the Department of Laboratory Medicine and Pathology, Faculty of Medicine and Dentistry, UAlberta as well as Clinical Microbiologist appointment in APL-Public Health (ProvLab), Albert Precision Labs, Alberta Health Services.
Please send inquiries to: Dr. Greg Tyrrell – gjt@ualberta.ca