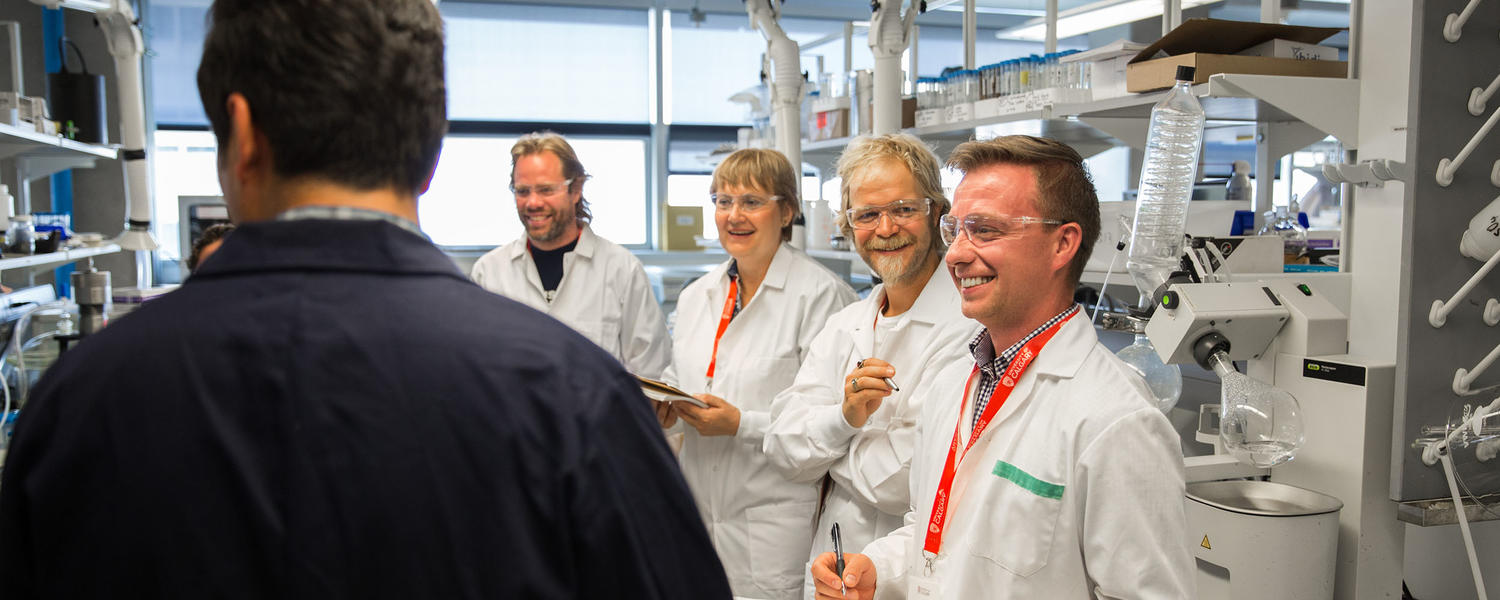 Training & Career Opportunities
Join us as we create new knowledge, find new answers, help thousands of students define their future and change the world, all while engaging the communities we serve and lead.
As part of the implementation of the Energy Research Strategy, projects are seeking to hire highly qualified personnel (HQP) for our major initiatives, including the Global Research Initiative and the Canada Excellence Research Chair.
Each candidate will be required to work within a team environment and so excellent communication skills and the ability to work effectively with a diverse group of interdisciplinary researchers is a must. In assembling the research teams, aggressive diversity and equity targets are in place and so applications from under-represented groups are especially encouraged.i
Join the UCalgary Energy Team
Our vision is to be recognized as one of Canada's top five research universities. Our researchers have led important discoveries across strategic research themes aligned with the university's core strengths and capacity. We continue to demonstrate an unwavering commitment to support internationally recognized research and individual scholarship in emerging areas.
See all Energy team opportunities
iThe University of Calgary recognizes that a diverse staff/faculty benefits and enriches the work, learning and research experiences of the entire campus and greater community. We are committed to removing barriers that have been historically encountered by some people in our society. We strive to recruit individuals who will further enhance our diversity and will support their professional success while they are here. We encourage all qualified applicants to apply.