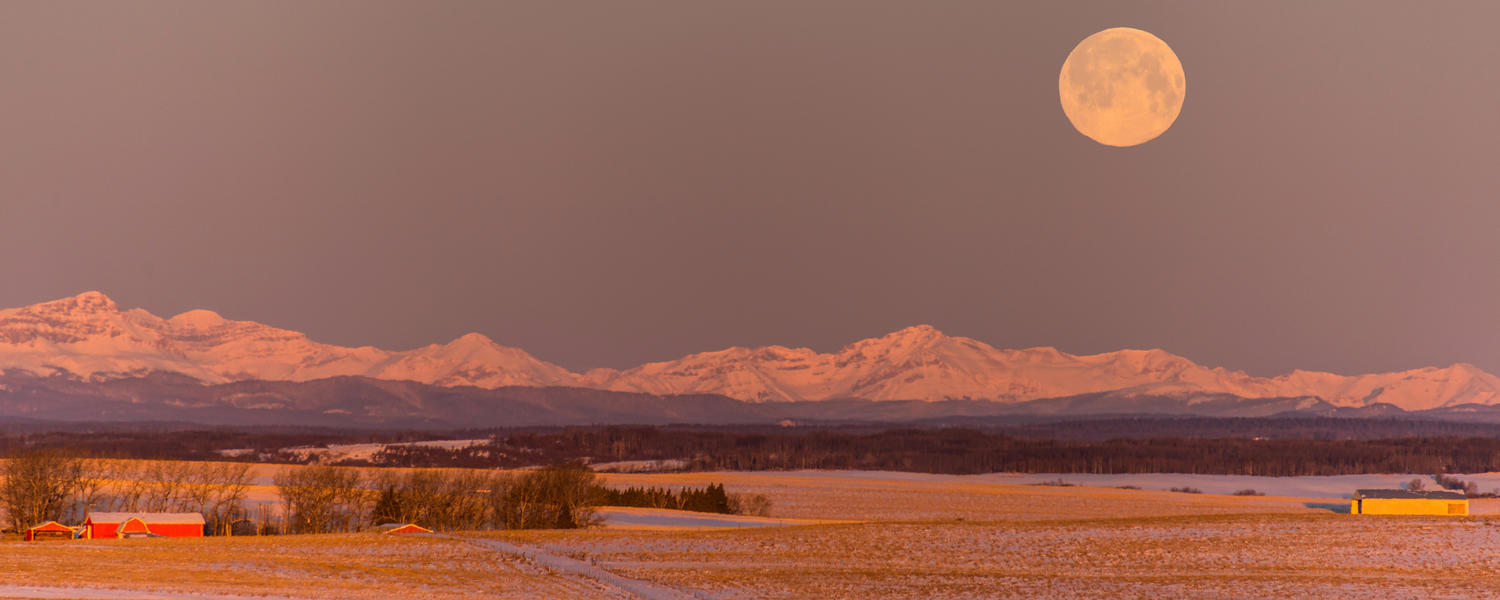 One Health at UCalgary (OH@UC) was founded in 2019 with funding as an emerging, cross-cutting research theme from the Office of the Vice-President (Research). We are committed to tackling complex problems at the convergence of people, animals, and the environment and the underlying economic and social factors that determine the opportunities for health across all ecosystems. Using a One Health approach we will develop research, training, and community engagement programs to meet that commitment.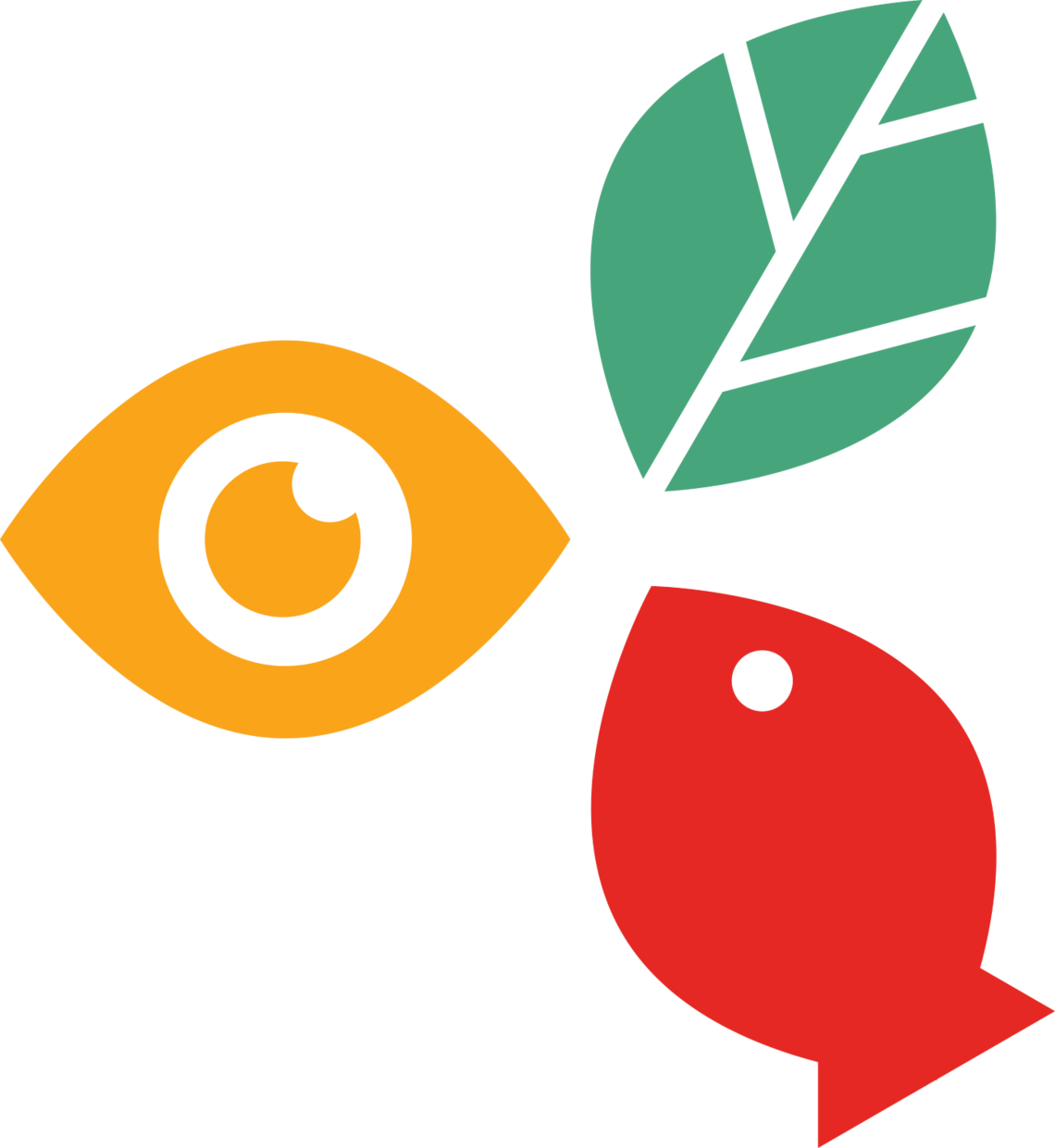 Complex Problems and Shared Spaces
Complex problems include global challenges such as emergence of COVID-19, antimicrobial resistance, climate change, loss of biodiversity, and water insecurity. Knowledge and understanding are often incomplete or contradictory, people with diverse perspectives are involved, and the problem, and its potential solutions, often impose a substantial economic burden. Due to the interconnected system qualities inherent in complex problems, a One Health approach is necessary for effective and sustainable change.
The foundation of One Health is that the health of people, animals, and the environment are intimately linked; therefore, working in a more integrated fashion will lead to meaningful ans sustainable solutions to global challenges. This aligns with the Indigenous perspective of transformation and renewal in the natural word and the inextricable interconnectedness of the Creator, nature, and people. UCalgary's Indigenous Strategy is helping to shape how we tackle complex problems within a shared space.
Vision
Improved health and wellbeing for people, animals, and the environment.
Mission
Using a One Health approach, (OH@UC) will create partnerships across UCalgary, our communities, and the world to improve our understanding of connections among people, animals and the environment, and to solve complex problems for the benefit of all.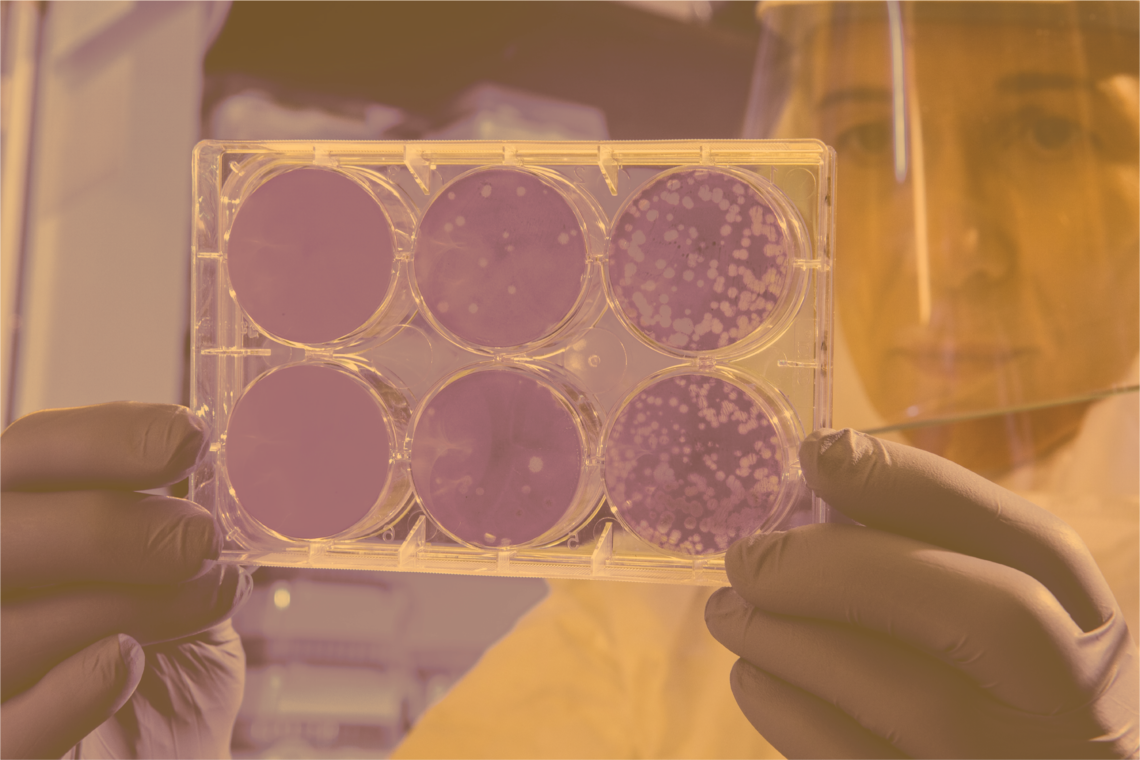 Our strategic research direction enables UCalgary researchers to build on their current research successes and address global challenges impacting health of people, animals, and the environment. OH@UC is committed to being a transdisciplinary hub for research excellence. We identified four Grand Challenges of our time, ambitious but achievable goals that harness science, technology and innovation to solve important national or global problems. We will focus our research efforts on: i) antimicrobial resistance, ii) healthy water ecosystems, iii) infectious diseases and the microbiome, and iv) healthy communities. We will also remain nimble so as to quickly and effectively respond to changing research demands.
OH@UC is committed to involving trainees as our partners. We provide valuable research opportunities and training initiatives that address the technical skills and the social and communication competencies necessary for transdisciplinary research, learning, and engagement.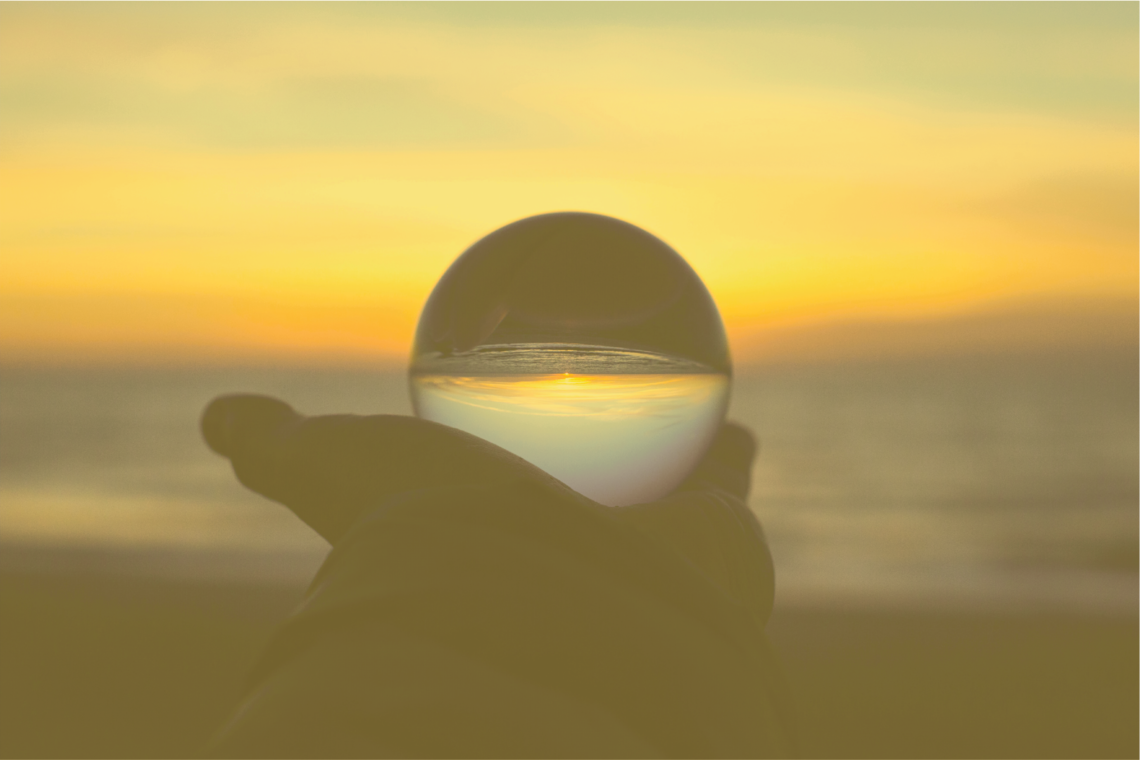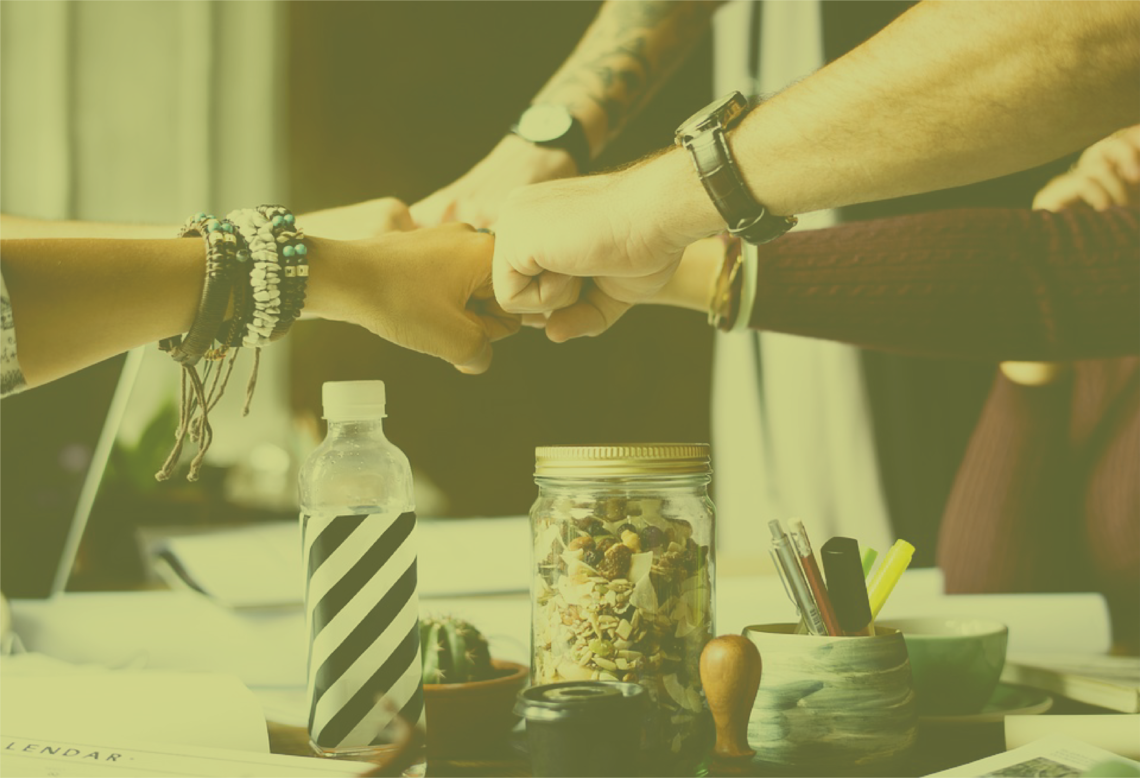 Our relationships and partnerships will cross boundaries of communities, scientific disciplines, academia, government, and private industry. These relationships and our connections to land and place will support development of innovative policies, procedures, and practices. Our roles as stewards will be emphasized. By engaging stakeholders and respecting the land, we will be better positioned to carry out a public purpose than could be accomplished by one organization alone.