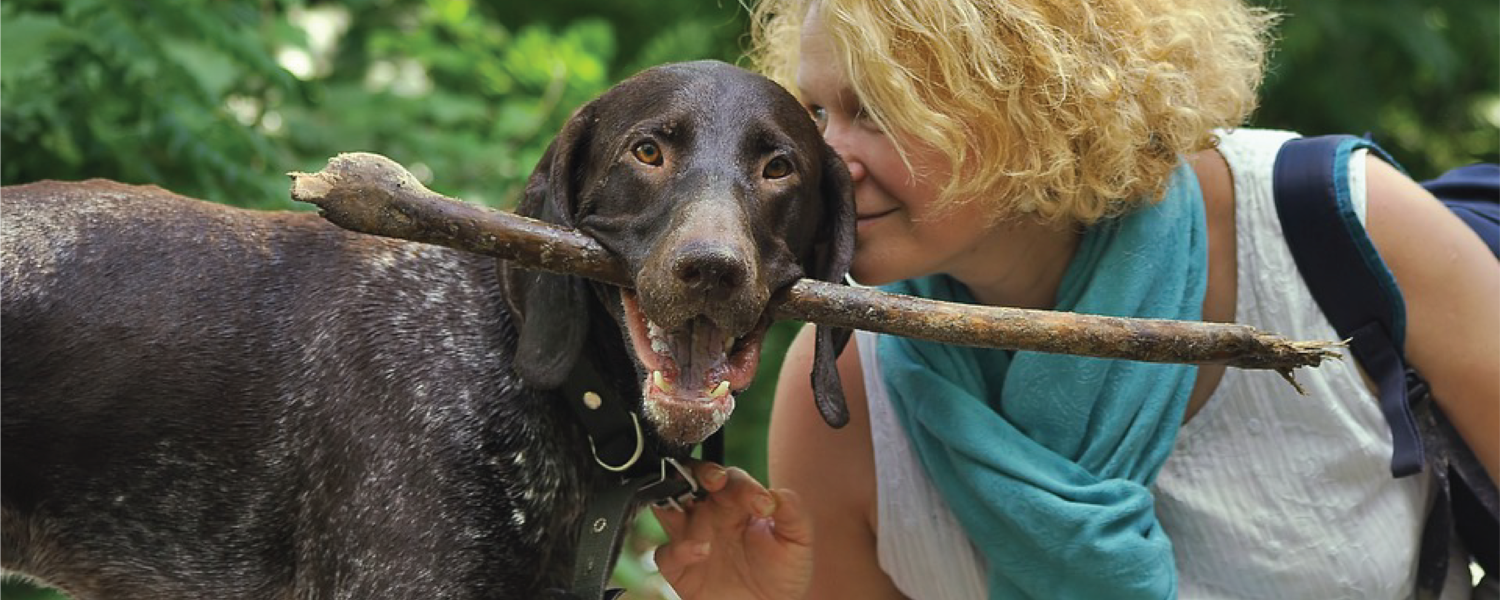 Healthy Communities
A One Health at UCalgary working group
Health and wellness are shaped by the place we live, our relationships and the circumstances in which we live, work, learn, play, and age. A One Health approach to improving health outcomes in communities involves studying and evaluating the civic, socio-cultural and environmental dimensions of health and wellness within that community. UCalgary has recently developed an Indigenous Strategy, which is also a priority in the UCVM strategic plan, and many faculties have a focus on Indigenous engagement. Indigenous peoples employ a One Health view of the world in their ways of knowing, doing, connecting, and being. They recognize and understand the interconnectedness of animals, people, and the environment, and the importance of this lens for healthy communities.
The OH research approach has been used in community-based projects with Indigenous peoples in northern Canada and the Arctic, as well as with local communities in Tanzania, Uganda, China and others places with good success. Using the One Health approach, in collaboration with communities, and guided by Indigenous ways of knowing, doing, connecting, and being, transdisciplinary research teams will seek to understand the importance of human-animal relationships (i.e. wildlife and dogs) to the mental and physical health, welfare, culture, and economy of people in urban centers and in Indigenous communities.
Food connects issues of food safety, control of zoonoses, and AMR – and thus human and animal health – with ecosystem or planetary health, as its production is based on four essential biological pillars: soil, water, climate, and biodiversity. Science and sustainability experts agree food production and consumption are contributing to global environmental crises, jeopardizing planetary health, and posing the biggest threat to human health. Furthermore, "unhealthy food" is the world's biggest killer, with diet-related chronic disease estimated to be responsible for 11M million premature deaths in 2017 alone. Meanwhile, > 900M are undernourished. (Rockström et al., 2020). Lastly, food insecurity – connected to climate change and the food-water-environment nexus – is amplifying social and political instability and undermining the health of communities and their access to healthy, culturally appropriate and adequate diets.
Learn how to address complex issues that impact community health and well-being
Identified Healthy Communities Grand Challenges
Enablers and Resources that Support the Healthy Communities Grand Challenge