One Health Summer Institute (OHSI) 2023 is an in-person one week program in Kananaskis Country focusing on a One Health approach to climate change in montane ecosystems. Using class and field-based learning, you will learn about the impacts of climate change on the health of interconnected and interdependent ecosystems. You will learn that scientific inquiry from different disciplinary perspectives and engaging people on all sides of the challenge, can lead to more constructive, sustainable, and socially just solutions.
Date: June 10-17, 2023
Time: Everyday, 9:00 am – 5:00 pm (Mountain Time)
Format: In-person classroom sessions and field trips
Location: Classroom sessions will be held at UCalgary campus in Barrier Lake Field Station in Kananaskis. Field trips will be held in different locations in Kananaskis country.
Cost: $500 CAD + tax: Program fee includes instruction, learning materials, accommodation at Kananaskis campus, food, and transportation for field trips.
Eligibility: There are no prerequisites to participate. This program is open to students, adult learners and professionals from all over the world (domestic and international) who are interested in One Health.  Ability to understand and communicate in English is required.
Certificate: A certificate of completion will be given to students who participate in 80% of the sessions.
* In support and recognition of the University of Calgary's Indigenous Strategy, ii' taa'poh'to'p, two spots are available for Indigenous students/ adult learners in Canada free of charge. Please contact us at onehealth@ucalgary.ca for more information. 
Deadline to register: June 1, 2023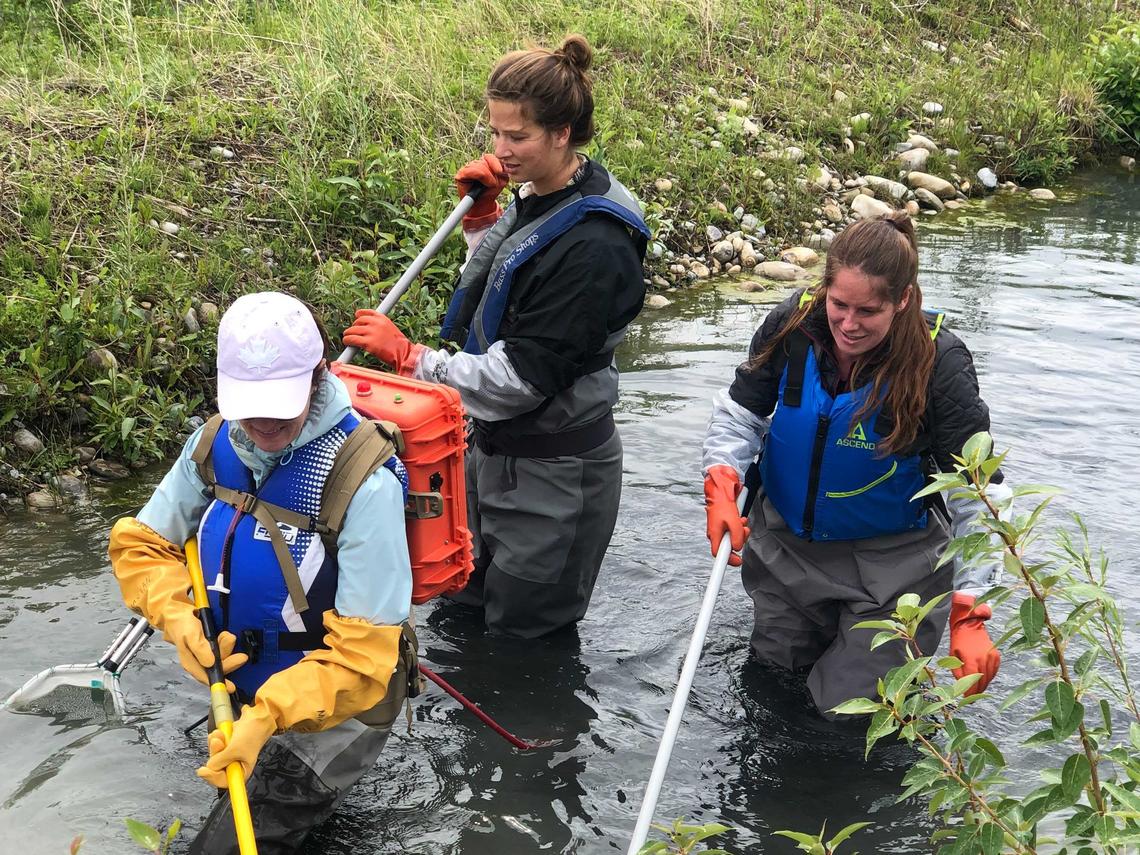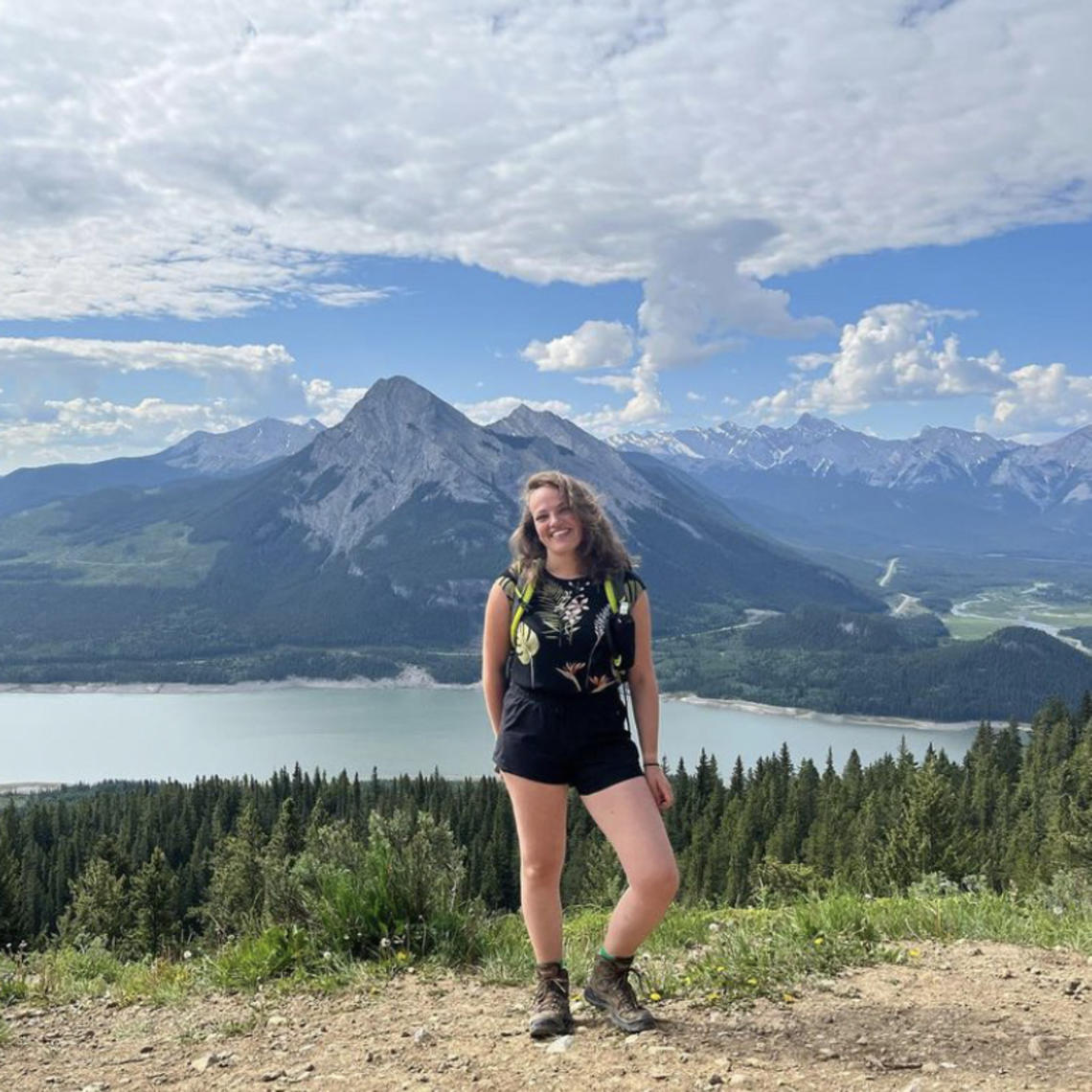 I attended One Health Summer Institute 2022 which was an incredible experience! We learnt about the importance of interdisciplinary collaboration to help address the complex problems we face today. The wide variety of expert speakers combined with the systems thinking approach opened my mind to the opportunities available when we work together. The experience enlightened me about the beautiful lifestyle of the Indigenous Peoples of Canada and the knowledge the Elders and community have to offer.
Heleen de Wit, International Student from the Netherlands
One Health Summer Institute 2022 Gallery
If you have any questions regarding the One Health Summer Institute, or need any assistance in this regard, please contact us at onehealth@ucalgary.ca and we will assist you as soon as we can. 
Thank you! 
How can you support this program?
We are seeking donors to provide money for student scholarships. If you are interested in donating please contact: Dr. Herman Barkema, Director, One Health at UCalgary at