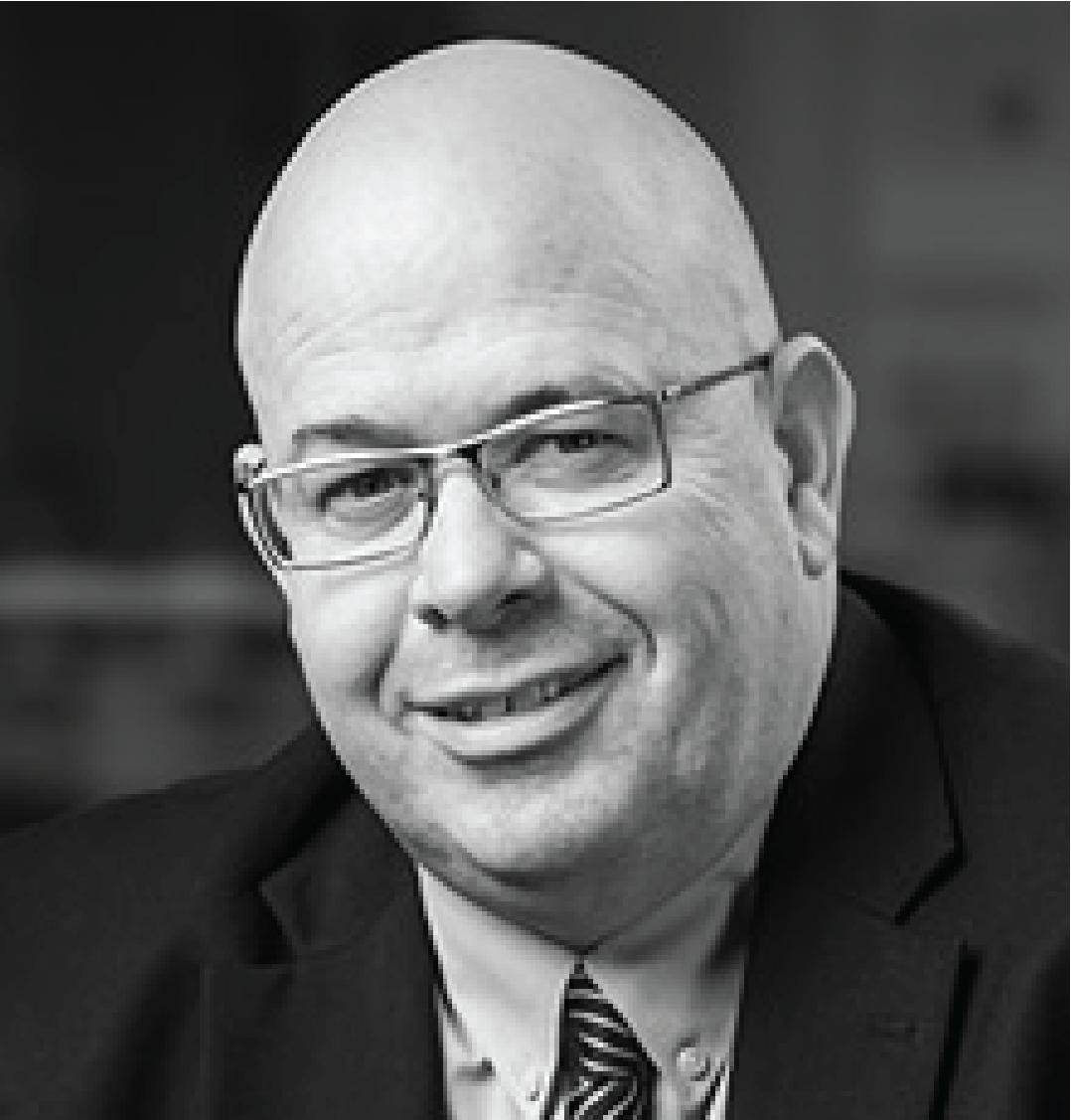 Position: Adjunct Professor and CAIP Research Chair in Ecosystem Health Assessment
Department: Department of Biological Sciences. Faculty of Science
Kelly Munkittrick received a B.Sc. in Fish and Wildlife biology in 1980 and a M.Sc. in environmental physiology in 1983, both from the University of Guelph. He completed his PhD in 1988 in Aquatic Toxicology at the University of Waterloo.
Most recently, he was the Executive Director of Cold Regions and Water Initiatives at Wilfrid Laurier University.  Prior to Laurier, he was the Director of Monitoring at Canada's Oil Sands Innovation Alliance (COSIA; 2013-2017), where he worked to help the oil sands industry adjust to a new regional environmental monitoring framework, and to align monitoring across oil sands companies. Kelly previously also held a Tier 1 Canada Research Chair in Ecosystem Health Assessment at the University of New Brunswick (2001-2013), and 11 years as a Research Scientists with the Canadian Federal Government (6 at Fisheries and Oceans and 5 at Environment Canada). 
Kelly Munkittrick is a co-founder of the Canadian Rivers Institute, was the Scientific Director of the Canadian Water Network, and have sat on scientific panels for UNEP, OECD, and the Great Lakes Fisheries Commission. He has developed regional monitoring programs in South America, Asia and North America, have worked with various governments to improve environmental assessment models, and have taught environmental monitoring study design in more a dozen countries.