Donate to One Health at UCalgary
Help us with our research and programs and take part in this important journey!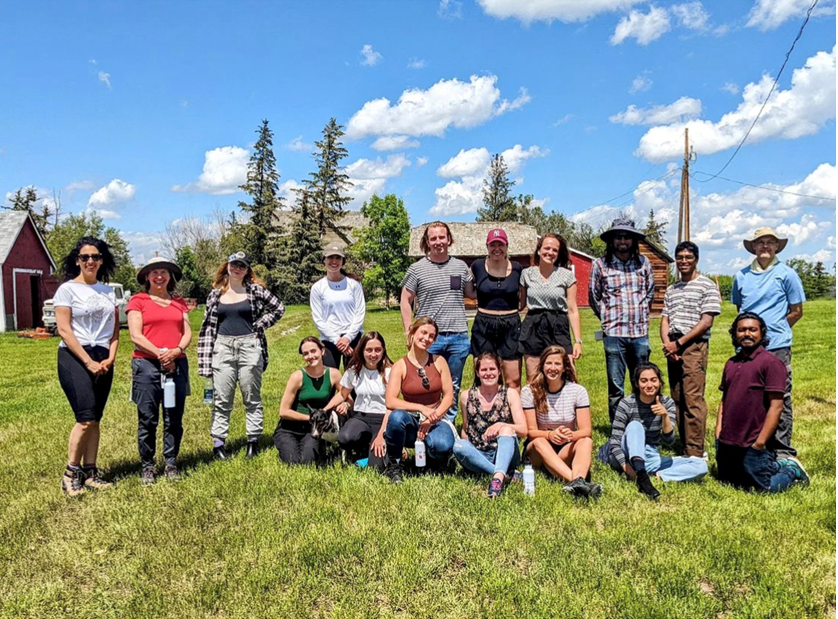 One Health Summer Institute
The One Health Summer Institute (OHSI) is an in-person non-credit summer program in the Kananaskis for domestic and international students to explore the concept of One Health as a multisectoral, systems-based and collaborative approach to complex problems. This one-week cIass and field-based program provides students the opportunity to explore a complex problem that impacts human, animal, and environmental health from multiple disciplinary perspectives. The students reflect on the importance of engaging communities on all sides of the problem to better use data and knowledge to find sustainable and socially just solutions. There are multiple field trips, guest lecturers, and engagement of Indigenous scholars, elders, and knowledge keepers.
One Health Excellence Fund
One Health at UCalgary aims to support research looking for sustainable solutions to complex problems and help create the next generation of global citizens. The One Health Excellence Fund will be dedicated to the top priorities in One Health research and training. The funds will provide One Health at UCalgary the flexibility to respond to emerging human, animal, and environmental health challenges by supporting research, and providing scholarships and experiential learning opportunities.