Give to One Health at UCalgary
Help us with our research and programs and take part in this important journey!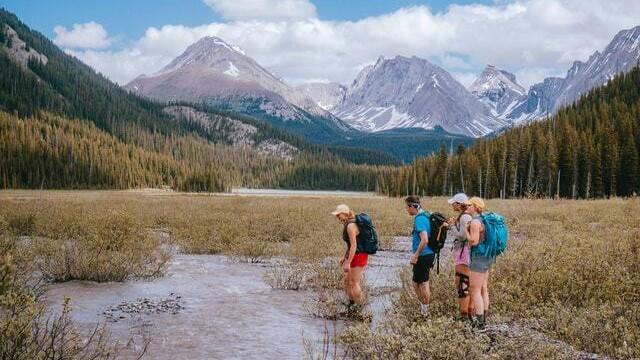 One Health Summer Institute
The One Health Summer Institute (OHSI) is a 2-week non-credit summer program for domestic and international students. It will be classroom and field-based to provide students the opportunity to explore a complex problem that impacts human, animal, and environmental health from multiple disciplinary perspectives. The students will reflect on the importance of engaging communities on all sides of the problem to better use data and knowledge to find sustainable and socially just solutions. One week of the OHSI will be in the field with food and accommodation provided. The second week will be on the University of Calgary campus with lunch provided. There will be multiple field trips, guest lecturers, and engagement of Indigenous scholars, elders, and knowledge keepers.
One Health Summer Program
The purpose of the One Health Summer Program is to support the education of the next generation of leaders in transdisciplinary health research by providing funding for a 4-month international exchange, bringing international students to study in Calgary. Exchange students will attend the One Health Summer Institute for 2 weeks followed by 3 months of studying and conducting research in a University of Calgary research group. All of their expenses will be covered. If they do not have an income from their home university, they will be paid a stipend for working in a UCalgary lab.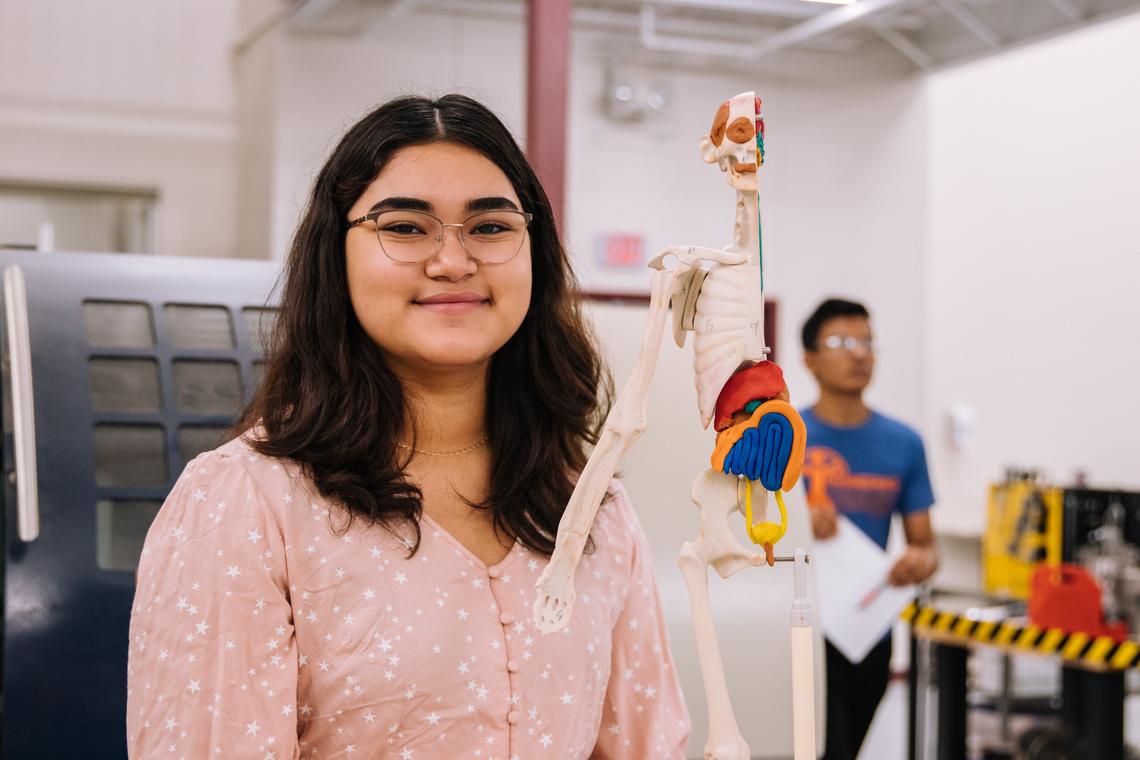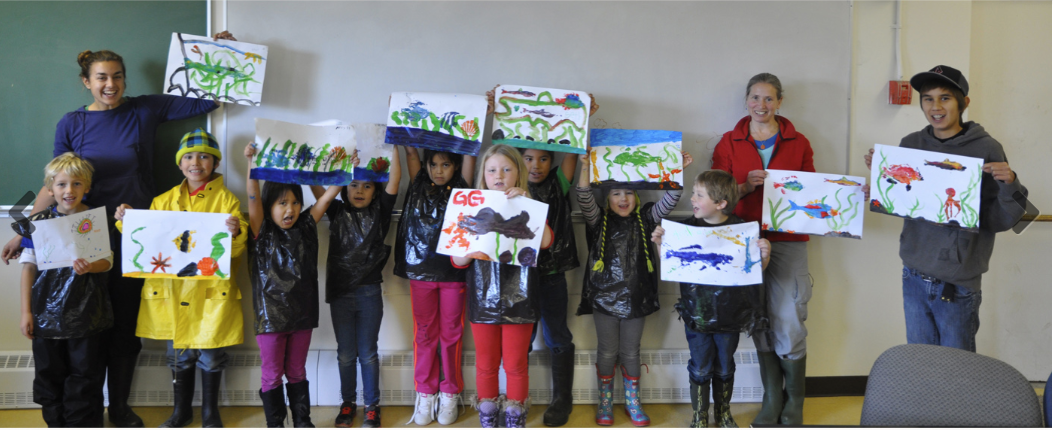 One Health in the Classroom
One Health in the Classroom is a collaborative project between One Health at UCalgary, Werklund School of Education, and UCalgary's Knowledge Engagement team. The goal of taking One Health to the classroom is to teach primary and secondary school students to see the big picture and the challenges within, understand their role, and inspire them to take them on. With partnering schools we will co-develop a One Health approach to a complex problem of their choosing and integrate diverse disciplinary and social perspectives into their curricula. Through presentations, conversations, and field trips with Indigenous Knowledge Keepers, industry representatives, scientists, and municipal managers, the students will explore environmental and social impacts, and the imperative of healthy ecosystems. The funding will be used to: i) support a Werklund School of Education trainee to integrate the One Health program into the existing curriculum; ii) observe the cultural protocols of the Indigenous Knowledge Keepers who share their traditions and knowledge with the students, and iii) cover field trip expenses.
One Health Excellence Fund
One Health at UCalgary aims to support research looking for sustainable solutions to complex problems and help create the next generation of global citizens. The One Health Excellence Fund will be dedicated to the top priorities in One Health research and training. The funds will provide One Health at UCalgary the flexibility to respond to emerging human, animal, and environmental health challenges by supporting research, and providing scholarships and experiential learning opportunities.