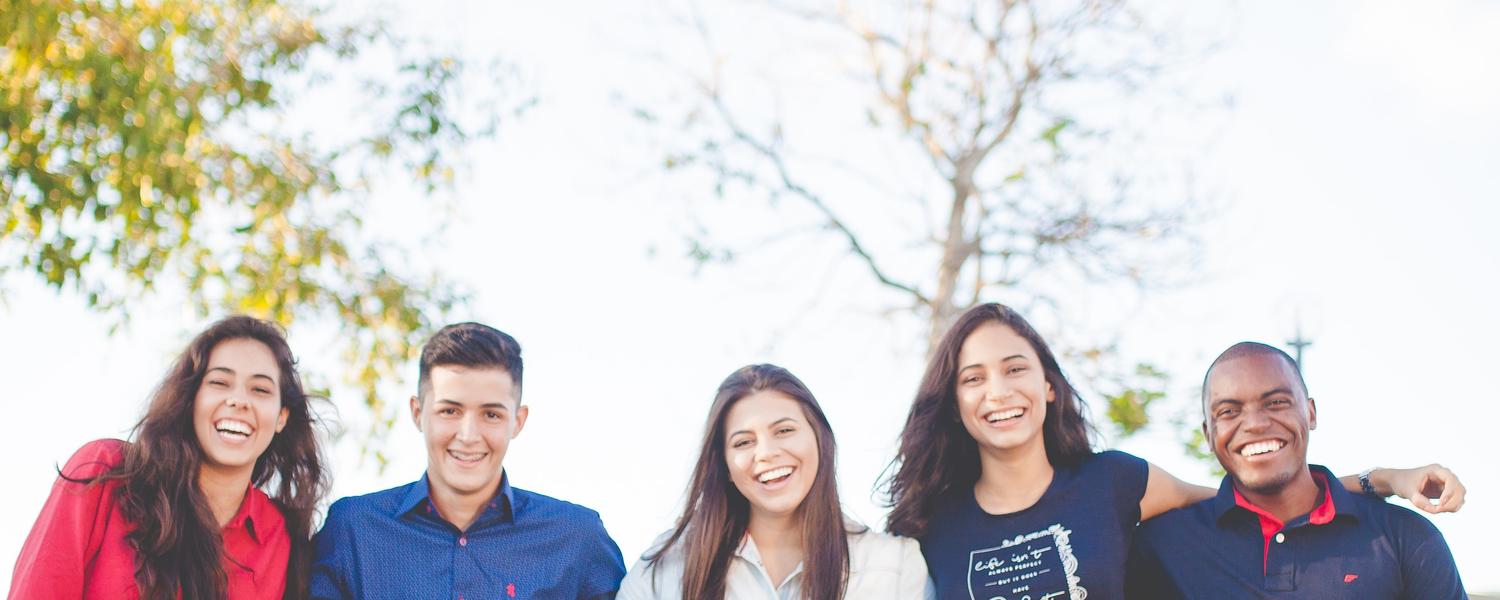 One Health Trainee Chapter
To get better we must invest in the future
One Health at UCalgary is committed to involving trainees as partners, colleagues, and future leaders. We provide valuable research opportunities and training initiatives that address the technical skills and the social and communication competencies necessary for transdisciplinary research, learning, and engagement.
Terms of Reference

The One Health Graduate Student Group is designed to facilitate campus-wide, transdisciplinary connections, and student-driven opportunities. The aim of the One Health GSG is to develop One Health competencies by providing students with learning opportunities through networking and hands-on experiences that go above and beyond the typical siloed student experience.

Membership

Membership in the Trainee Chapter of One Health at UCalgary is open to all undergraduate and graduate students, and postdoctoral fellows. 

One Health Trainee Chapter is led by the Executive Committee.

How to Join
Executive Committee Members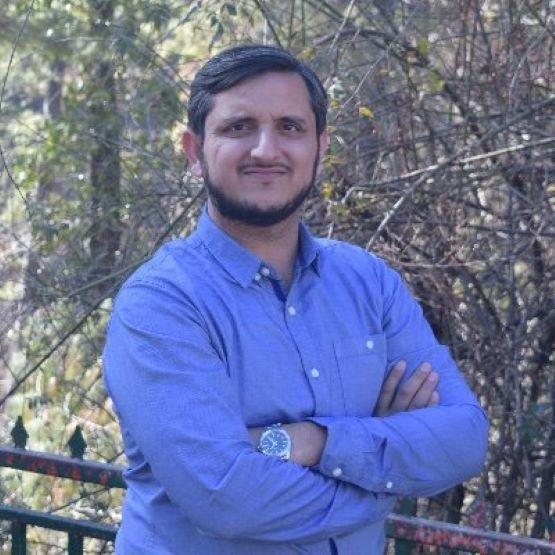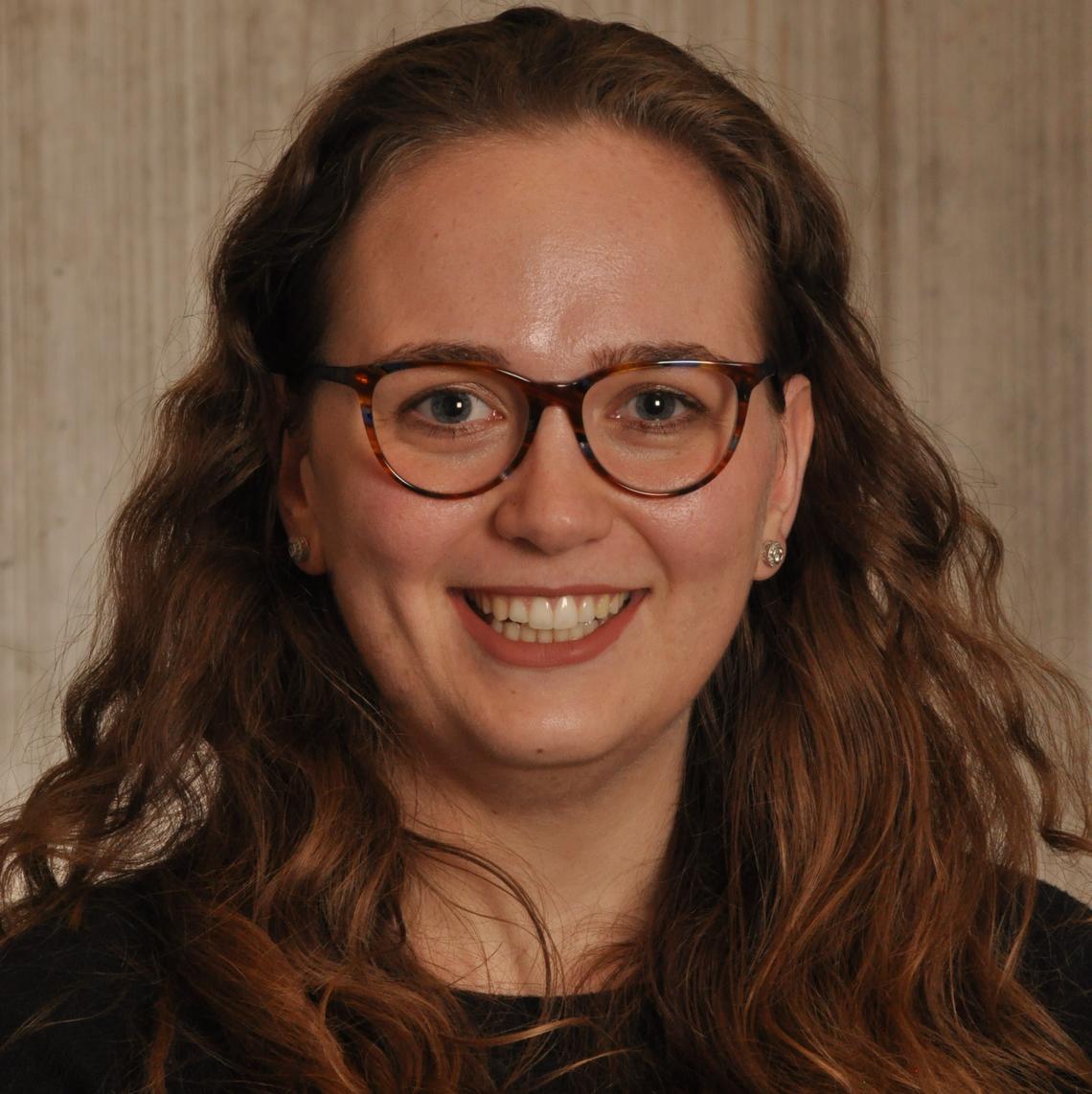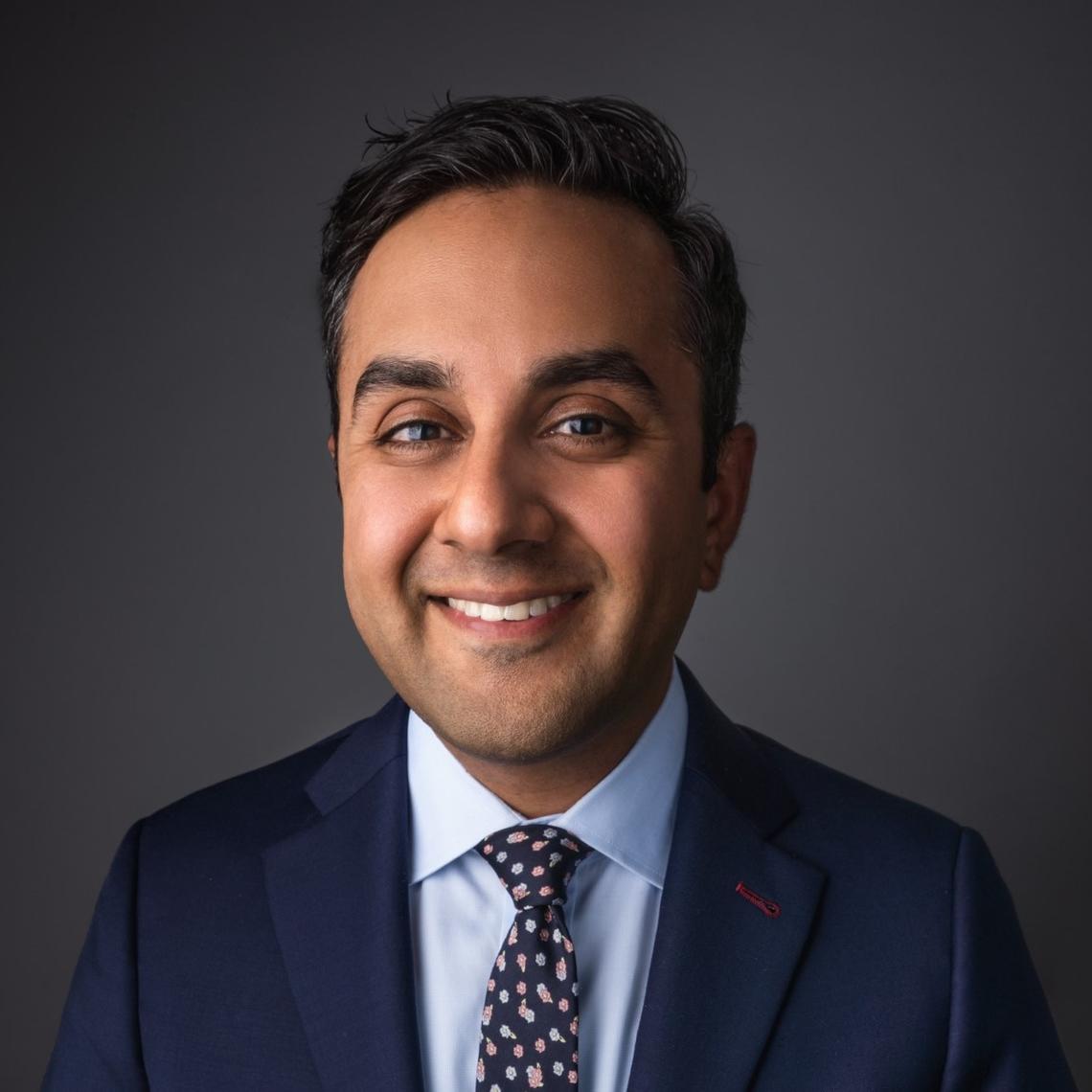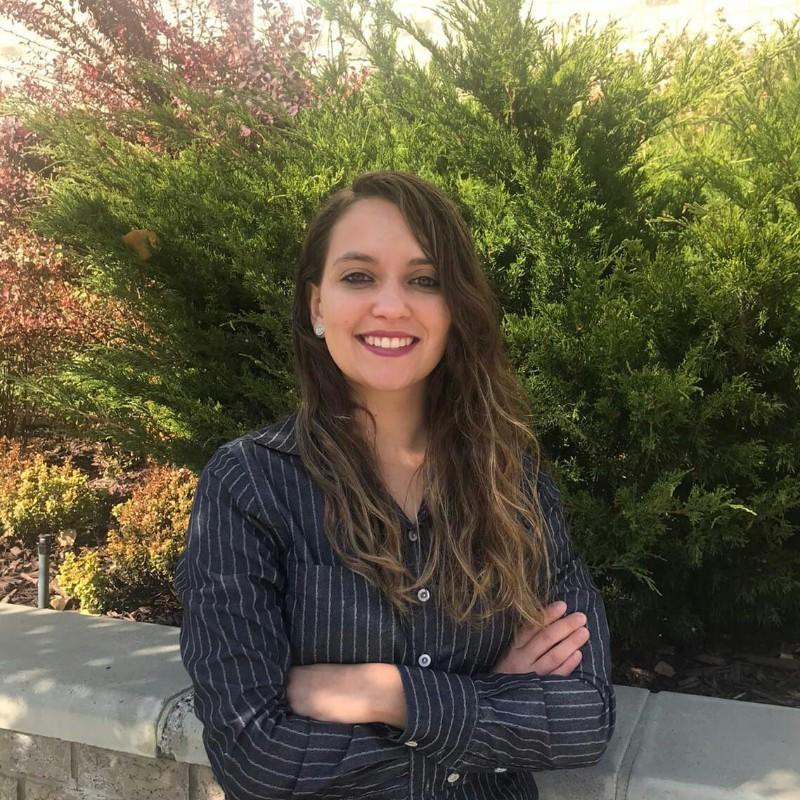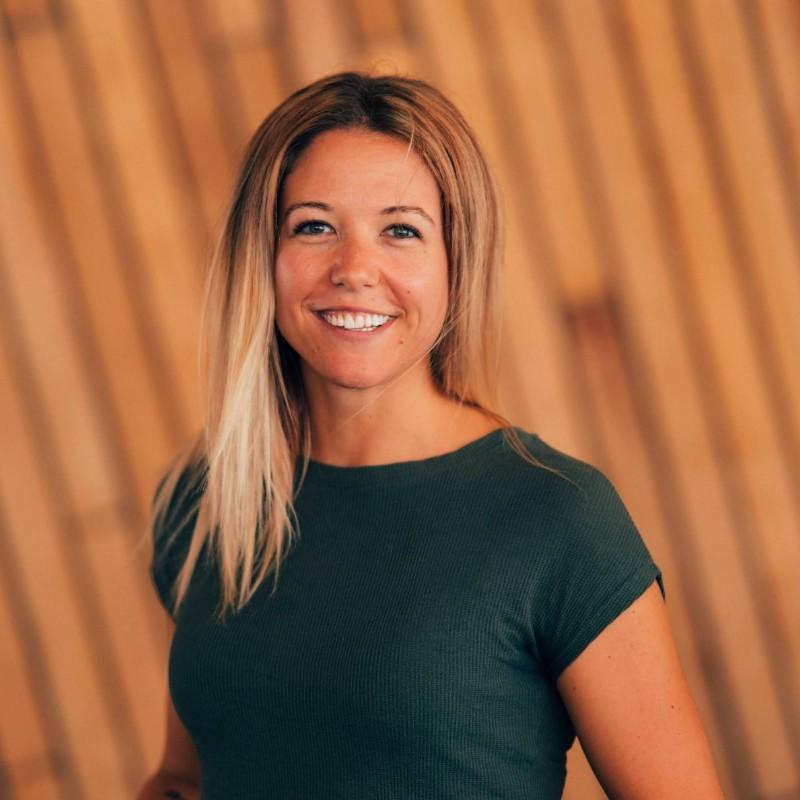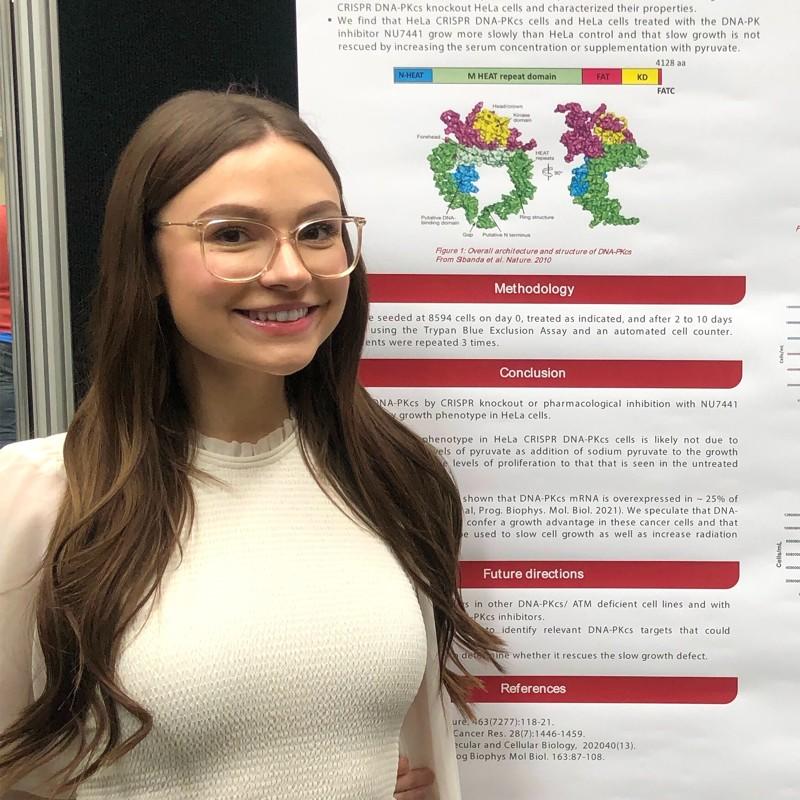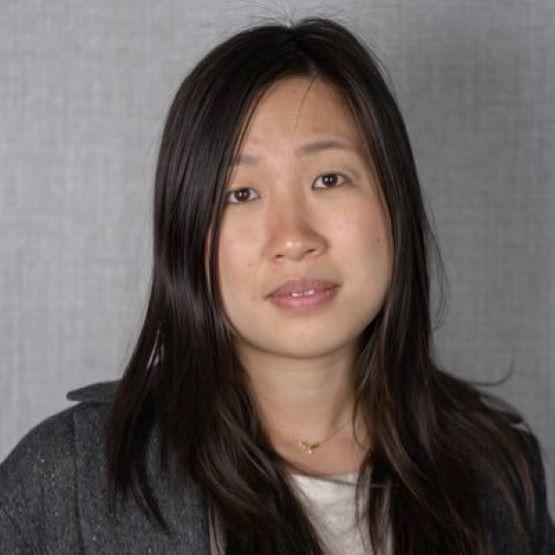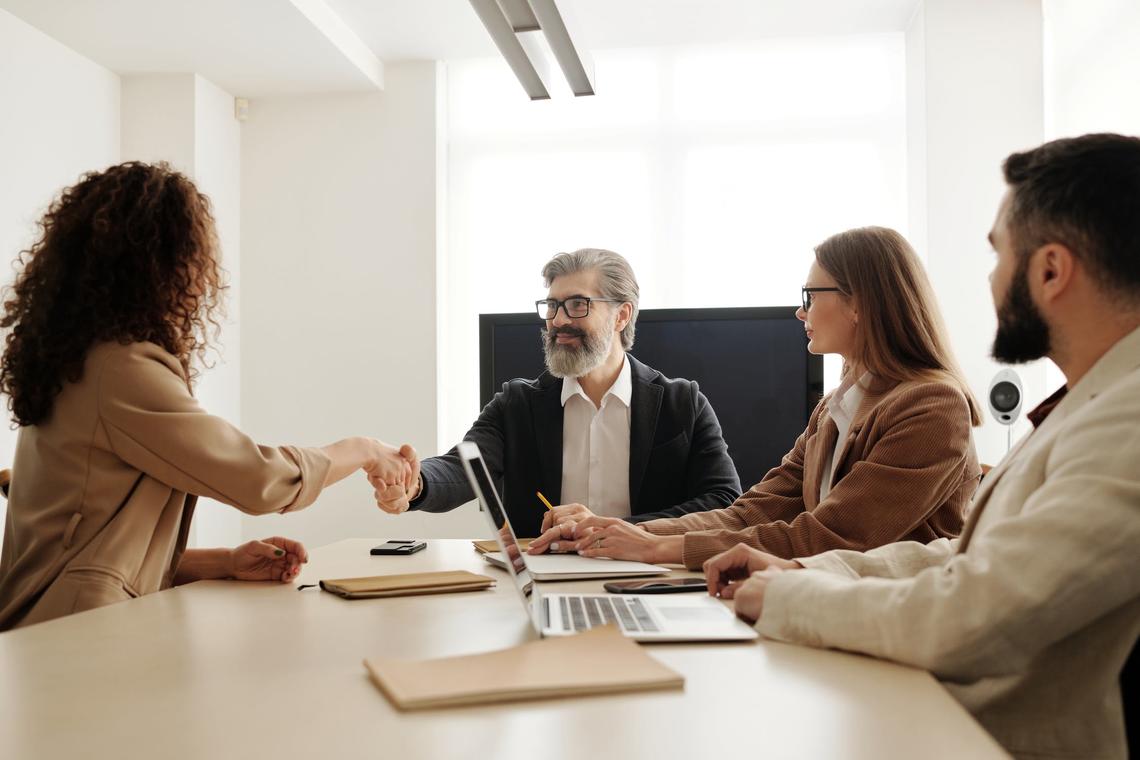 One Health Trainee Chapter Mentorship Program
The One Health at UCalgary Trainee Chapter has developed a Mentorship Program for graduate students at UCalgary. We have developed a 'mentor bank' of volunteers where UCalgary trainees can find a mentor with similar/overlapping interests.
We hope to develop small mentorship groups through that can meet at their convenience and self-govern to decide what they would like their mentorship to look like. One Health at UCalgary promotes transdisciplinarity so the mentorship groups will ideally include students and mentors from diverse faculties.
Trainees at all levels and programs who are interested in increasing their network are encouraged to apply.
In October 2021, UCalgary's One Health Trainee Chapter hosted a photo competition for all UCalgary students to submit their One Health themed photo(s) with a brief description of how their photo represents a One Health concept or approach to a complex health challenge.
Examples included food safety, food security, antimicrobial resistance, zoonotic disease, watershed contamination, social determinants of health, environmental impacts on health/human impact on the environment, and many others.
Students submitted their photos to onehealthgsg@gmail.com and three (3) entrants were selected by a random draw from all eligible entries received during the Contest Period and won prizes.  
One Health at UCalgary held an online "One Health Trainee Town Hall" on Wednesday, May 13, 2020.
21 undergraduate, graduate, and PhD students and Postdoc fellows participated from various faculties across the University such as faculty od Economics, Geography, Medicine, Public Policy, Engineering, Veterinary Medicine, Office of Sustainability, and Biology.
This town hall was hosted by Herman Barkema, Michele Anholt, Lorian Hardcastle, and Kayley McCubbin. The overall goal of this meeting was to learn about One Health at UCalgary, while the hosts and participants discussed future plans for expanding One Health training capacity through an MSc program, summer institute, and more. The attendees also learned about an environmental scan of other One Health training programs around the globe.