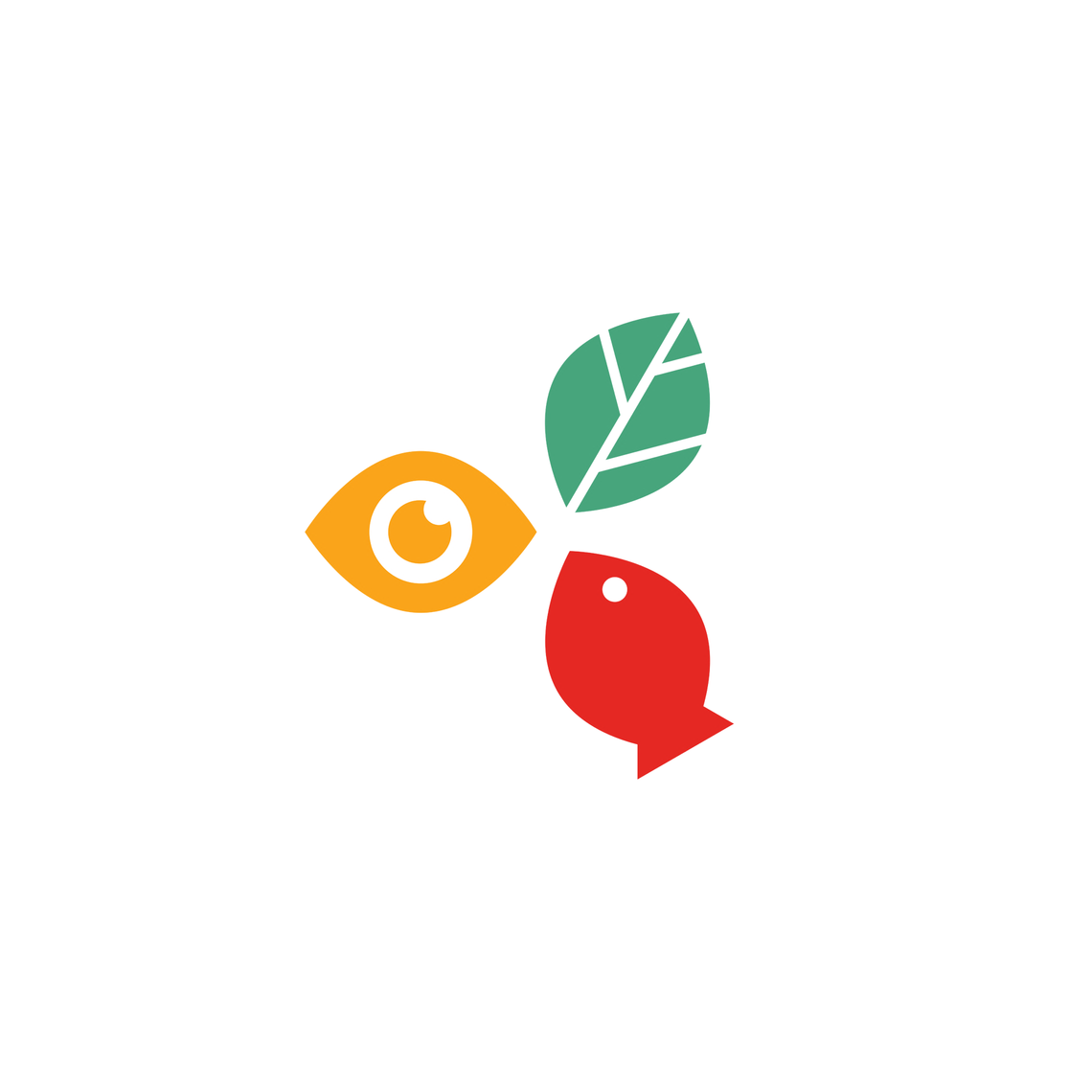 The next One Health Circle will be in February 2023. 
Stayed tuned for more info!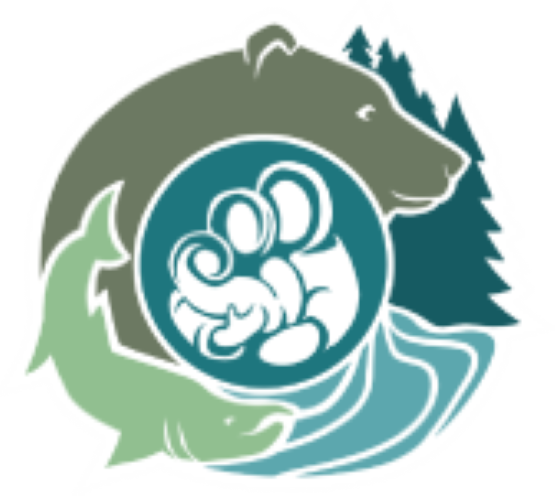 One Health, One Future
February 28 - March 3, 2023 
Fairbanks, Alaska
The University of Alaska Fairbanks Center for One Health Research is pleased to announce the 2023 international conference One Health, One Future at the Westmark Hotel in Fairbanks, Alaska. This year's theme for the conference is Voices of One Health: Embracing Change & Transformation (Innovation & Creativity leading to Change, Reengagement, and Resilience).
We invite faculty, staff, and students of higher education, researchers, K-12 educators, community leaders, administrators, non-profit partners, government agencies, and other professionals to participate in this event taking place in Fairbanks, Alaska. Together, we will engage in dynamic conversations and networking opportunities through hands-on workshops, individual/panel presentations, posters, and plenary sessions. 
*In the event that there are still COVID-19 restrictions, we will also be offering an online, non-participatory, zoom link to watch the conference presentations.
Deadline to register: February 14, 2023
ICOH 2023: 17. International Conference on One Health
May 15-16, 2023
London, United Kingdom
International Conference on One Health aims to bring together leading academic scientists, researchers and research scholars to exchange and share their experiences and research results on all aspects of One Health. It also provides a premier interdisciplinary platform for researchers, practitioners and educators to present and discuss the most recent innovations, trends, and concerns as well as practical challenges encountered and solutions adopted in the fields of One Health.