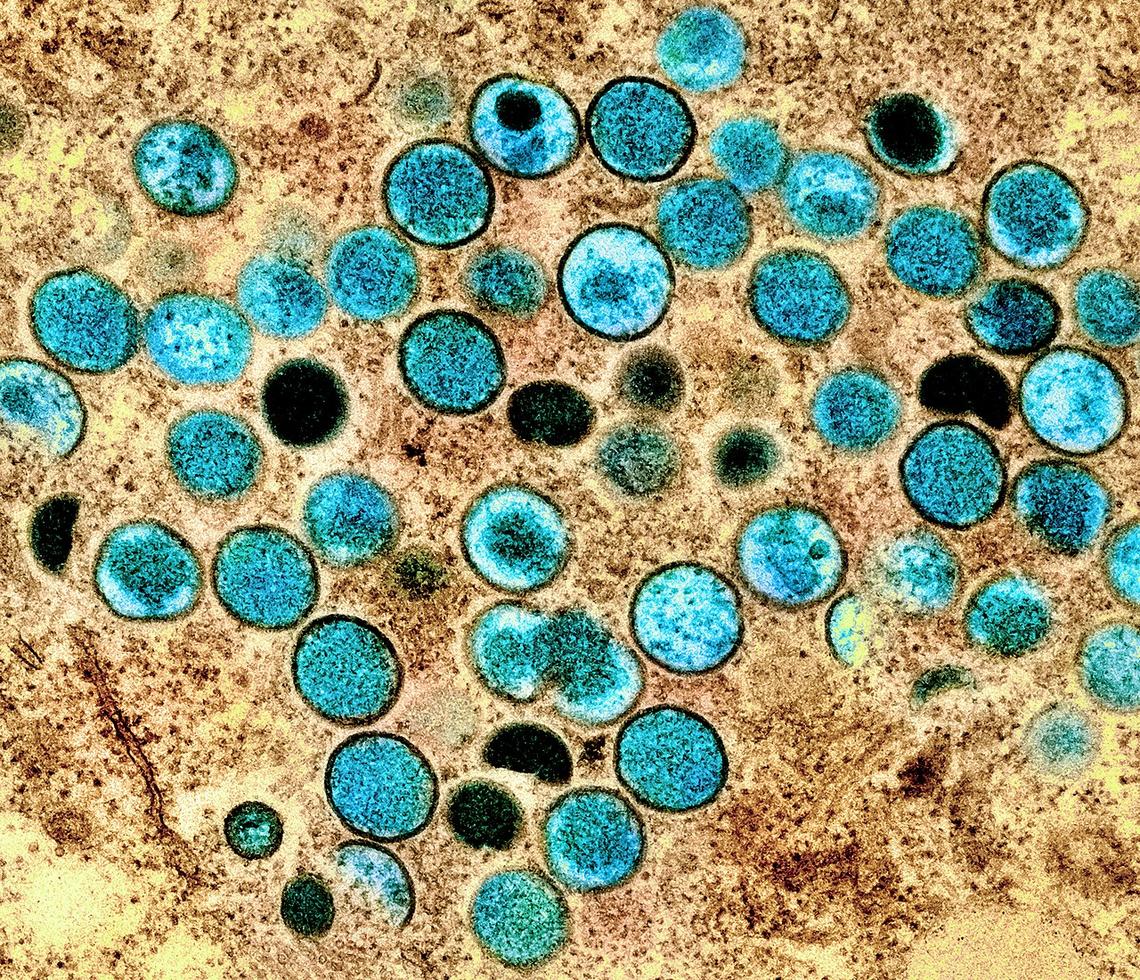 NIAID
One Health Circle: Confronting monkeypox
September 28, 2022
7:00 - 8:00pm MT
As the monkeypox epidemic continues to unfurl we will learn about the biology, epidemiology, and clinical picture associated with monkeypox infections. A successful monkeypox response will rely on a variety of public health measures including public health education. We will discuss how a global One Health approach to prevention and treatment, that is sensitive and respectful to the most at-risk populations, will be necessary to control the current and future outbreaks.
Dr. Craig Jenne (Canada Research Chair in Imaging Approaches Towards Studying Infection, Cumming School of Medicine, UCalgary) will describe the monkeypox virus and the clinical disease. He will also discuss how the disease is currently being managed in affected patients and by public health. 
Dr. Sean Hillier (Associate Director Centre for Indigenous Knowledges and Languages, York Research Chair in Indigenous Health Policy and One Health) will speak to the importance of careful public health messaging to promote prevention of infection among the highest risk groups while avoiding stigmatization of the 2SLGBTQ community.
Co-hosted by One Health at UCalgary and the Centre for Indigenous Knowledges and Languages (CIKL).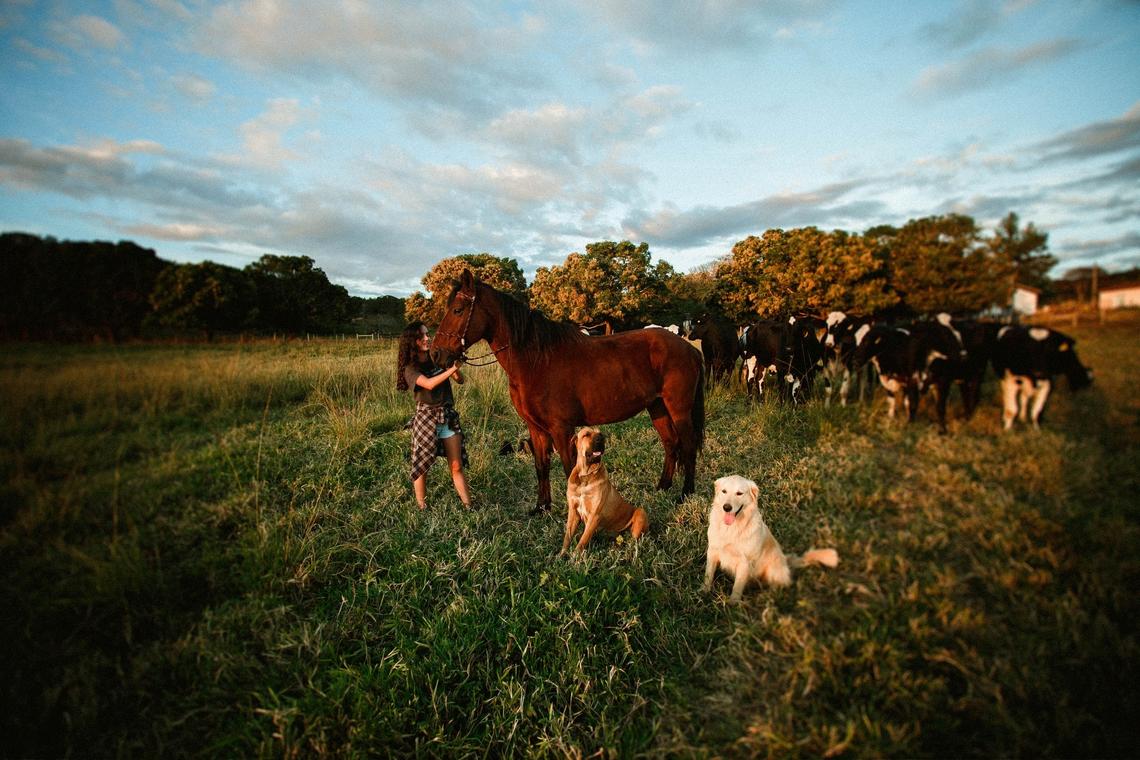 Antimicrobial Resistance: A One Health Approach Seminar Series
Registration now open!
Oct 4 - Dec 13 (Tues & Thurs)
8:00 - 9:30am MT
We are pleased to announce that registration is now open for the Antimicrobial Resistance: A One Health Approach Seminar Series. This series will provide various approaches to address AMR issues in a wider context that is important for sustainable development of control strategies under a human, animal, and environmental lens.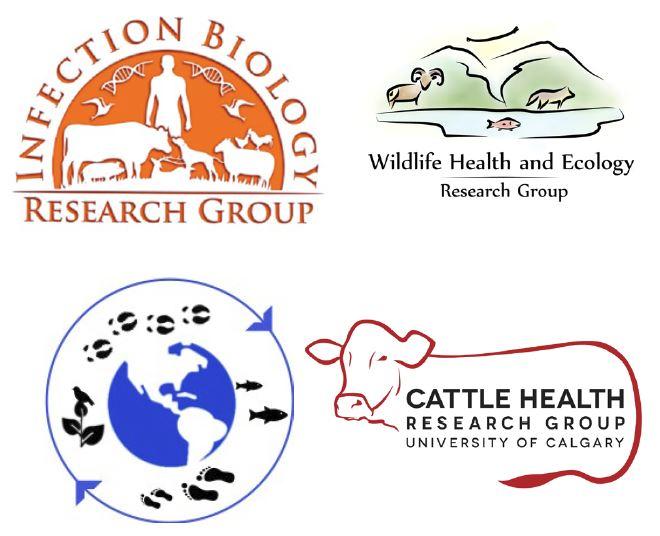 Joint Symposium on Infectious Disease Management
October 13, 2022
Calgary, Alberta
The Joint Symposium on Infectious Disease Management 1-day event is Thursday October 13 in HSC Theatre 3 and HRIC Atrium. The event is presented by the Infection Biology, One Health, Wildlife Health and Ecology, and Cattle Health Research Groups.
World One Health Congress 2022
November 7-11, 2022
Singapore
The 7th World One Health Congress will take place in Singapore in 2022, bringing together experts from around the world to share learnings across diverse disciplines in a five-day hybrid event at the iconic Sands Convention Centre. Join us for the World One Health Congress 2022 and be part of the world's premier Congress to advance the One Health agenda.
The WOHC 2022 invites you to submit abstracts of original and most up-to-date research related to One Health Science, Antimicrobial Resistance, Policy-Environment and Biosecurity, Pandemic Preparedness and Health Systems Resilience and Impact on and Innovations in Clinical Practice. Abstract submission must take place electronically through the WOHC 2022 website.
Abstract Submission Deadline: June 15, 2022