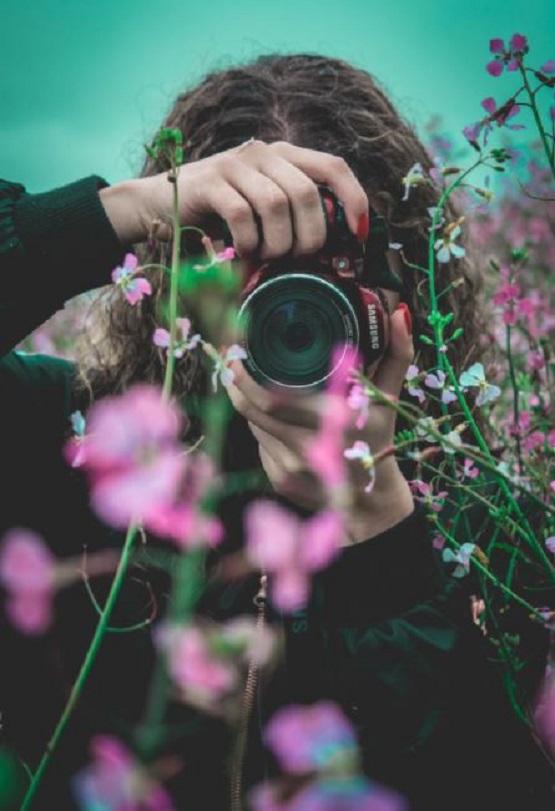 Photo Competition
Enter to win 1 of 3 prizes of UCalgary bookstore credit ($200, $100 or $50)!

UCalgary's One Health Trainee Chapter is hosting a photo competition for all University of Calgary students to submit their One Health themed photo(s) with a brief description of how their photo represents a One Health concept or approach to a complex health challenge. Examples include food security, antimicrobial resistance, zoonotic disease, watershed contamination, human impact on the environment etc. Submit your photos to onehealthgsg@gmail.com, along with your name, program, faculty and photo description (75 words max). Submissions that meet the requirements will be posted on the OH@UC Instagram page @onehealth.at.ucalgary.

Contest closes October 31, 2021.
 
One Health Circle
Forest Fires: Trends, Fire Risk Challenges, and Wildfire Smoke Prediction
Free webinar
September 22, 2021 | 7-8pm MT
British Columbia's wildfires have impacted human, animal, and environmental health. In addition to the widely reported loss of life, homes, and natural habitats, the growing scale of wildfires are crippling many small-town economies and impacting sustainability. Canada's 2021 fire season demonstrated that the occurrence, frequency, and behaviour of wildfires have changed. We will discuss this change, what we can expect in the future and how new research in remote sensing can help to predict regional smoke concentrations.
Dr. Marc-André Parisien (Canadian Forest Service) will discuss the features of the 2021 fire season and how climate change and the changing landscape is impacting fire patterns and characteristics.
Dr. Mojgan Mirzaei (Dept. of Geography, UofC) will drawing on the field of geography and show how new research in remote sensing can predict smoke concentrations and inform evacuation planning decisions.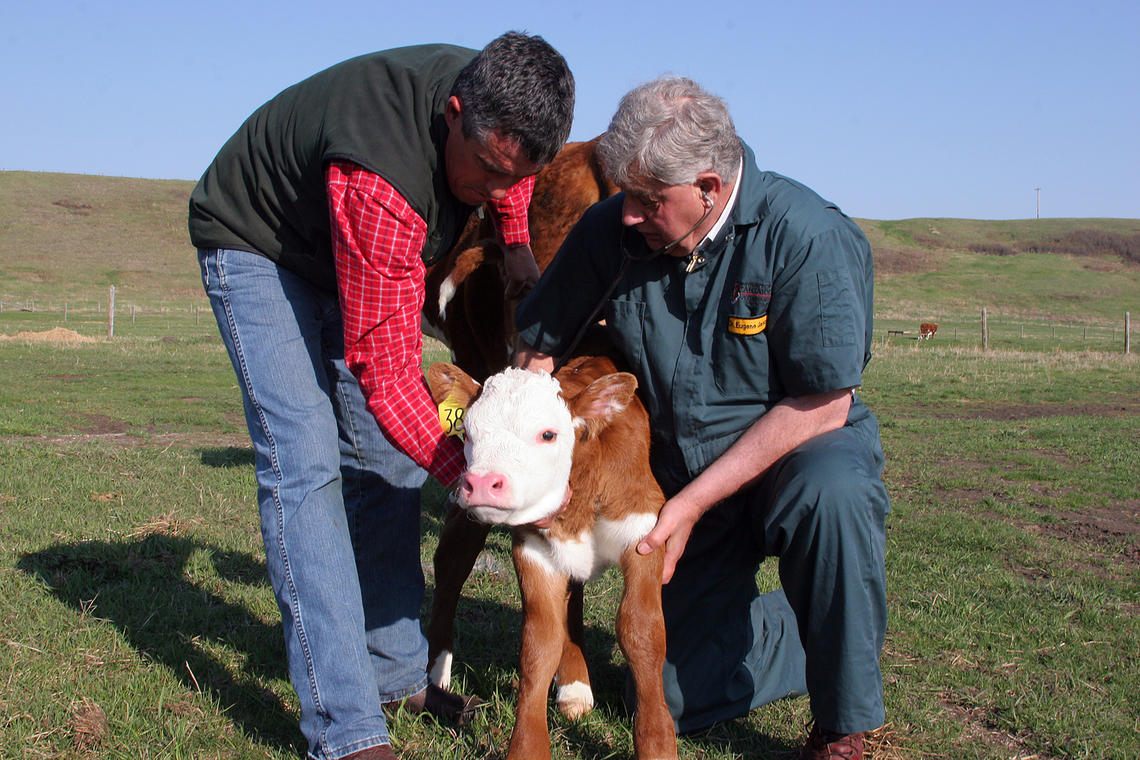 Antimicrobial Resistance (AMR): A One Health Approach Virtual Seminar Series
Having a comprehensive understanding of AMR and how to address its rising threats requires a holistic approach- referred to as One Health.
The AMR: A One Health Approach Virtual Seminar Series is is offered by a variety of instructors from various institutions with different backgrounds and expertise related to AMR and One Health, and provides various approaches to address AMR issues in a wider context that is important and practical for sustainable development of control strategies.
September 14 – December 7, 2021 
24 Recurring sessions: 12 weeks
Tuesdays & Thursdays
12:00 pm – 1:30 pm (Mountain Time)
Cost: by donation
There are no prerequisites to participate.
There will be a CAD $50 administrative fee if participants wish to receive an electronic certificate of participation.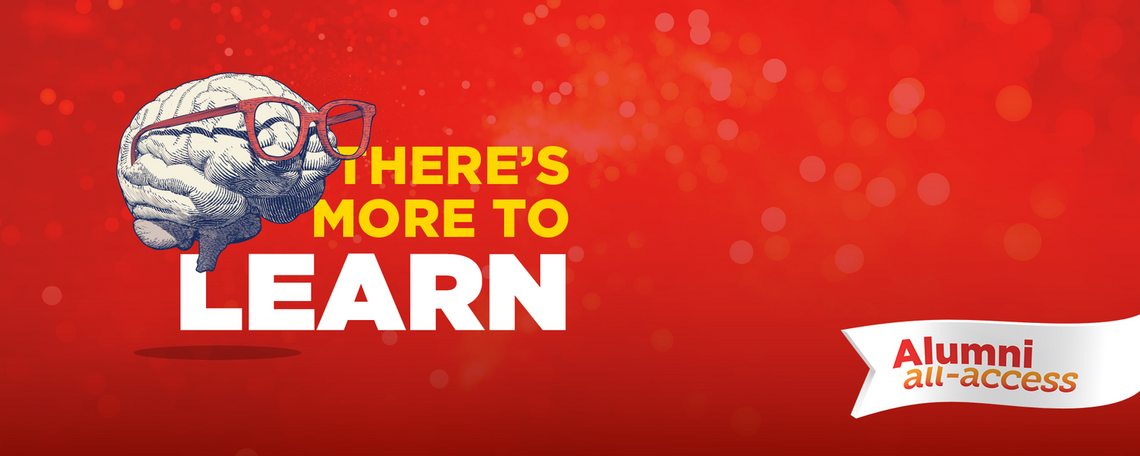 Alumni All-Access: "What's the Beef About Beef?"
Wednesday, September 22, 2021 | 3:30 - 5pm MDT
Online webinar
As consumers wander through the grocery store purchasing their food items, they are faced with thousands of decisions. Today, as the quality and choice of goods in our food stores continues to increase, so does the complexity of our choices. 
This webinar will engage a panel of experts to help answer some of the most common consumer questions about one of Canada's biggest agri-food products: beef. We will dispel some myths and bring some science and facts to the table and hopefully make your grocery shopping a little easier. We will also take you on a tour of a few parts of the complex beef industry supply chain.
This program is a collaboration of The School of Public Policy and the Faculty of Veterinary Medicine.
Speakers: Dr. Guillaume Lhermie, DVM, PhD (Moderator), Dr. Karin Orsel, DVM, PhD, Kelly Smith-Fraser, Melissa Downing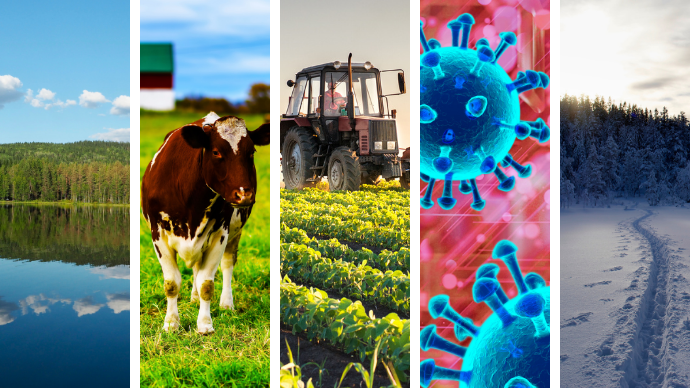 One Health in the 21st Century Conference 2021
November 3, 2021, Oslo, Norway
The Centre for Global Health (CGH) at the University of Oslo (UiO), together with the Norwegian Veterinary Institute (NVI), the Norwegian Institute of Public Health (NIPH) and the Norwegian University of Life Sciences (NMBU), is assembling the One Health Norwegian milieu and organizing the One Health in the 21st Century 2021 Conference on International One Health Day (November 3). We invite you to save the date and pre-register for the event. More information regarding the program, invited speakers and location will be made available soon. This conference will, if permissible, be in-person at UiO, otherwise digital.

2021 John Waters Zoonotic Diseases Workshop
Tuesday, November 23, 2021 | 8:30 am - 5 pm MST
Location: Delta Hotels by Marriott – South Edmonton Conference Centre, Edmonton, AB
Cost: $105 + GST
The John Waters Zoonotic Diseases Workshop is hosted every two to three years, and invites members of the human and animal health sciences community together for a discussion on current issues related to zoonotic diseases. Hosted by the ABVMA in consultation with our program planning committee members from: Alberta Health and Alberta Health Services, Alberta Agriculture and Forestry, Canadian Food Inspection Agency, Provincial Lab, University of Alberta, Faculty of Medicine, University of Calgary, School of Medicine.
Approved by the ABVMA for 6.5 CE hours.