One Health: One Global Environment Conference
October 2 - 6, 2023
Montego Bay, Jamaica
Globally, the Environmental Health Sciences are now recognized as a critical component for assessing and protecting human, animal and ecological health. Practitioners, educators, and scientists from many countries spanning at least five continents will gather in Montego Bay for a meeting of the Americas Group of the International Federation of Environmental Health (IFEH) hosted by the Jamaica Association of Public Health Inspectors (JAPHI).
Our primary goal is to exchange knowledge and data to further enhance understanding of the role of the environmental health discipline in One Health issues globally. In addition, the conference aims to allow tremendous networking opportunities between EH practitioners with researchers, students, clinicians, educators, policy leaders, and industry partners.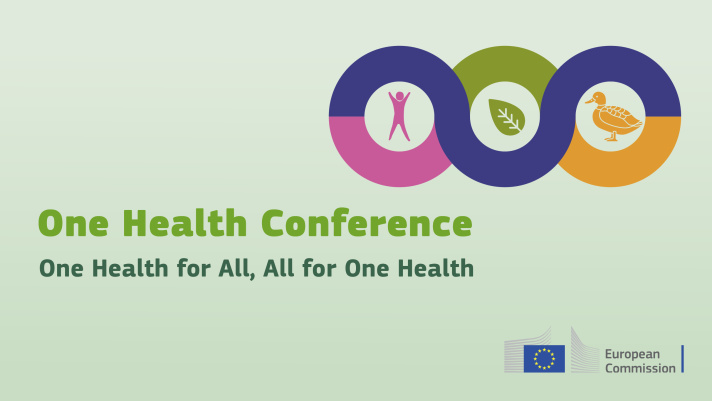 One Health Conference – One Health for All, All for One Health
November 13, 2023
European Convention Centre Luxembourg
The recent epidemics and pandemics, in particular COVID-19, have made it unmistakably clear that human, animal, plant and environmental health cannot be dealt with separately, but need to be addressed in a 'One Health' approach. Their interdependencies need to be better acknowledged and require work at the interfaces in a multisectoral, transdisciplinary and an integrated approach. Mainstreaming 'One Health' means that we can better prevent, predict, prepare for, detect, and respond to global health threats at both global and EU level. In view of this the Directorate General for Health and Food Safety would like to invite you to the 'One Health for All, All for One Health Conference ' to discuss the future of 'One Health' in Europe.
The agenda and details on how to register will follow closer to the conference date.
All sessions will be web-streamed and presentations will be published after the event.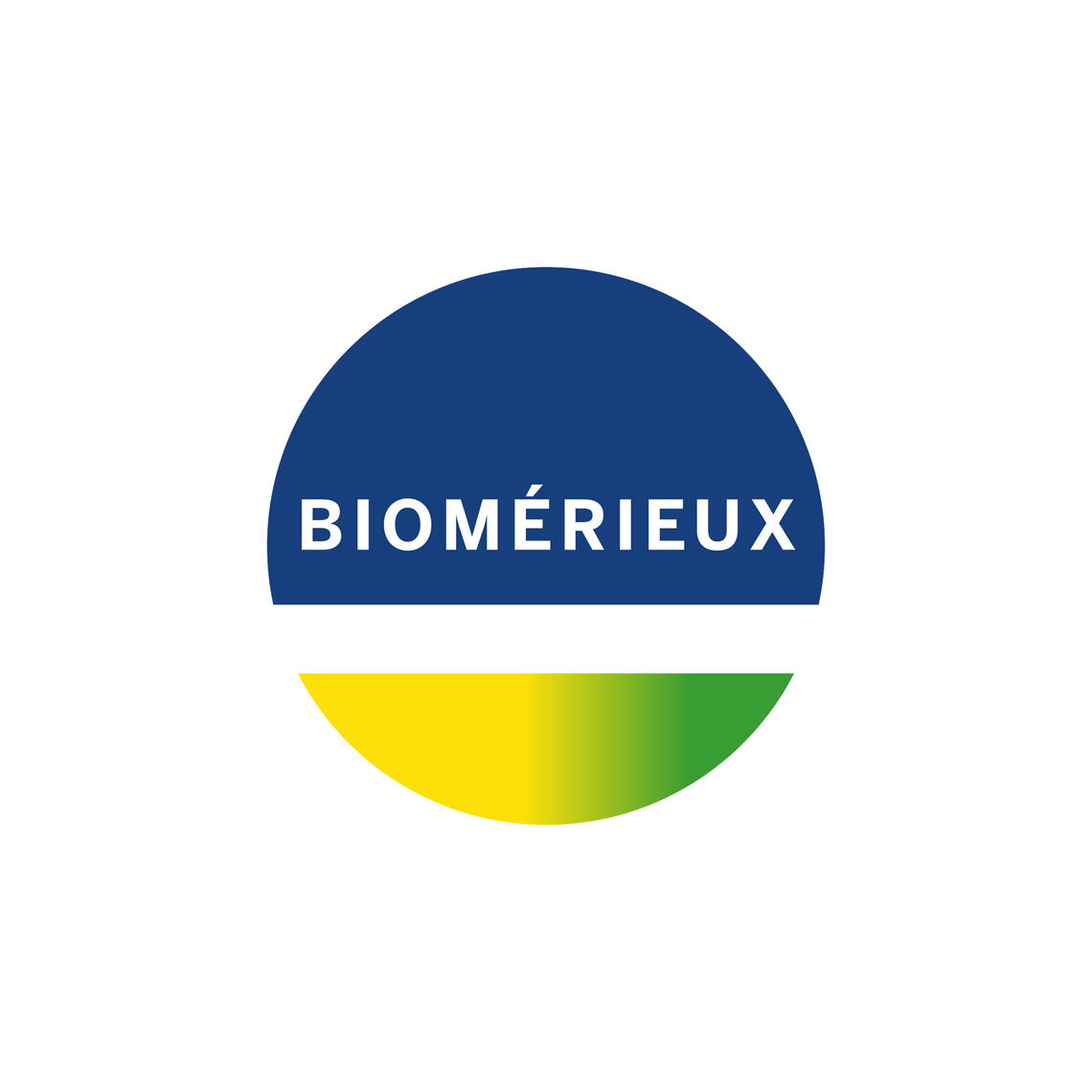 bioMérieux AMR Symposium: Putting Evidence into Practice in the Fight Against AMR
November 22 & 23, 2023
MaRS Center, Toronto, ON
Once again, bioMérieux and EPIC are joining together to host the 2nd Annual Antimicrobial Resistance (AMR) symposium. This year, we are pleased to work with the AMR – One Health Consortium and AMMI Canada! This free educational symposium is designed to empower external stakeholders in the fight against AMR and will take place in-person at the MaRS Center in Toronto or you may join us virtually.