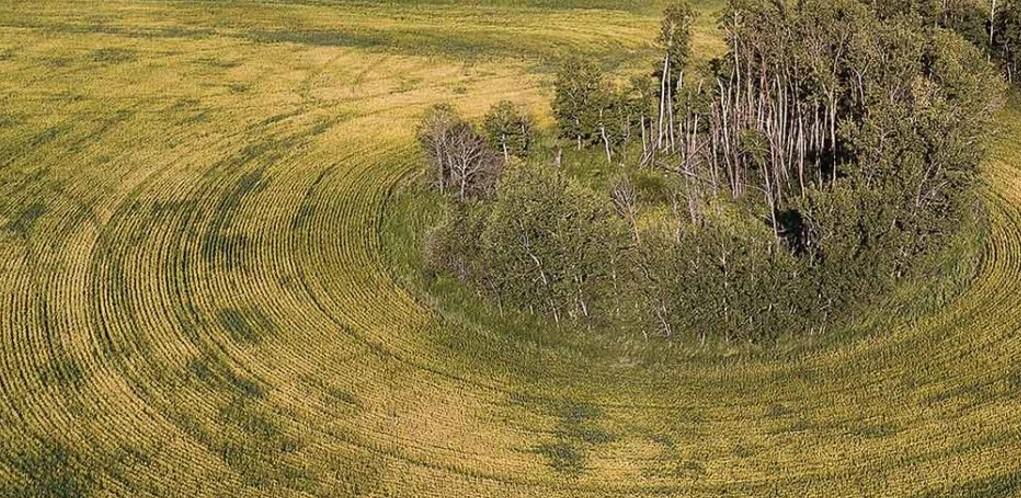 Lorne McClinton
One Health Circle
Win-wins for Prairie Agriculture: Achieving food production and environmental sustainability
February 16, 2022 at 7pm MT
Registration coming soon! 

HUB_VPH Human - Animal One Health Conference 
January 26 - 28, 2022
Lyon, France
With the growing frequency and complexity of both human and veterinary public health emergencies, it is increasingly urgent to design and implement holistic policies beyond sectorial barriers and better integrate the needs and approaches of all stakeholders. Integrating a One Health approach in the decision-making process is key for anticipating and tackling crises linked to emerging and reemerging pathogens that affect humans, animals or both. To this end, we need a better understanding of the various gaps in knowledge, technologies and regulations that can affect the design of game-changing solutions, and their translation into concrete actions with a beneficial impact on both human and animal health.
The Veterinary Public Health Hub of Lyon (HUB_VPH) is organizing its first international conference entitled "The One Health concept at the Confluence of human & veterinary public health". The conference aims to bring together researchers, industrial stakeholders and policy-makers to provide updates in research and innovation, discussing current unmet needs, proposing concrete ways to harness this knowledge and utilizing new tools to address these challenges.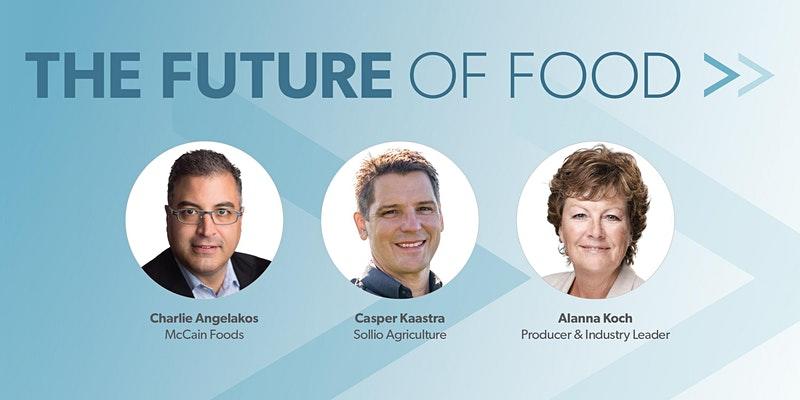 The Future of Food Conference 
February 22, 11am - 1pm ET
Online
Join us on Canada's Agriculture Day for a virtual conference that will explore how to create long-term growth in agriculture and food while leaving a positive impact on our society and the environment.
The event will feature a panel with Casper Kaastra from Sollio Agriculture; Charlie Angelakos from McCain Foods; and Alanna Koch from the Global Institute for Food Security at the University of Saskatchewan.
Special guest Terry O'Reilly, host of CBC Radio's Under the Influence will then take you through a journey to understand how organizations and businesses can achieve outstanding results when they apply "out-of-the-box" thinking. The Honourable Marie-Claude Bibeau, Minister of Agriculture and Agri-Food and Mary Robinson, President of the Canadian Federation of Agriculture will also be in attendance.
This is a free event, pre-registration is required.

One Health and Development for a World Under Pressure Symposium
May 9 - 11, 2022
Online and In Person
The One Health and Development for a World Under Pressure Symposium brings together scholars, researchers and practitioners working collaboratively on One Health or development challenges at the intersection of humans, animals, plants and our shared environment. This international, interdisciplinary symposium is jointly sponsored by the University of Guelph's One Health Institute and the Guelph Institute of Development Studies.
The Symposium aims to showcase collaborative, transdisciplinary and cross-cutting research that:
Highlights complexities, fragilities and systemic resilience related to human, animal and environmental health problems occurring in local, national and global contexts
Emphasizes and encourages the empowerment of marginalized groups and communities
Identifies policies and pathways that may be used for addressing some of the world's most pressing health and development challenges
Please consider submitting an abstract for an oral or poster presentation, or share a new, innovative idea in our "Pitches for Progress" (due Feb 7).

International Conference on One Health 2022
May 26 - 27, 2022 London, United Kingdom
July 19 - 20, 2022 Paris, France
One Health Conference aims to bring together leading academic scientists, researchers and research scholars to exchange and share their experiences and research results on all aspects of One Health Conference. It also provides a premier interdisciplinary platform for researchers, practitioners, and educators to present and discuss the most recent innovations, trends, and concerns as well as practical challenges encountered and solutions adopted in the fields of One Health Conference.
Call for Contributions
Prospective authors are kindly encouraged to contribute to and help shape the conference through submissions of their research abstracts, papers and e-posters. Also, high quality research contributions describing original and unpublished results of conceptual, constructive, empirical, experimental, or theoretical work in all areas of One Health are cordially invited for presentation at the conference. The conference solicits contributions of abstracts, papers and e-posters that address themes and topics of the conference, including figures, tables and references of novel research materials.