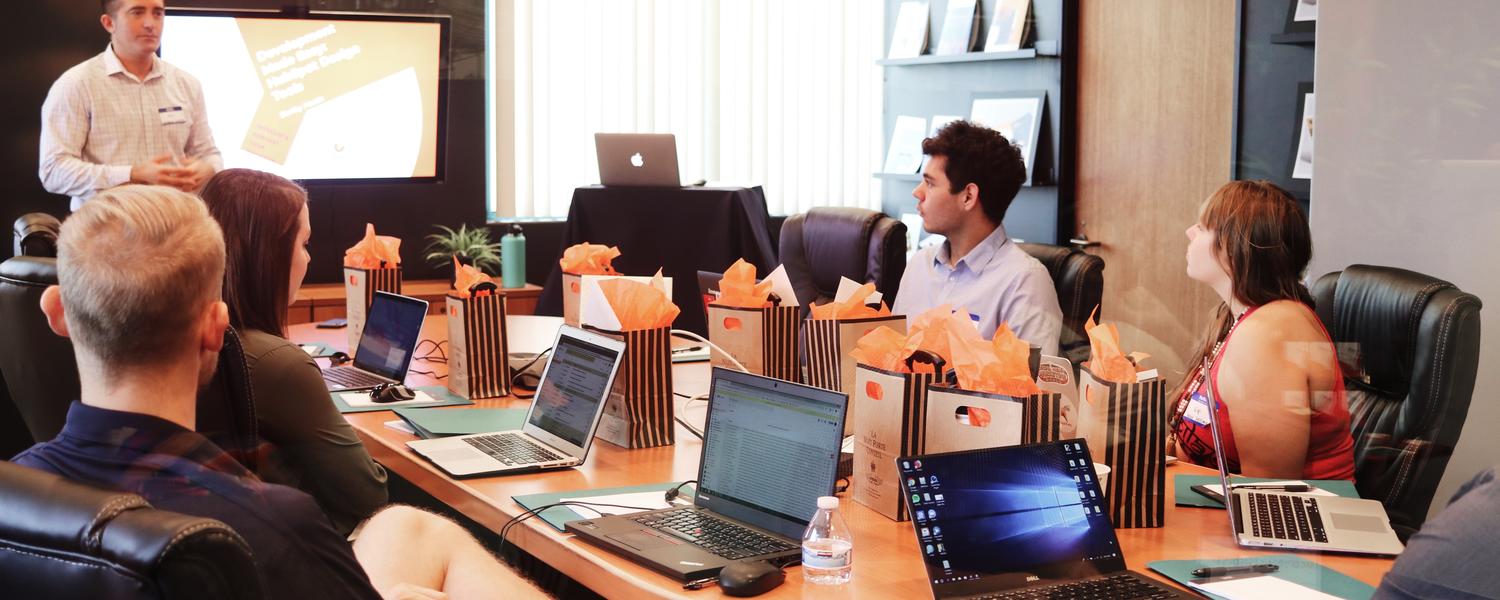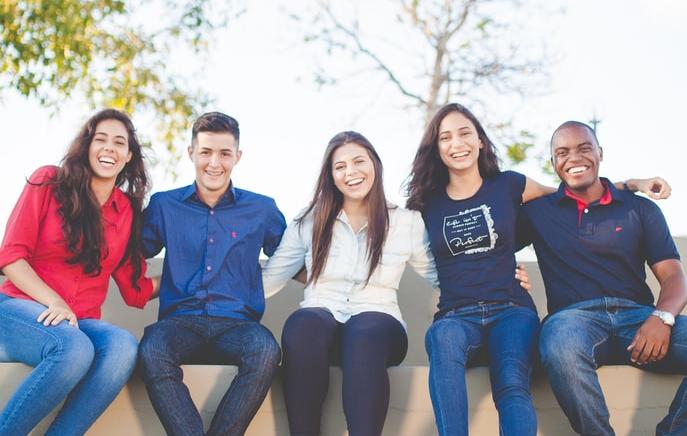 One Health Trainee Chapter
To get better we must invest in the future
OH@UC is committed to involving trainees as partners, colleagues, and future leaders. We provide valuable research opportunities and training initiatives that address the technical skills and the social and communication competencies necessary for transdisciplinary research, learning, and engagement.
One Health Summer Institute
One Health Summer Institute (OHSI) is an intense non-credit field-course summer program for domestic and international students and adult learners seeking an opportunity to explore the concept of One Health as a multisectoral, systems-based and collaborative approach to complex problems.