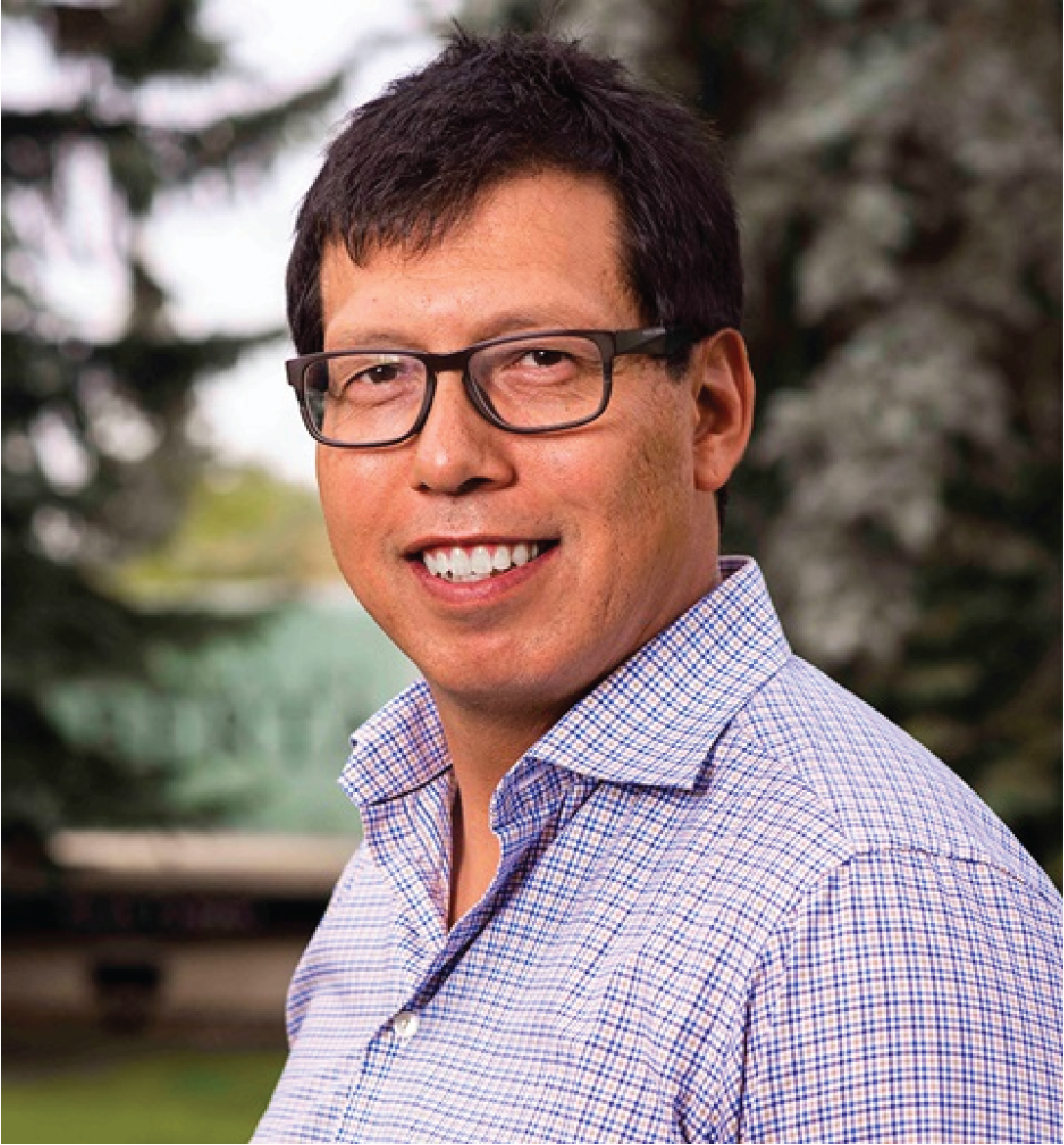 Position: Assistant Professor
Department: Department of Family Medicine, University of Calgary
Dr. Lindsay Crowshoe is a member of the Peigan Nation, Treaty 7 Region of Alberta. He is an Assistant Professor within the Faculty of Medicine, Department of Family Medicine, at the University of Calgary. Dr Crowshoe graduated from the University of Alberta, Faculty of Medicine in 1995. He currently provides primary care clinical service to the urban Aboriginal population of Calgary at the Elbow River Healing Lodge, an Alberta Health Services clinical service developed and until July 2011 directed by Dr. Crowshoe.
Dr. Crowshoe's clinical interests and priorities are the social equity implications within primary health care that reside within issues such as addictions, mental health, and children's health. In his efforts to improve Aboriginal health Dr. Crowshoe is working towards developing appropriate primary health models for Aboriginal communities and on increasing physician knowledge and capacity around Aboriginal peoples' health through academic and research driven medical education initiatives.
He was the principle investigator of an Aboriginal health research and curriculum development project entitled, Building Aboriginal Health Teaching and Learning Capacity, which resulted in a formal integrated undergraduate medical education curriculum. He currently is the Canadian PI of the Education for Equity project which aims to understand the educational, clinical and client outcomes of Indigenous health medical education.