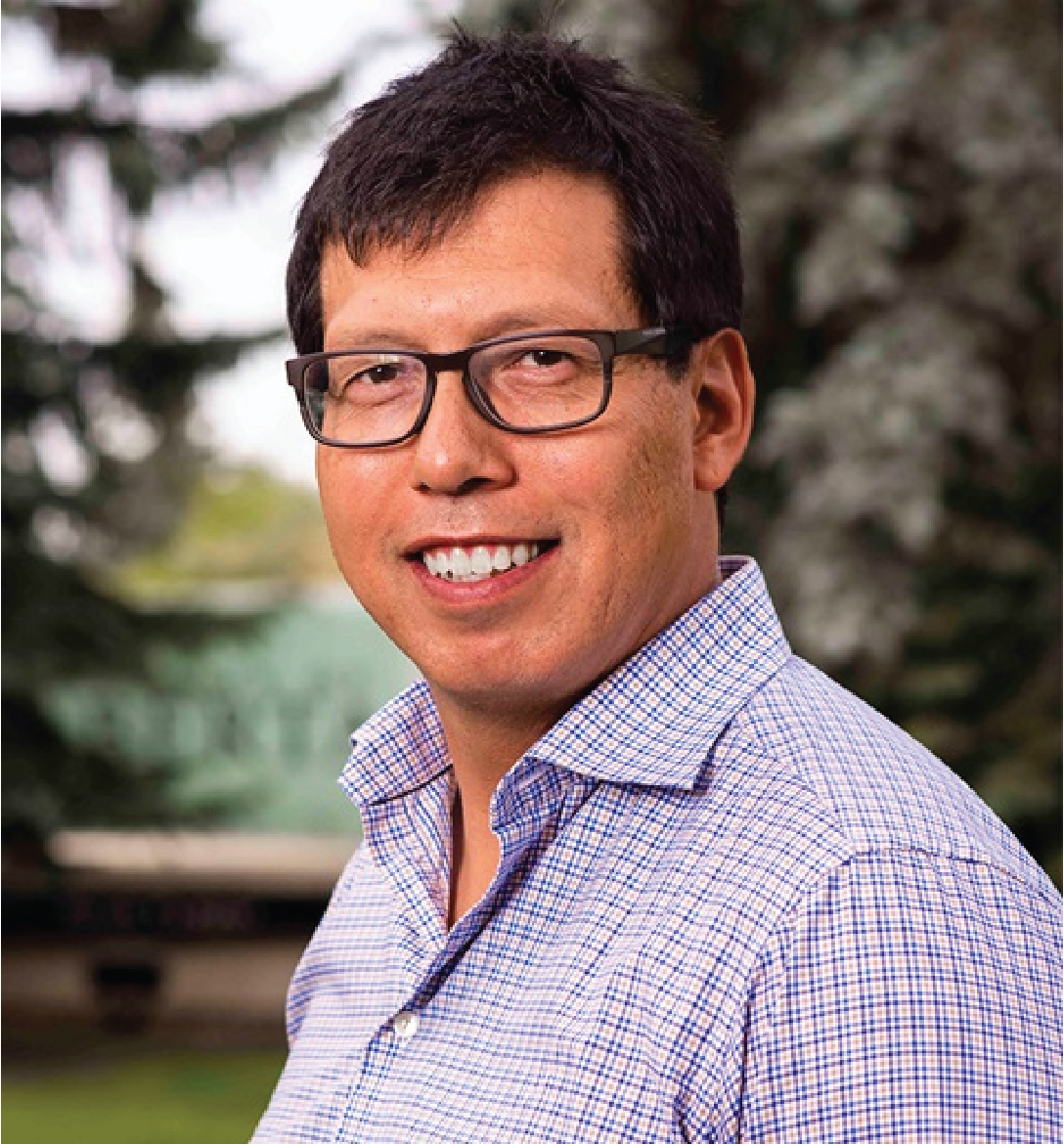 Position: Associate Professor & Assistant Dean
Department: Department of Family Medicine & Indigenous, Local and Global Health Office, University of Calgary
Lynden (Lindsay) Crowshoe MD is a Blackfoot primary care physician and researcher, member of the Piikani First Nation, Associate Professor of Medicine and Assistant Dean Indigenous Health at the University of Calgary (UC) Cumming School of Medicine (CSM). He has experience leading provincial, national and international research teams focusing on primary care, public health and health education.  In research, he brings together and bridge multiple disciplines of knowledge including health, clinical, social sciences, professional health education and Indigenous Ways of Knowing.
He is the NPI of the Education for Equity (E4E) projects, which have transformed diabetes health care with Indigenous Peoples within Canada. The E4E clinical framework provides policy and provider direction in addressing the complex interplay structural, systemic, social and cultural contexts within clinical care. He is also the NPI of the Alberta Network Environments for Indigenous Health Research-Indigenous Primary Health Care and Policy Research Network (NEIHR-IPHCPR) which brings together Indigenous-focused primary healthcare stakeholders in Alberta including community members, health care providers and policy-makers for health systems renewal and transformation. The Alberta NEIHR-IPHCPR, grounded in the principles and health legacy Calls to Action of the Truth and Reconciliation Commission of Canada, aims to advance research that links knowledge to policy and practice, fomenting PHC evidence-informed systems innovations based in equity and Indigenous Ways of Knowing. He is also the national co-lead of the CCNA (Canadian Consortium on Neurodegeneration in Aging) Team 18, focused on issues in dementia care for older Indigenous people. In this work, Dr. Crowshoe has lead the adaptation and validation of an Indigenous cognitive screening tool for urban Indigenous populations.
Dr. Crowshoe has provincial leadership experience in Indigenous PHC (primary health care) services, systems and policy; provides national input on Indigenous PHC; and has led multidisciplinary Indigenous PHC teams both on reserve and urban. He provides clinical service to the urban Indigenous population of Calgary at the Elbow River Healing Lodge, an AHS primary health service model that he developed. He provides input on Indigenous health education policy and programming within national organizations (Association of Faculties of Medicine, the College of Family Physicians of Canada and the Royal College of Physicians and Surgeons of Canada) and leads similar activities within his local institution, the Cumming School of Medicine in his role as Assistant Dean.