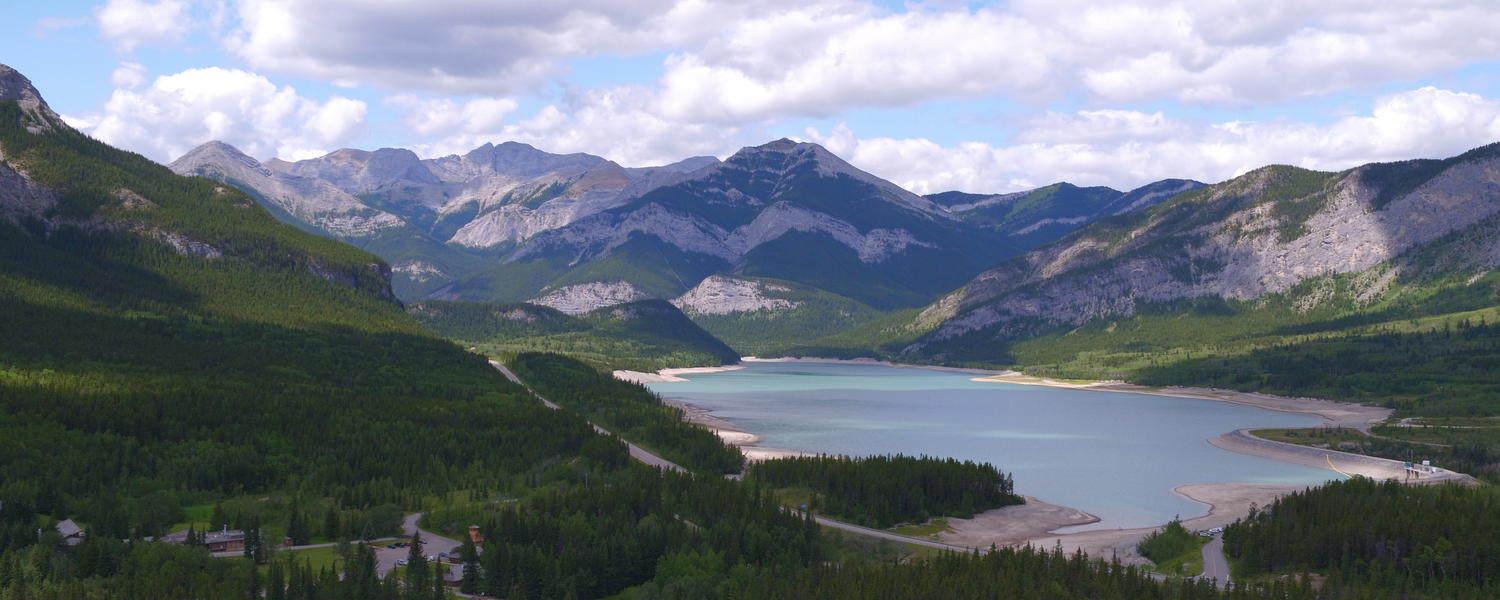 Science, research and education in the Canadian Rockies
The Biogeoscience Institute has been leading field research since 1950.
The University of Calgary's Biogeoscience Institute (BGI) is a leader in field-based research. We are located at the door to Kananaskis Country, and serve as the only research station for the Canadian Rockies and Foothills. BGI's mission is to provide and support high quality science through independent research and research clusters.
BGI offers researchers two well-established field stations: Barrier Lake Station, located in the Kananaskis Valley and the R.B. Miller Station, located in the Sheep River Provincial Park.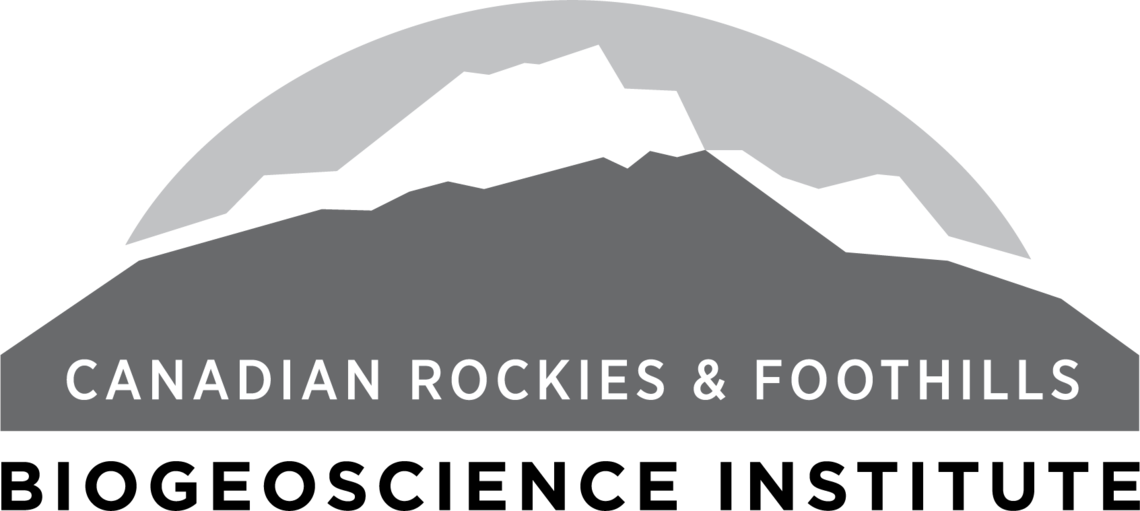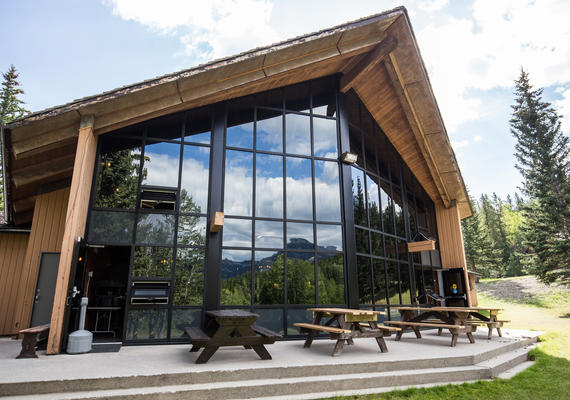 Directions to BGI
The Barrier Lake Field Station is located just off Highway 40, about 45 minutes west of Calgary. 
The R.B. Miller Field Station is located in Sheep River Provincial Park, and is accessible May 15 – December 1.