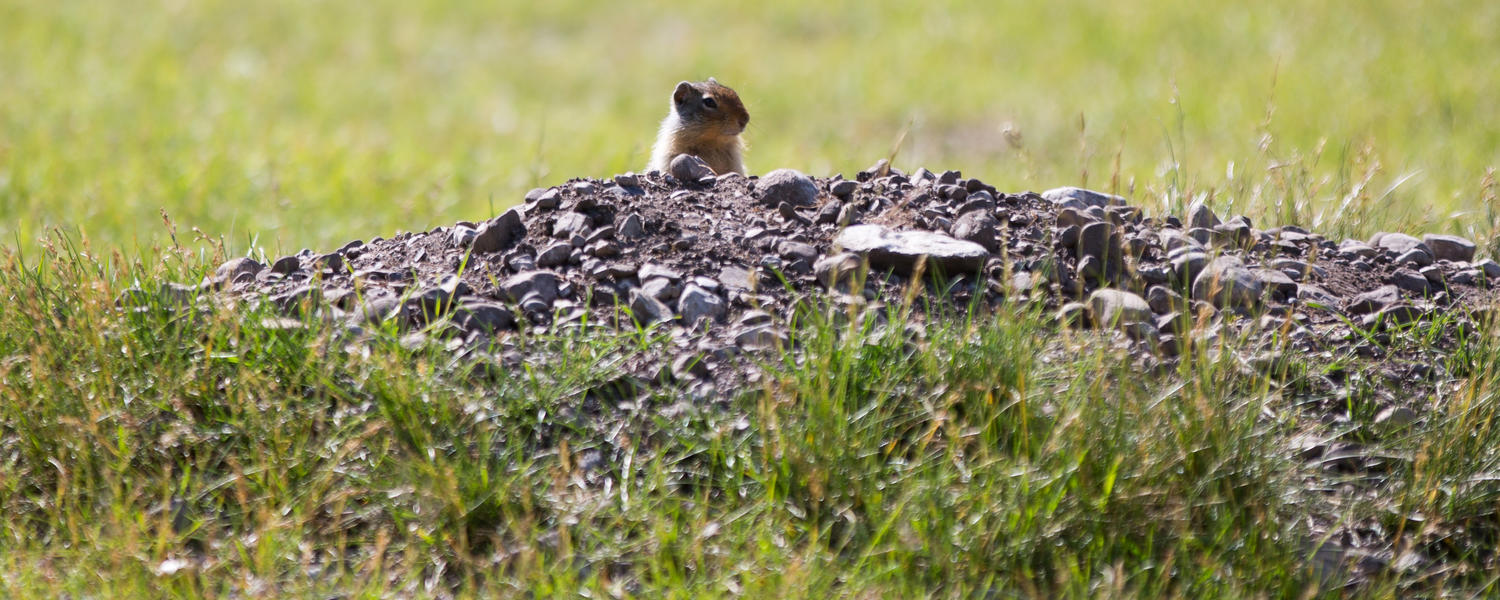 User Info
Forms, procedures and important information for users of the Biogeoscience Institute.
COVID-19 UPDATE: 01 APR 2022
On March 20, 2020, the University of Calgary suspended activities at Biogeoscience Institute.
As part of the University of Calgary return to campus, the Biogeoscience Institute resumed research activities at a reduced capacity, in August 2020. Read the full update.
University of Calgary researchers, school groups and other community groups may now request accommodation, lab access and programs at the Barrier Lake Field Station.
Access to the R.B. Miller Field Station and Sheep River Site is also available upon request. 
Please note that the University of Calgary mask mandate remains in effect until the end of Winter Term, Friday April 29th 2022. Read the full statement on masking here.
Request access by contacting Adrienne Cunnings, Field Research Manager, at bgi@ucalgary.ca.
User Info for Barrier Lake Field Station