Grade 8-12 Programs and Teacher Professional Development
Field Study Programs for Schools
At BGI we have the unique ability to expose students to the many ecosystems found in our mountain environment; wetlands, forests of various ages and species structure, fire affected forests, multiple streams, and the ability to access study sites at various altitudes. Our proximity to Calgary makes day-trips and multiple trips throughout the year possible, including during the winter; a novel experience for many students and teachers.
We also offer teacher professional development that explores how to design experiential education courses and facilitate outdoor education. Please contact us for more information.
Grade 8-12 Courses
The education program at BGI provides a cutting edge, experiential learning environment for students, leading to a fully immersive scientific encounter. We want to push students to uncover links between various scientific concepts and to bridge the gap between many different disciplines. We directly engage students in an innovative ecological inquiry program that allows participants the freedom to explore interests while also giving them an authentic taste of the scientific process.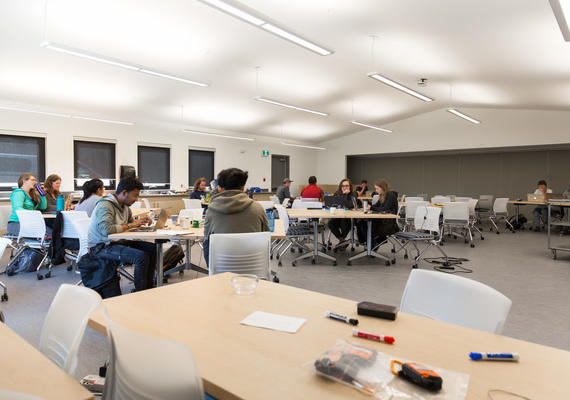 Teacher Professional Development
Our education team offers a variety of professional development opportunities for teachers. Experience a full field trip program, mix and match different elements, and learn how to design your own experiential education trip. We offer the opportunity for teachers to modify programs to focus on biology, physics, chemistry, mathematics, collaborative work, language arts, or interpretive skills.
We have the unique ability to explore outdoor learning in a risk controlled environment, and train teachers on overcoming barriers with taking students outside, particularly during winter months. We are happy to custom build programs, please contact us for more information.
Winter Inquiry
BGI worked collaboratively with The Galileo Educational Network to create this video, which gives an example of a high school inquiry-based ecology field trip.