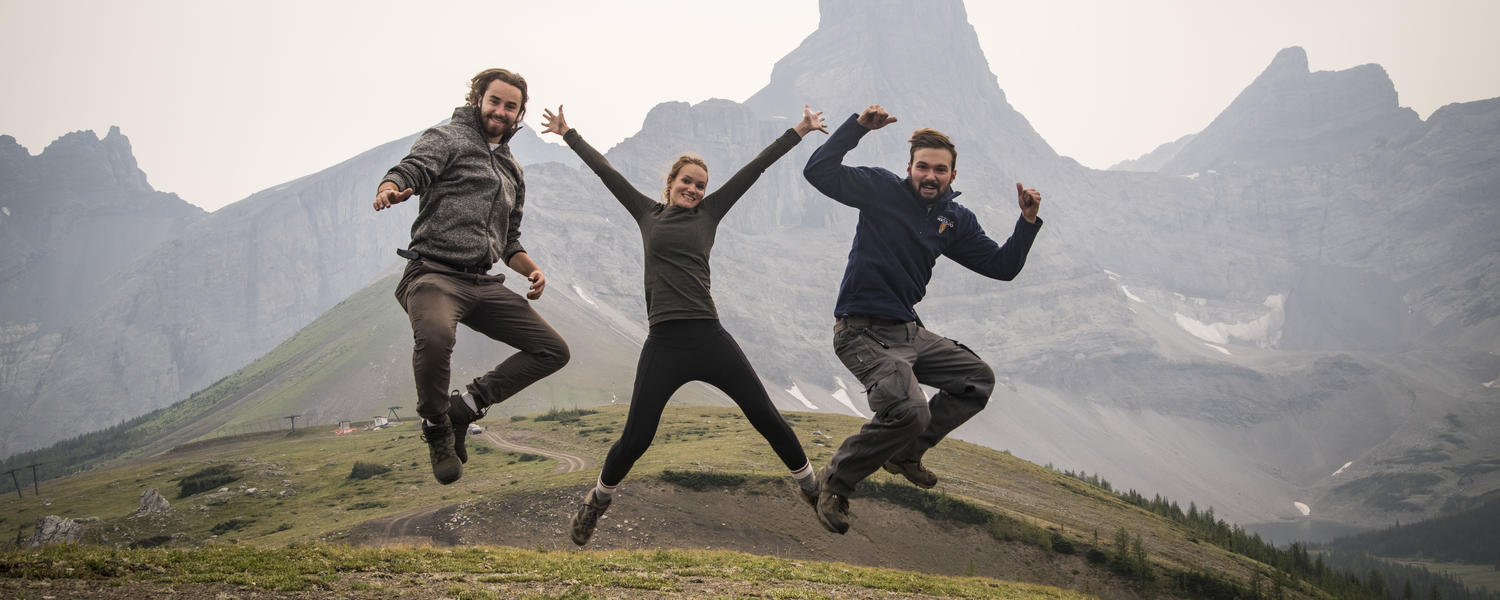 The Biogeoscience institute offers a variety of facilities dedicated to groups and can accommodate classroom and meeting spaces, meals and overnight stays.  
Please complete one of the specified forms below and a quote will be formulated based on your specific needs. 
If you have any questions please email Adrienne Cunnings, Field Research Manager, at amcunnin@ucalgary.ca or call (403) 220-5355.
The Barrier Lake facility's mandate is to provide accommodation to education-based users. Priority is given to field-based researchers and University credited courses. We have two specialized teachers offering science education programming for Grades 7-12 as well as professional teacher development.  

We offer conference and meeting space for academic institutions, government agencies, scouting organizations, and education-based groups. In agreement with the Alberta Government, the Barrier Lake facility does not offer bookings to tourism-related events or act as a social venue.