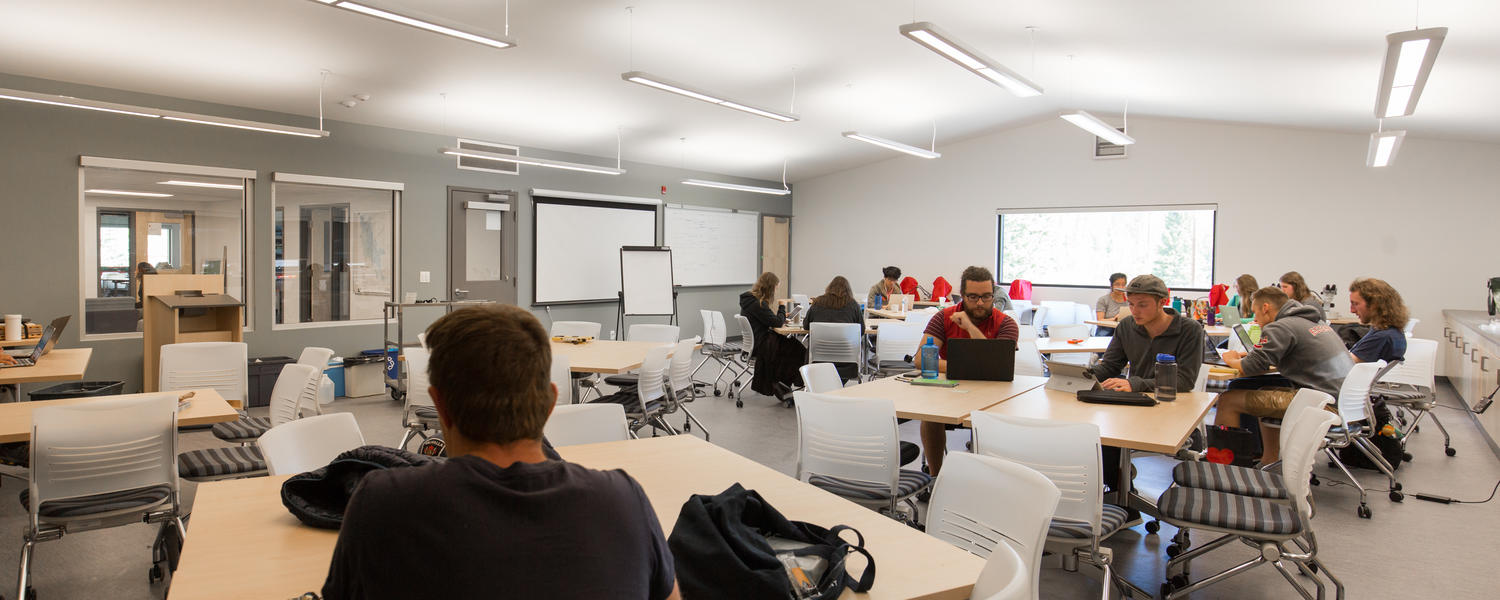 Promoting science through education
Engage with experiential learning in an outdoor ecosystem.
Education in the Canadian Rockies
Students thrive in programs and environments enriched by access to world-class research and hands-on experiences. Teachers and university groups can participate in any of our field study programs as professional and educational development. Each program can be modified to suit the needs of teachers and to sharpen the focus of learning a specific subject or area.

Day trips and interpretive science walks are also available at the Barrier Lake Station. These engaging and educational offerings are available to all groups, subjects, and grade levels and can be customized to suit the needs of participants.