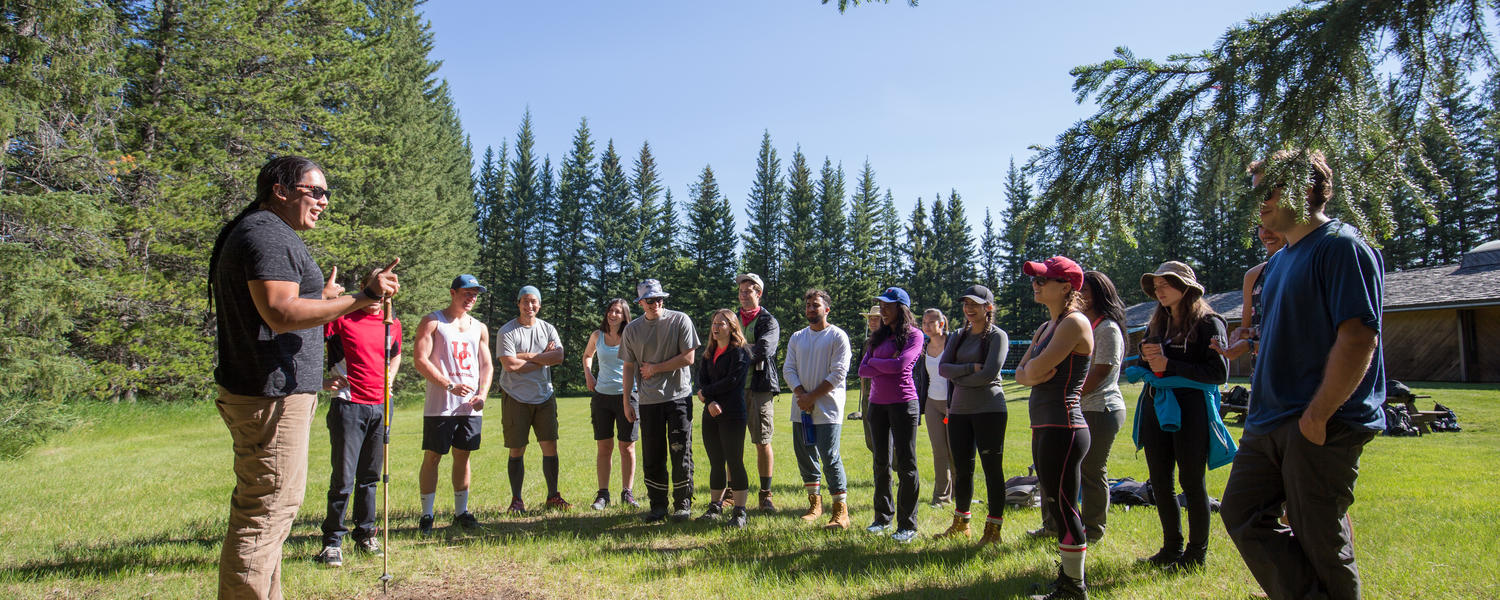 Community Outreach Programs
BGI's Community Outreach Programs connect science, research, and education with the public and cultivates relationships between naturalists and researchers.
Open House - this annual event at the Barrier Lake Station is designed for the whole family and raises awareness about current research in the Canadian Rockies and Foothills.
Citizen Science Program - engages the public through government, non-government, and scientists in the process of science discovery and education.
Spring Naturalist Weekend - held at the Barrier Lake Station every spring, this program brings together naturalists and researchers for a weekend of field trips, discussions and education.
Forest Research and History Trail Guides - Barrier Lake Forestry trails are located adjacent to the Barrier Lake Station and highlight forest ecology research and history of the site. These trails are open to the public from May to October.
The Barrier Lake Station is also well suited to host community programs, including those from Scouts Canada and the Girl Guides of Canada, as well as many other education based community programs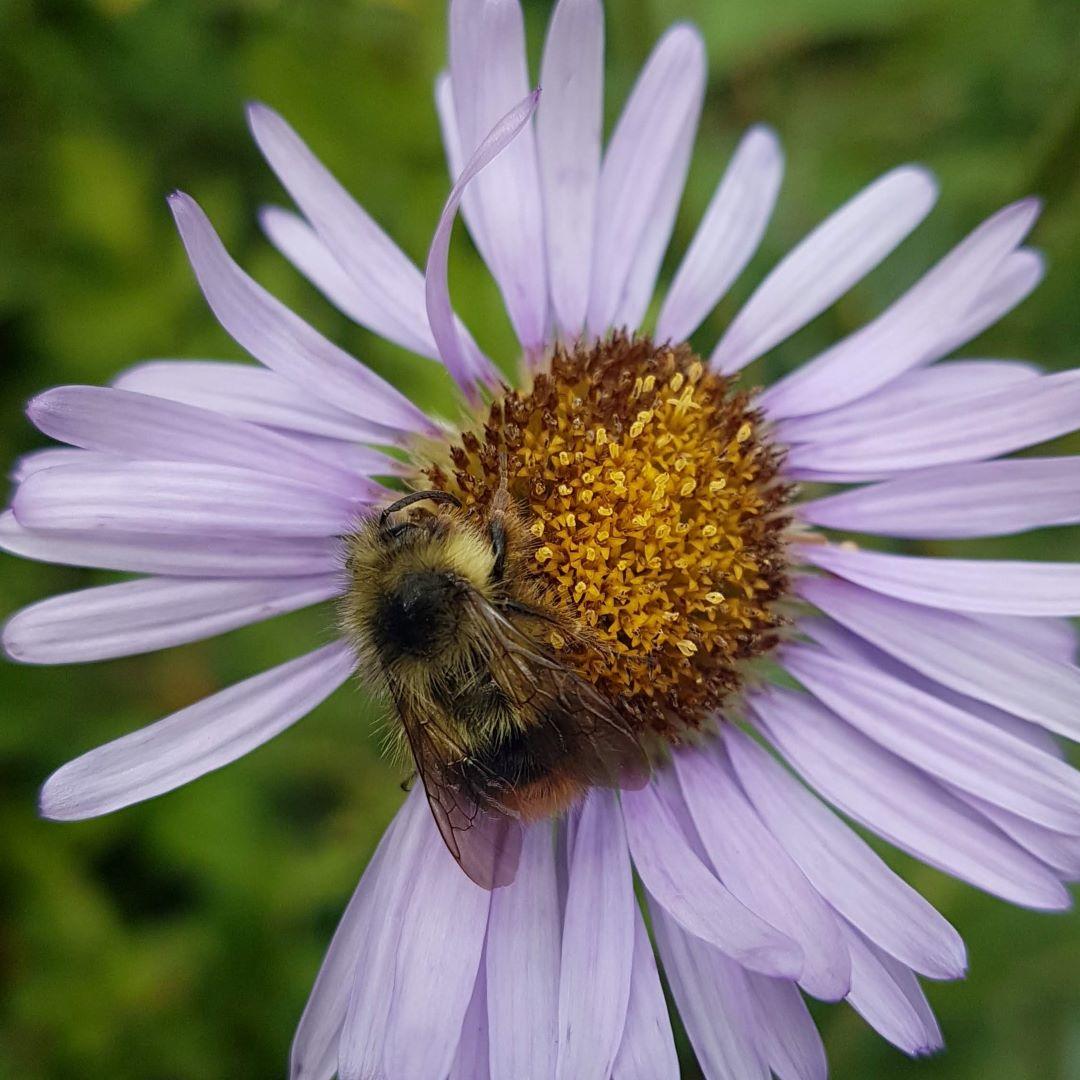 The Biogeoscience Institute has two ongoing iNaturalist projects at the Barrier Lake Field Station. You can view observations of plants, animals and more made by visitors to the field station or add your own. Observations which are tagged with the location of either project are automatically added so all you have to do is upload your observations, including the location, to iNaturalist and you can be a part of these citizen science projects.