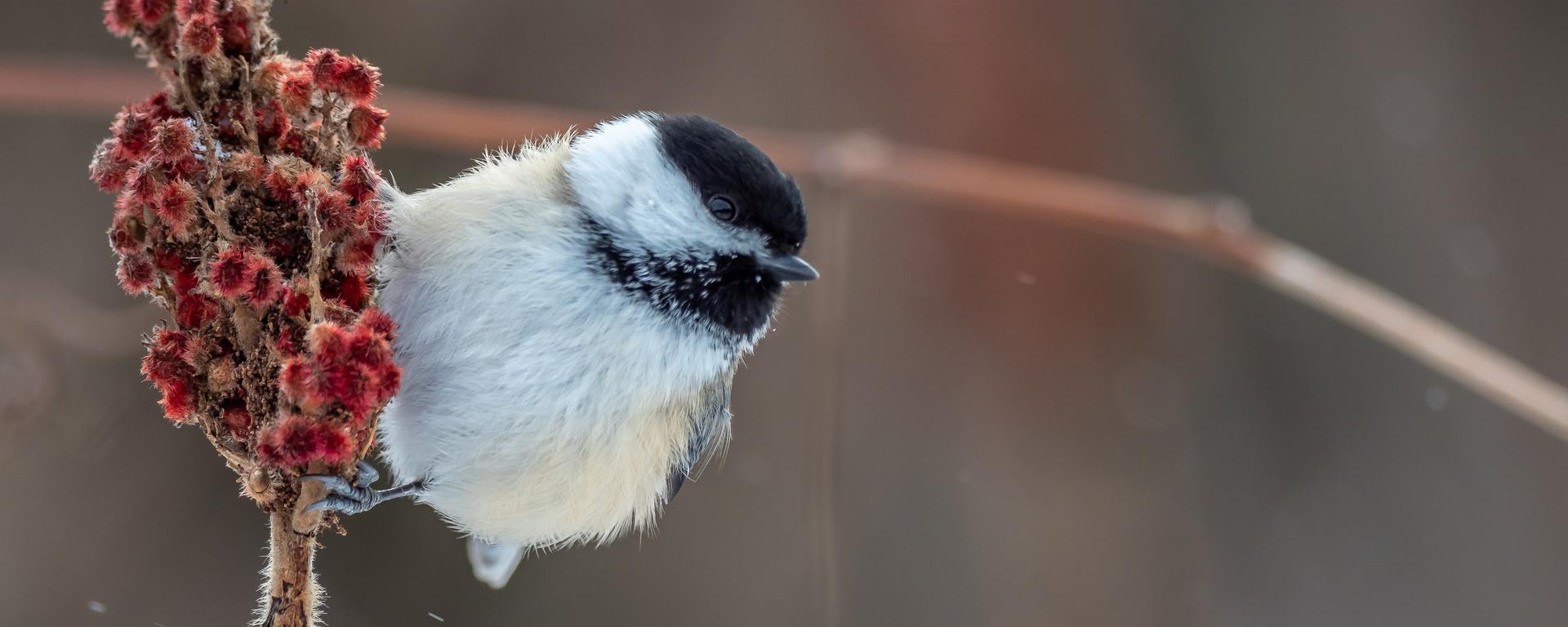 BowKan Birds
The Barrier Lake Field Station is proud to oversee the continuation of the BowKan Spring and Christmas citizen-led bird counts.
The 2022 Christmas Bird Count was held Sunday January 1st. See the count summary newsletter here.
The Spring 2023 count will take place on Saturday May 27th and Sunday May 28th. 
Subscribe below for email updates.